Apple's new campus: "Apple Park" coming soon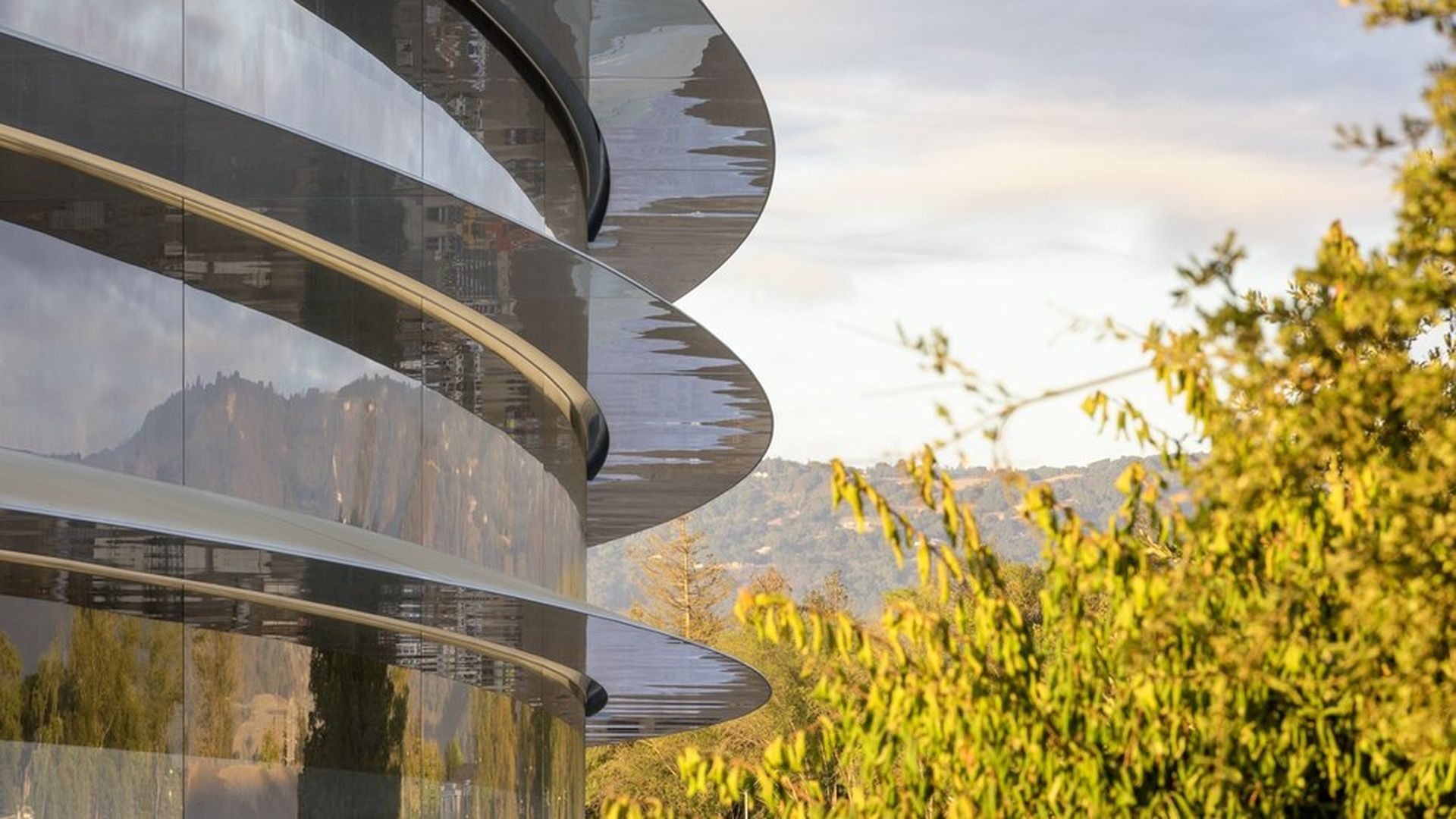 Apple announced early Wednesday morning that its new 175-acre campus, Apple Park, will open in April in California's Santa Clara Valley. Moving more than 12,000 employees will take more than 6 months, and construction is scheduled to continue through the summer.
The site — which has an orchard, meadow and pond within the ring's interior grounds — will run entirely on renewable energy, and the buildings have the same design principles that characterizes Apple's products. There will also be a theater named after Apple founder Steve Jobs, a visitors center with an Apple Store, and a cafe open to the public.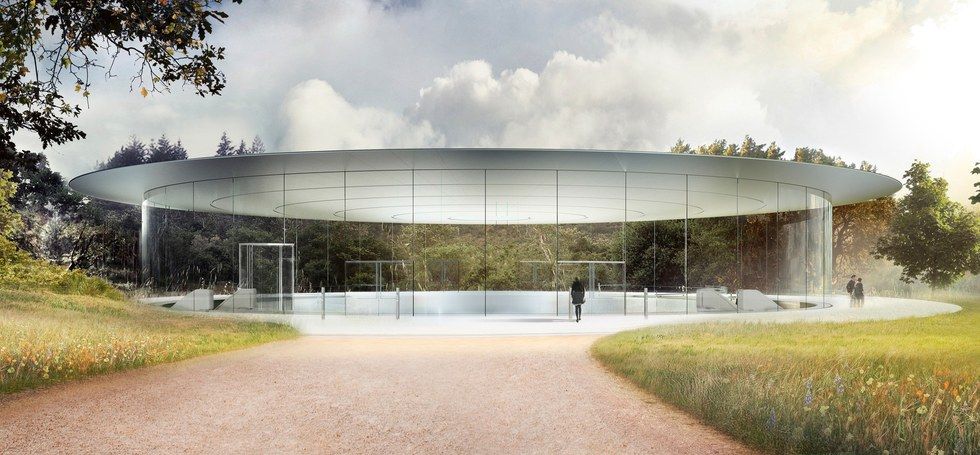 Go deeper