Apple's NASA-trained self-driving car testers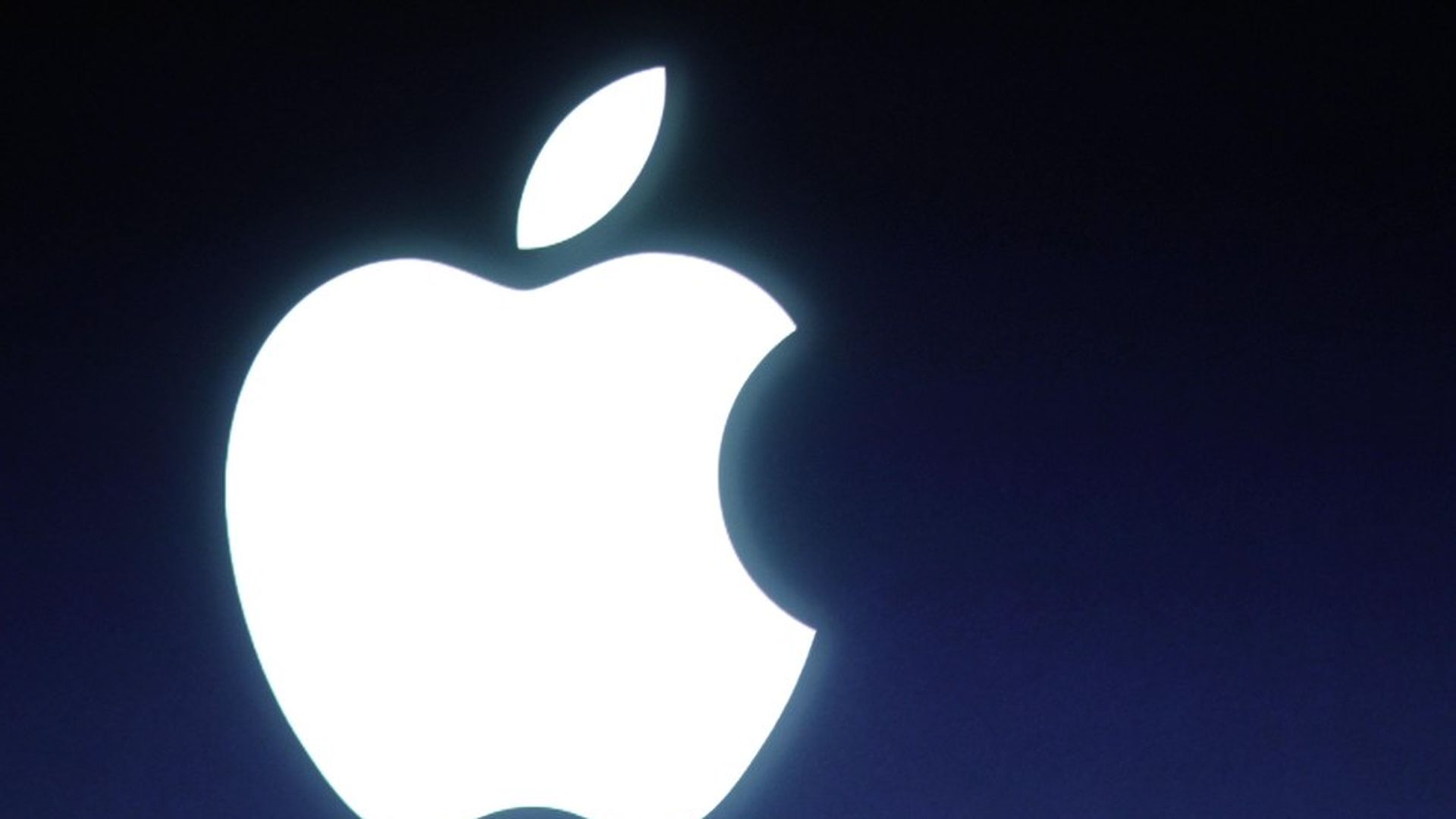 In a permit issued April 14 by the state of California and obtained by the WSJ, Apple lists 6 former NASA employees who will be test driving three autonomous Lexus sport-utility vehicles.
Why this matters: Though the company has been developing its autonomous vehicle technology since 2014 — in an effort known as "Project Titan" — the road tests signal that Apple is focusing on catching up in the race to develop self-driving cars.
Competitors: Apple faces stiff competition. Waymo has used senior engineers to test autonomous vehicles on roads since 2009. Meanwhile, both traditional companies like Ford and General Motors, as well as Silicon Valley companies like Uber and Tesla, are pouring their resources into developing self-driving technology.
The new hires:
Shilpa Gulati: She was part of a 2009 team working in Antartica on a NASA-funded project to develop a self-driving vehicle that could explore one of Jupiter's moons. Gulati later worked on autonomous cars at Robert Bosch GmbH, a German technology and auto-parts supplier.
Paul Herbet, Jeremy Ma and Victor Hwang: As WSJ points out, all three have worked at NASA's Jet Propulsion Laboratory. Herbet designed a robot that could unlock a door; Ma focuses on algorithms for detecting 3-D objects; and Hwang worked on motion-planning algorithms for robots.
Go deeper