Apple's iTunes is finally coming to the Windows Store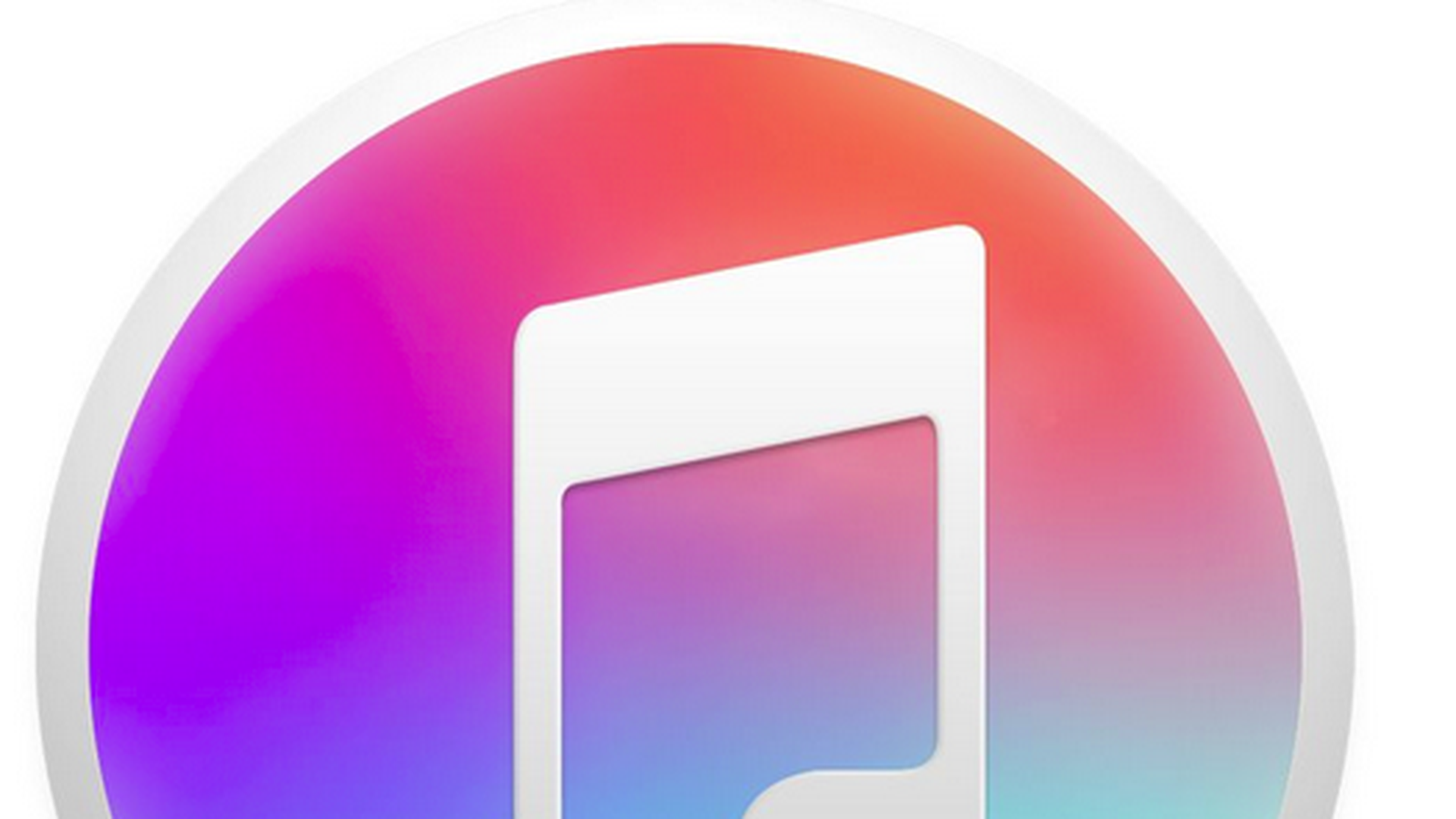 Among Microsoft's many announcements on Day 2 of its Build developer conference was a long-hoped for one: Apple will release a Windows Store version of iTunes by the end of the year.
Why it matters: It's critical for Microsoft to get more key apps into the Windows store — and iTunes is definitely one of those.
It's also important for Microsoft's new Windows 10 S operating system, which only runs Windows Store apps. Without a new version of iTunes, there would be no (authorized) way to directly connect an iPhone to such devices. For Apple, the move also allows owners of Windows 10 S to connect to its Apple Music subscription service, eliminating a reason some might choose a rival service.
Go deeper