Apple's earnings report suggests strong iPhone launch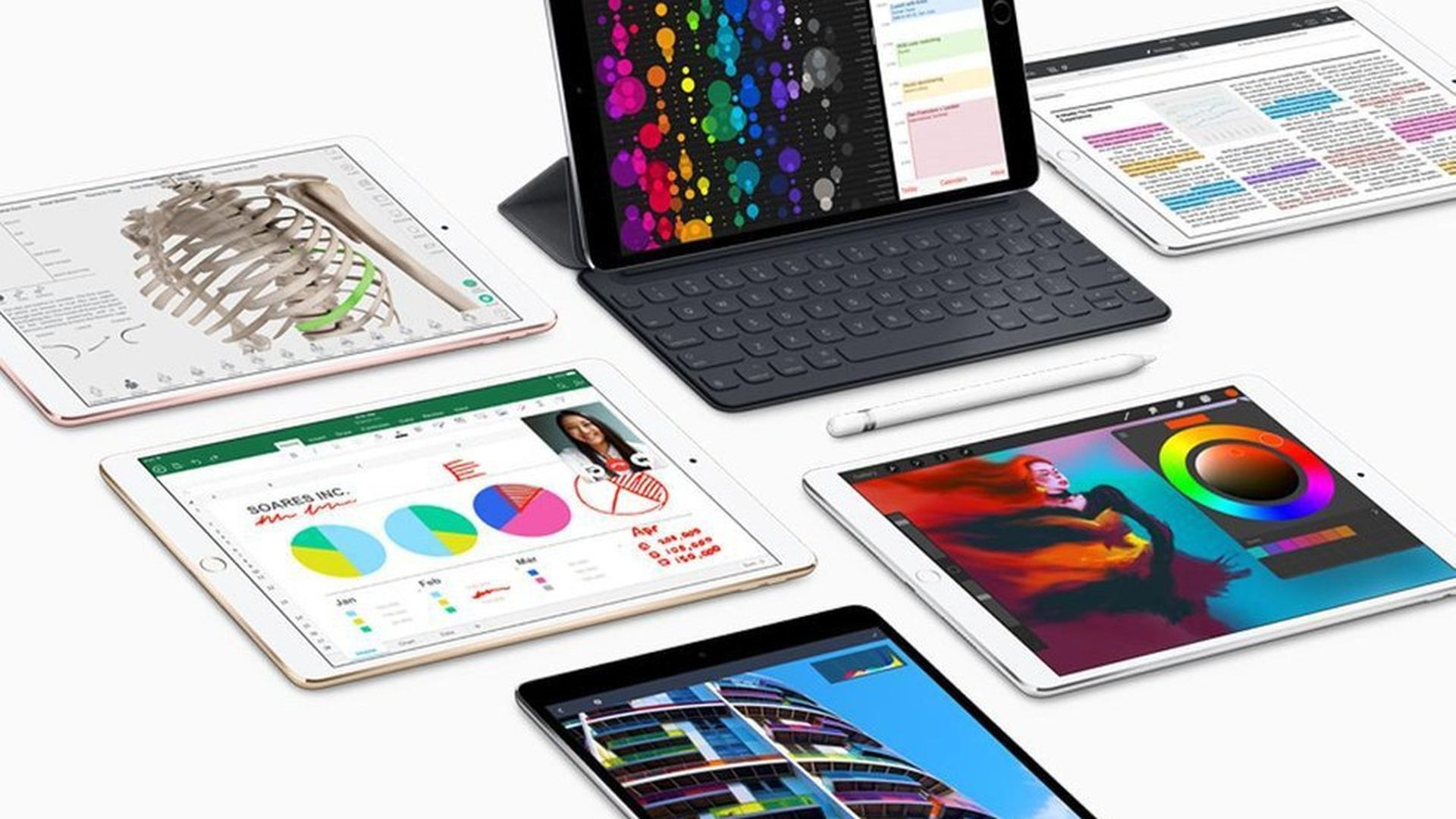 Apple reported quarterly earnings and revenue slightly ahead of what Wall Street was expecting, but more importantly issued a strong forecast for the current quarter.
Bottom line: All eyes will be on what Apple has to say (or not) about the next iPhone. But investors were encouraged by the company's financial outlook, which calls for revenue for the current quarter and runs through the end of September, to be between $49 billion and $52 billion.
Stock soars: Apple's stock rose in after-hours trading. Shares were recently at $158.03, up nearly $8 per share, or more than 5%.
iPad up: Revenue from the iPad. which has been posting declines for a while, was up 28% from the prior quarter and 2% from last year.The iPhone saw revenue up 3% from the prior year, while Mac sales were up 7%. Revenue from services, the fastest growing part of Apple's business, was up 22%.
China down: From a global standpoint, Apple's China business continues to be weak, down 10% rom a year ago, while all other parts of the world were up.
Here are some other facts Apple shared on its conference call:
iPad sales were especially strong in the U.S. education market, up 32% year-over-year
The company has now sold 1.2 billion iPhones in the smartphone's first decade
Sales of the Apple Watch were up over 50 percent in the quarter
Tim Cook says Apple is increasing production capacity for its wireless AirPod earbuds but still can't meet demand
Cook highlighted augmented reality as a key feature of this fall's iOS 11. "It's clear that ARKit has captured the imagination of our developer community," Cook said, noting that the iPhone will instantly become the largest augmented reality platform as soon as iOS 11 is released.
In reviewing recent announcements, Cook teases more big leaps coming: "We might even have some others to share with you later in the year."
The average selling price for iPhone was $606, up from a year ago on a higher mix of the large screen iPhone 7 Plus. But that was still below what some analysts were expecting. Apple said currency exchange rates were a factor.
Counting Apple Music and iCloud storage, Apple now has 185 million paid subscriptions, up 20 million from the end of the prior quarter.
As for China, Cook noted that business in mainland China was roughly flat, with most of the decline in Hong Kong.
Asked about the autonomous car efforts, Cook said that Apple is working hard on autonomy. "We do have a large project going and are making a big investments," he said, adding that autonomy is the "mother of all AI projects," but not limited to vehicles.
On the recent move to remove VPN apps from the App Store in China, Cook said Apple had no choice under local law, but expressed hope the crackdown need not be permanent.
Go deeper