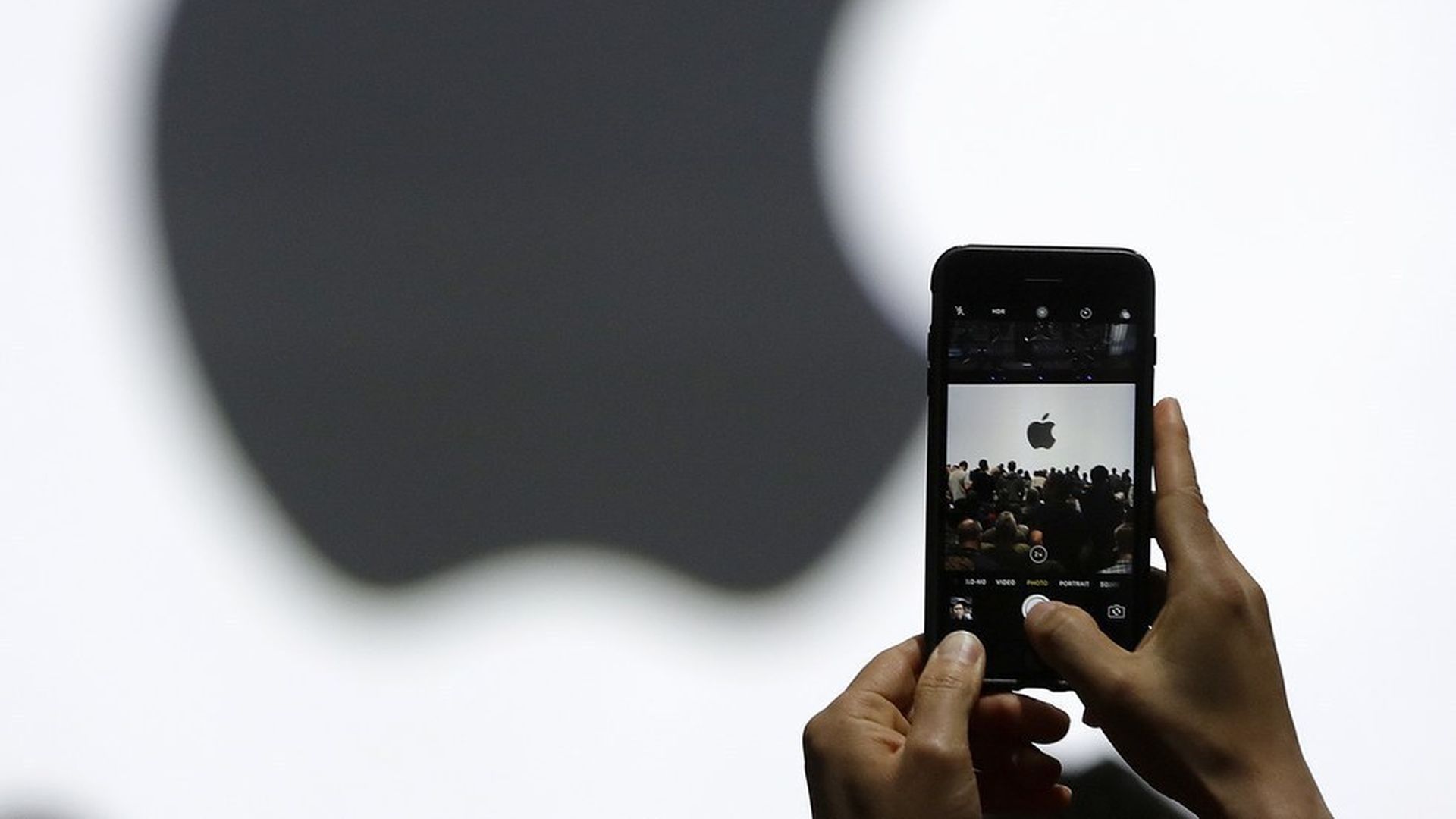 One interesting artifact of Apple's pricier new iPhone models is that the company now covers more ground and includes more models than ever before. In addition to the iPhone 8 (starting at $699) and iPhone X (starting at $999), Apple is also still selling the following models:
iPhone SE starting at $349
iPhone 6s starting at $449
iPhone 6s Plus starting at $559
iPhone 7 starting at 549
iPhone 7 Plus starting at $669
Price hike: While the older phones are seeing some price drops, Apple actually raised prices on one device: The iPad Pro. Prices for that quietly went up by $50 on Tuesday. While price increases are rare in tech, they aren't unheard of. Increase in component costs are probably to blame.
Go deeper