Apple says peer-to-peer Apple Pay transfers won't come until later this fall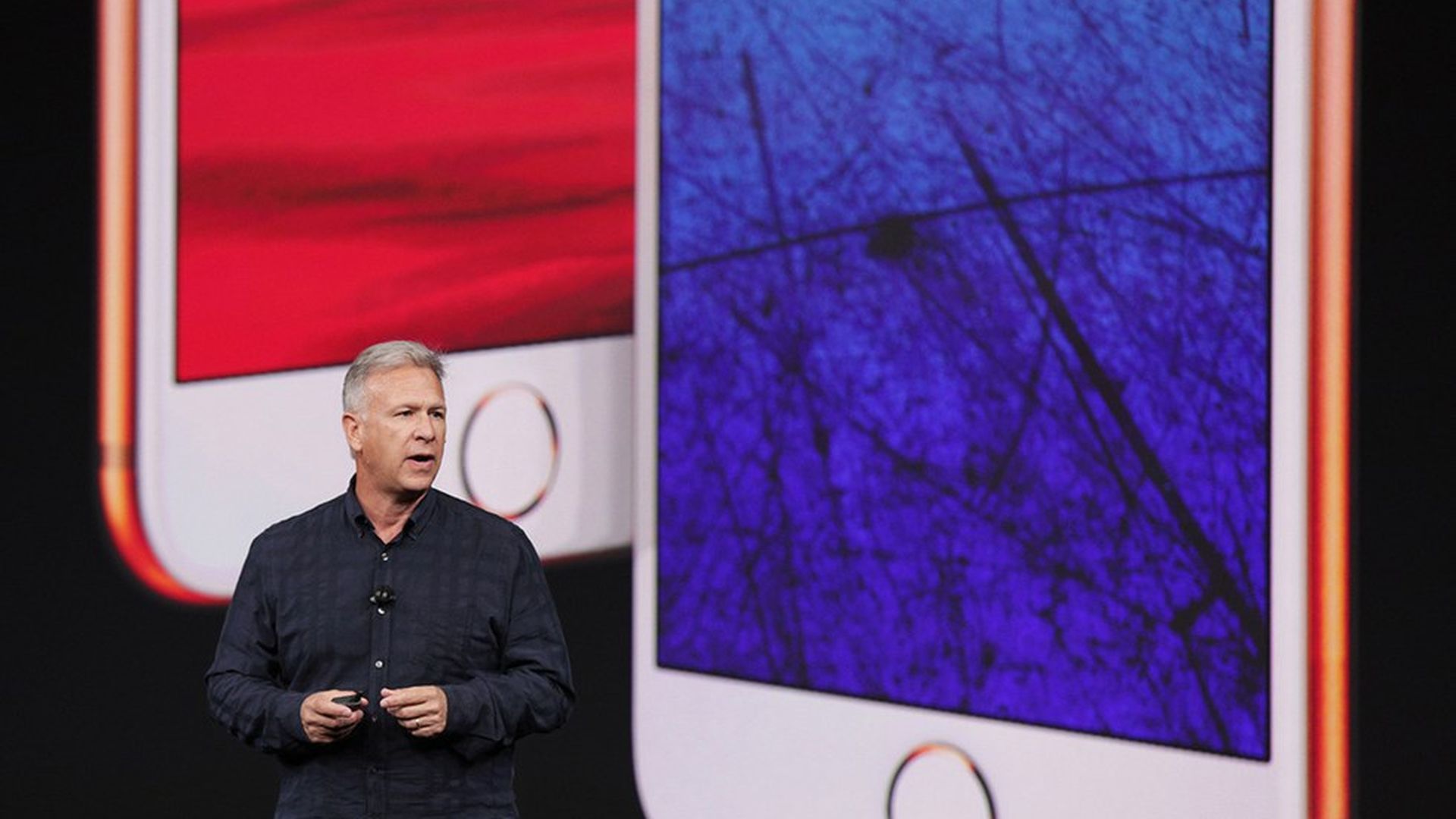 Apple said that one key feature won't be ready for this week's release of iOS 11. The company confirmed the iPhone software update will come as expected tomorrow, but the feature that allows peer-to-peer Apple Pay transfers within iMessage won't be ready until later this fall.
"Coming this fall with an update to iOS 11 and watchOS 4, Apple Pay users will be able to send and receive money from friends and family quickly, easily and securely.," Apple said in a statement.
History lesson: Apple originally announced the feature as part of iOS 11, though it hasn't been a part of public beta versions of the software. Apple didn't specifically say it would be a part of the initial release, though many assumed it would be.
Go deeper