Apple says it has eliminated the gender pay gap globally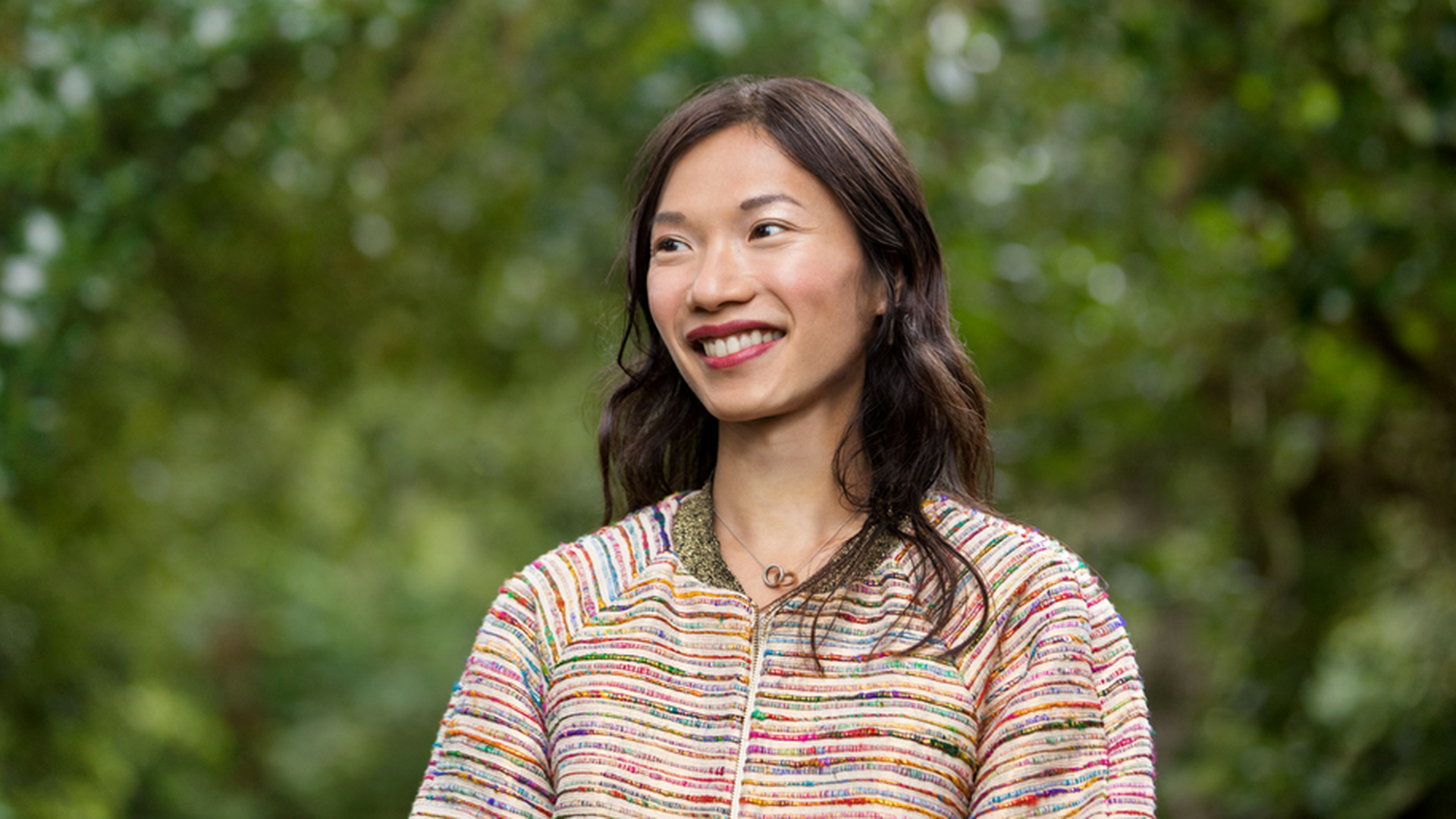 Apple said Thursday that it has eliminated any gender pay gaps globally and has also continued to increase the number of women and underrepresented minorities in its workforce over the past year. Half of all new hires are from underrepresented groups, according to a newly updated diversity Web site.
The bottom line: White and Asian men still make up the majority of Apple's workforce, but the company has increased its diversity each of the last four years, both across the company and among its technical workers and leadership.
By the numbers:
29% of Apple's leaders are women, up 1 percentage point from the prior year.
Nearly two-thirds of its leaders are white, with 3% Black and 7% Hispanic
39% of its leaders under 30 are women.
32% of its global workforce are women
54% of its U.S. workforce is white, 21% Asian, 9% Black, 13% Hispanic, 3% multiracial
23% of Apple's technical workforce globally is female
52% of Apple's U.S. technical workers are white, 31% Asian, 7% Black, 8% Hispanic, 2% multiracial
Go deeper