Apple reportedly working on non-invasive glucose sensor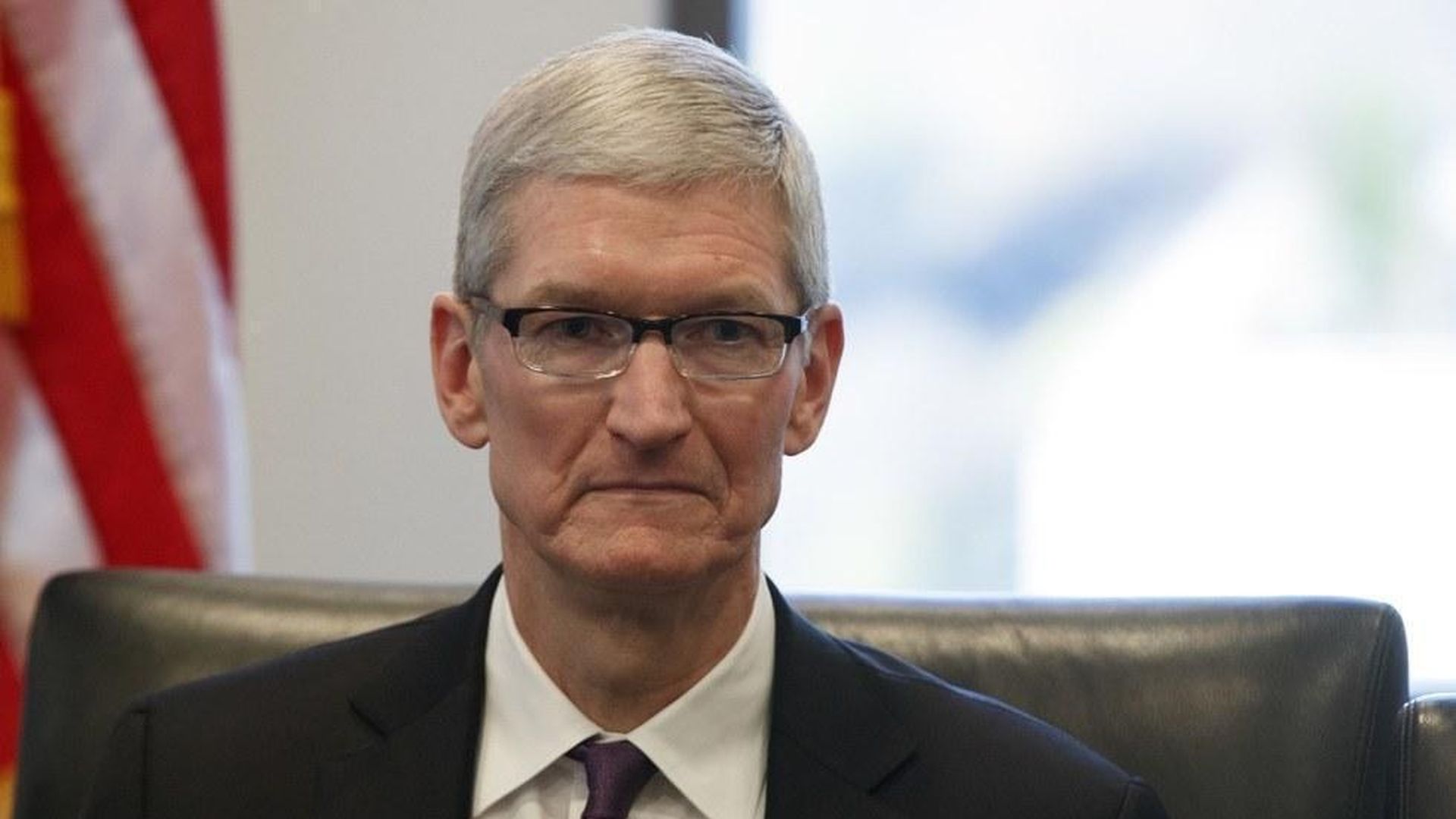 Apple has been working on a non-invasive test to measure blood glucose and has a small team in Palo Alto devoted to the project, CNBC reported Wednesday. Today, such tests require a finger prick and blood, with a non-invasive alternative seen as a "holy grail" for treating diabetes.
According to CNBC's report, "the initiative is far enough along that Apple has been conducting feasibility trials at clinical sites across the Bay Area and has hired consultants to help it figure out the regulatory pathways." An Apple representative declined to comment.
Google's parent company, Alphabet, has a company Verily that is working on a contact lens that could monitor glucose levels, but its efforts have been delayed. Others have long pursued less invasive options, also without much success.
Why it matters: Adding truly compelling health features, such as this, could make the Apple Watch much more than just a pricey accessory.
Go deeper