Apple removes Facebook and Twitter integration from iOS 11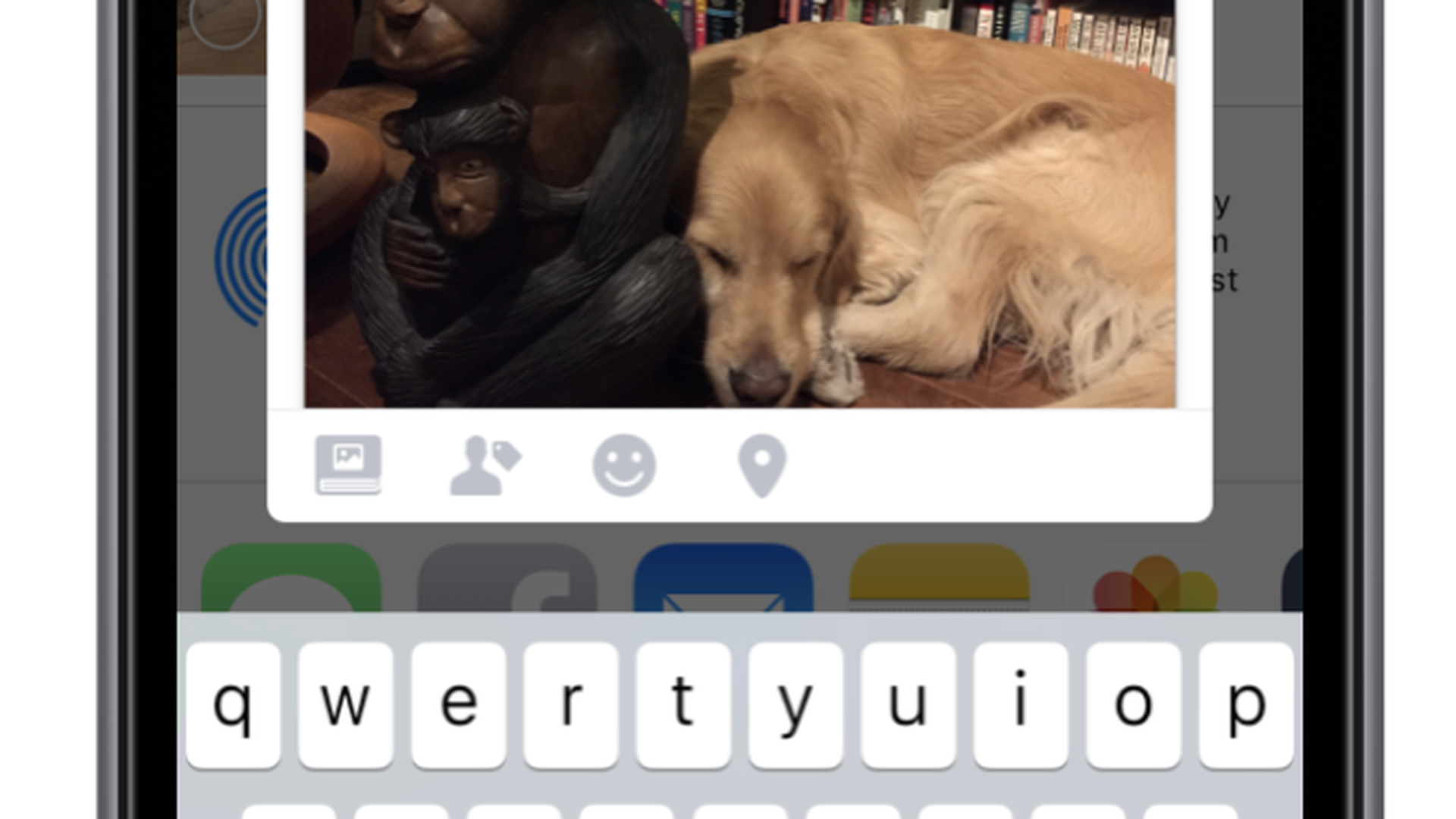 There are lots of new features in iOS 11, but one feature that is being pulled from the next version of the iPhone operating system is the built-in support for Facebook and Twitter, Axios has confirmed. Apple has had the ability to sign into Facebook directly from iOS since 2012 and Twitter integration since 2011.
Rather than continue to add support for different social services, Apple went with a different approach, adding sharing extensions with iOS 8 in 2014. Until now, it has maintained the single sign-on for Twitter and Facebook in addition to supporting the sharing extensions for a wider range of apps.
The bottom line: Now Facebook and Twitter will be treated like other apps, with the social networks forced to rely on the same iOS sharing extensions used by all those with whom they compete.
Go deeper