Apple pushes update to Macs to patch big vulnerability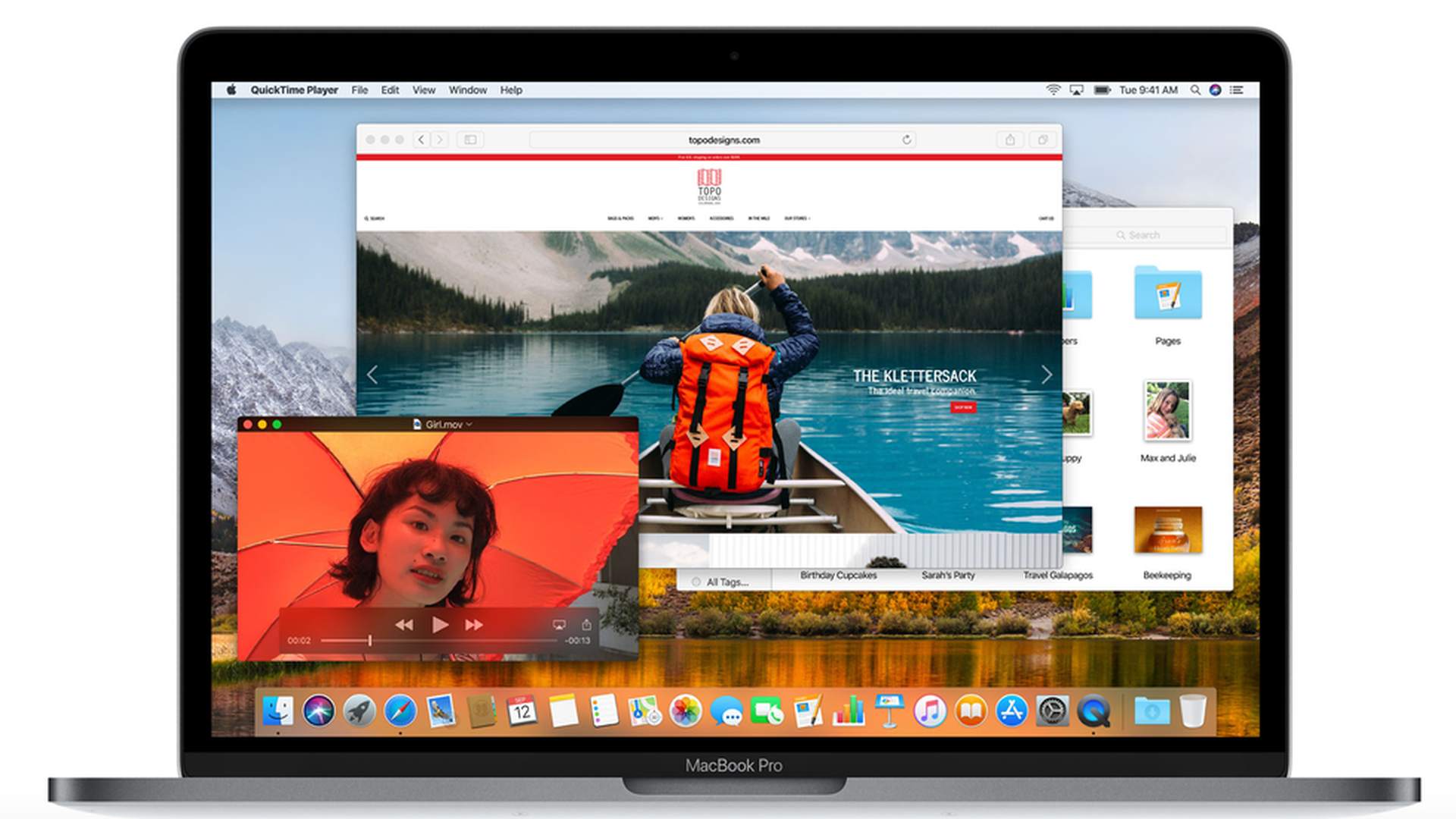 Apple is using its ability to automatically update Mac computers to fix a big security vulnerability that allowed hackers easy access to computers running the latest version of MacOS. It's only the second time Apple has made use of the ability to push down an update to all computers.
"Security is a top priority for every Apple product, and regrettably we stumbled with this release of macOS," Apple said in a statement.
Why it matters: The security hole was huge, but Apple moved quite quickly to patch things and forcing an automatic update ensures that machines won't remain vulnerable.
Apple said it began working on an update as soon as it became aware of the issue. The update was made available this morning and later today will be automatically installed on all machines.
"We greatly regret this error and we apologize to all Mac users, both for releasing with this vulnerability and for the concern it has caused," Apple said. "Our customers deserve better. We are auditing our development processes to help prevent this from happening again."
Go deeper