Apple is working on AR glasses and bringing the tech to the iPhone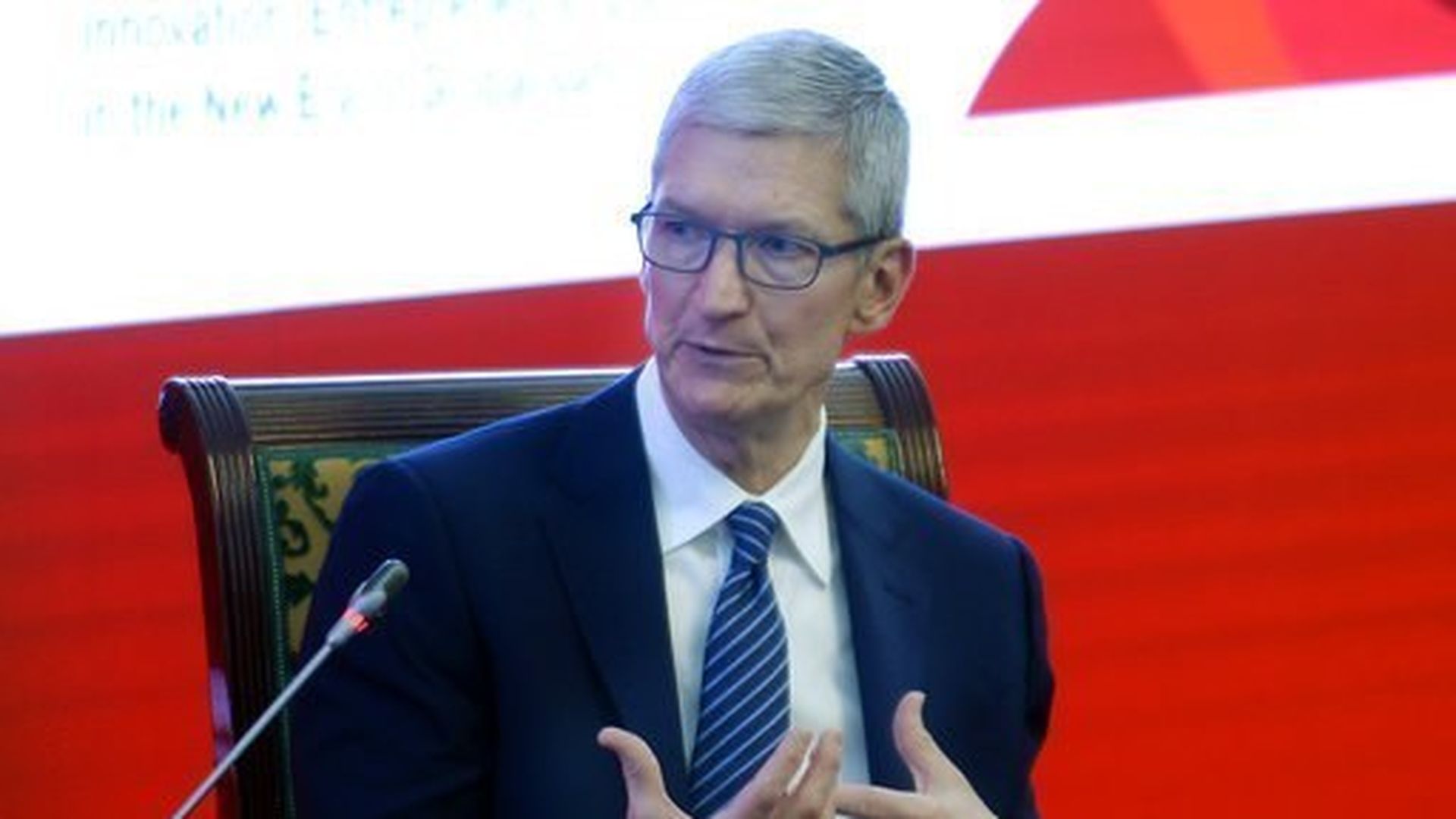 Apple CEO Tim Cook has said for a while now that he finds augmented reality a big deal and a whole lot more interesting than pure virtual reality. However, Apple has been characteristically mum on just what its plans are for overlaying digital objects onto the real world.
Writing for Bloomberg, intrepid Apple scribe Mark Gurman has dug up a number of details on Apple's work in the space, including some big hires, key deals and product plans. Here are the highlights:
Apple is working on its own augmented reality glasses but those should take some time, with the first fruits of the AR push likely to show up on the iPhone itself.
The AR effort is being run by former Dolby hardware chief Mike Rockwell, who previously advised Meta, which makes its own augmented reality glasses. Other hires have come from Amazon, Google and Meta.
Apple has made acquisitions too. It bought AR software firm Metaio in 2015 and AR camera software firm FlyBy Media last year. It's AR effort will also draw heavily on the company's 2013 acquisitiion of Israeli depth-sensing camera maker Primesense.
Hundreds of people are working on AR at Apple, if you include the people doing the underlying iPhone camera work.
Why it matters: AR is seen as a giant new frontier for computing, potentially becoming a to $165 billion market by 2024, according to Global Market Insights. With the smartphone market maturing, Apple needs a big new market to dominate in order to keep growing.
Go deeper