Apple, Fitbit and Samsung part of FDA trial aimed at speeding tech development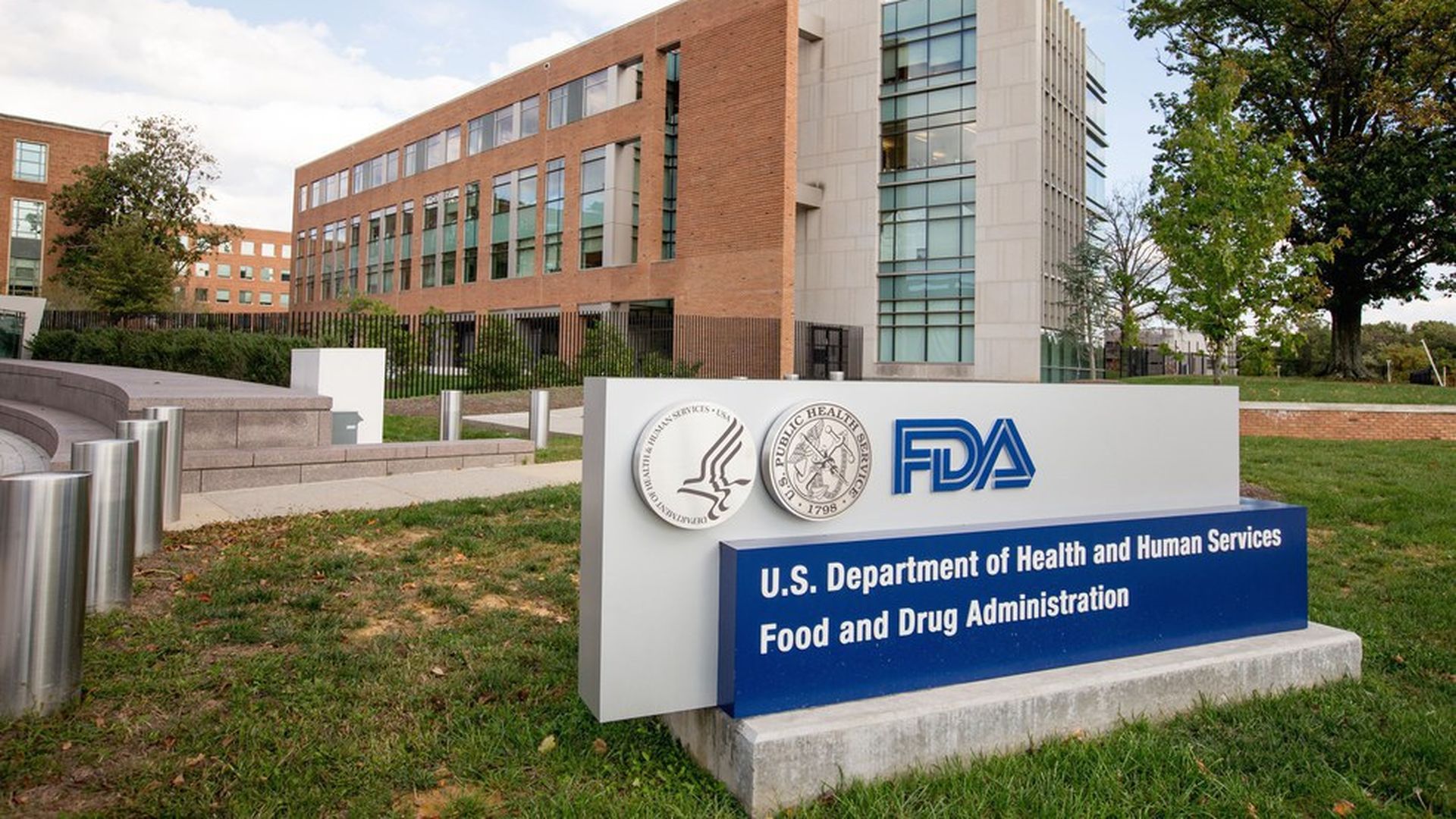 Some of the biggest names in tech and health care are taking part in a pilot program from the FDA that looks to make it easier for companies looking to offer technology approaches to issues that fall under the agency's purview.
Why it matters: A lot of tech companies have been focusing on relatively modest products in the "wellness" space rather than more ambitious efforts that require cumbersome and time-consuming regulatory approval.
"We need to modernize our regulatory framework so that it matches the kind of innovation we're being asked to evaluate, and helps foster beneficial technology while ensuring that consumers have access to high-quality, safe and effective digital health devices," FDA Commissioner Scott Gottlieb said in a statement. "These pilot participants will help the agency shape a better and more agile approach toward digital health technology that focuses on the software developer rather than an individual product."
Who's in: Apple, Fitbit, Verily (the health unit of Google parent Alphabet), Samsung, Roche, Johnson & Johnson, Pear Therapeutics, Tidepool and Phosphorus.
How it works: The program looks to those with a proven process in place to make it easier for the companies to more quickly create new products and update existing ones.
Go deeper