Apple earnings topped estimates, though iPhone sales were below expectations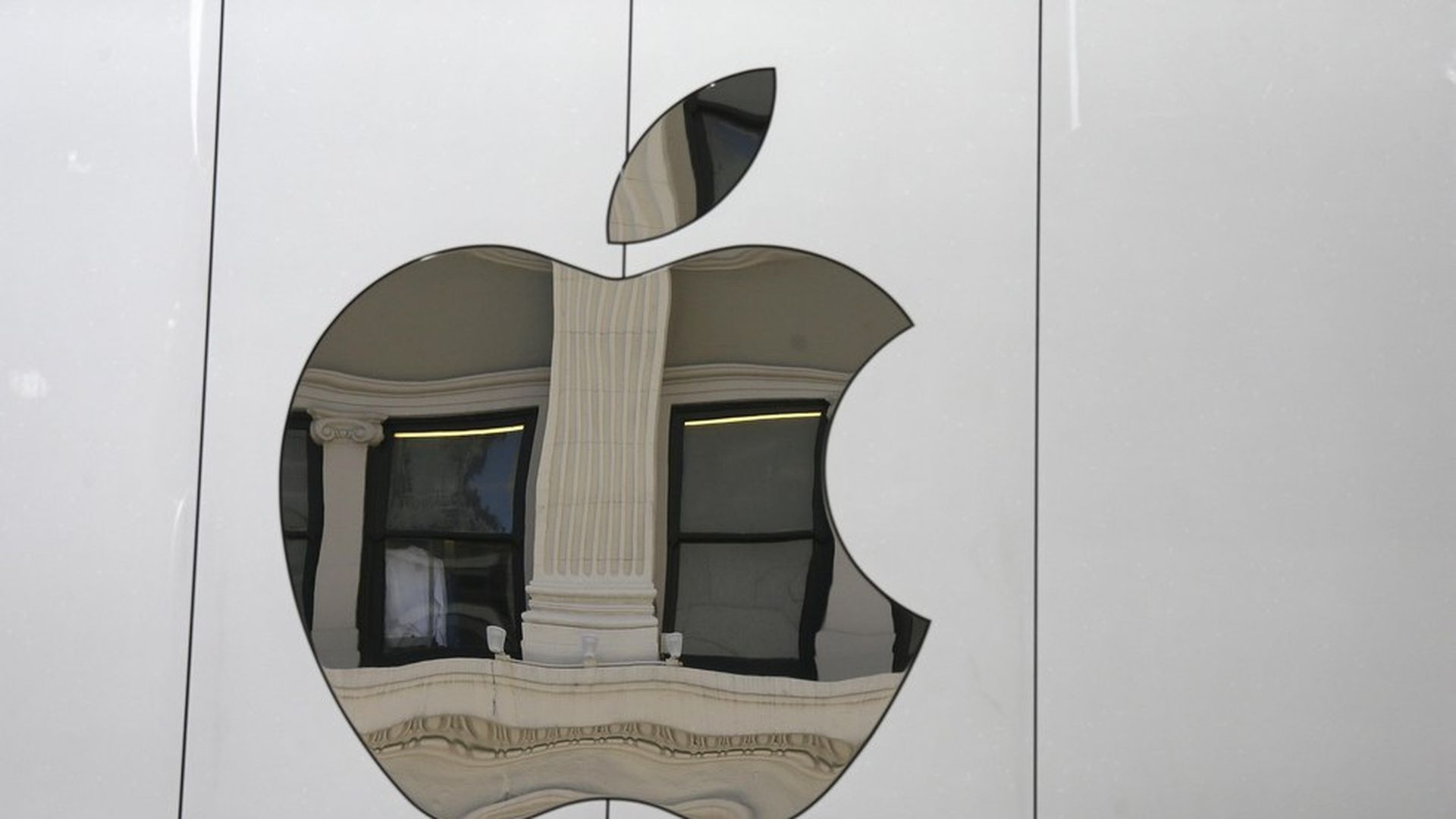 Apple reported quarterly earnings that exceeded expectations, however its sales of 50.7 million iPhones was down slightly from last year and somewhat less than many analysts were expecting.
Overall, its quarterly revenue matched expectations, at $52.9 billion roughly matched what analysts were expecting. Net income topped $11 billion, or $2.10 per diluted share, ahead of expectations of around $2.01, according to Zacks.
Greater China was the geographic weak spot, with revenue down 14 percent from a year ago, with all other regions showing growth (and double-digit growth except for Japan).
Here are some other key stats for the quarter:
Mac sales (units): 4.2 million
iPad sales (units): 8.9 million
Services revenue: $7.0 billion
For the current quarter, Apple said to expect revenue of between $43.5 billion and $45.5 billion and gross profit margins between 37.5 percent and 38.5 percent. Analysts had been targeting revenue of around $45 billion, according to Zacks.
The bottom line: Even though iPhone sales didn't meat the rosiest of projections, Apple had a pretty good quarter overall with other products and services revenue picking up the slack. However, it wasn't a blockbuster and shares traded slightly lower in initial after-hours trading after the report.
Go deeper