Apple chases India's booming smartphone market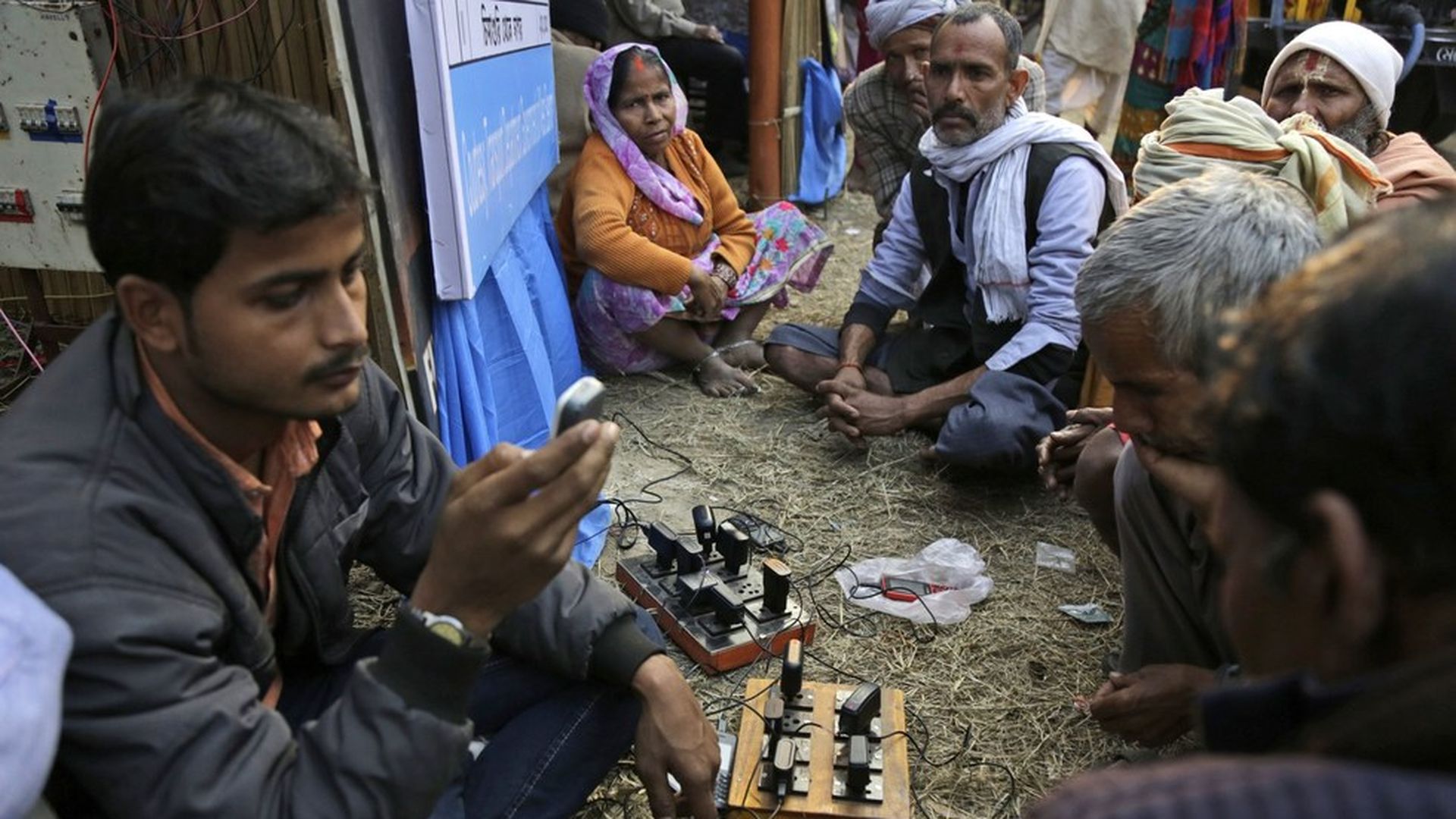 Apple is getting close to finalizing a deal to manufacture its products in India, which could help the company get around the country's tax and tariff laws, according to the WSJ. A team of company execs led by Apple VP Priya Balasubramaniam met with senior Indian government officials in New Delhi on Wednesday to negotiate how to move forward. One official said, "It's almost a done deal."
Smart take: The deal could help Apple strengthen its brand in a country where it has less than 5% share of a thriving smartphone market. Smartphone shipments in India grew 18% last year, compared with just 3% globally, according to Counterpoint Research.
Where there's trouble: Trump told Axios that he "really believes" Apple CEO Tim Cook will move iPhone production back to the U.S. because he "loves this country." It appears that Cook and the president are not on the same page.
Go deeper