Apple CEO: Sales were weak in Hong Kong, not mainland China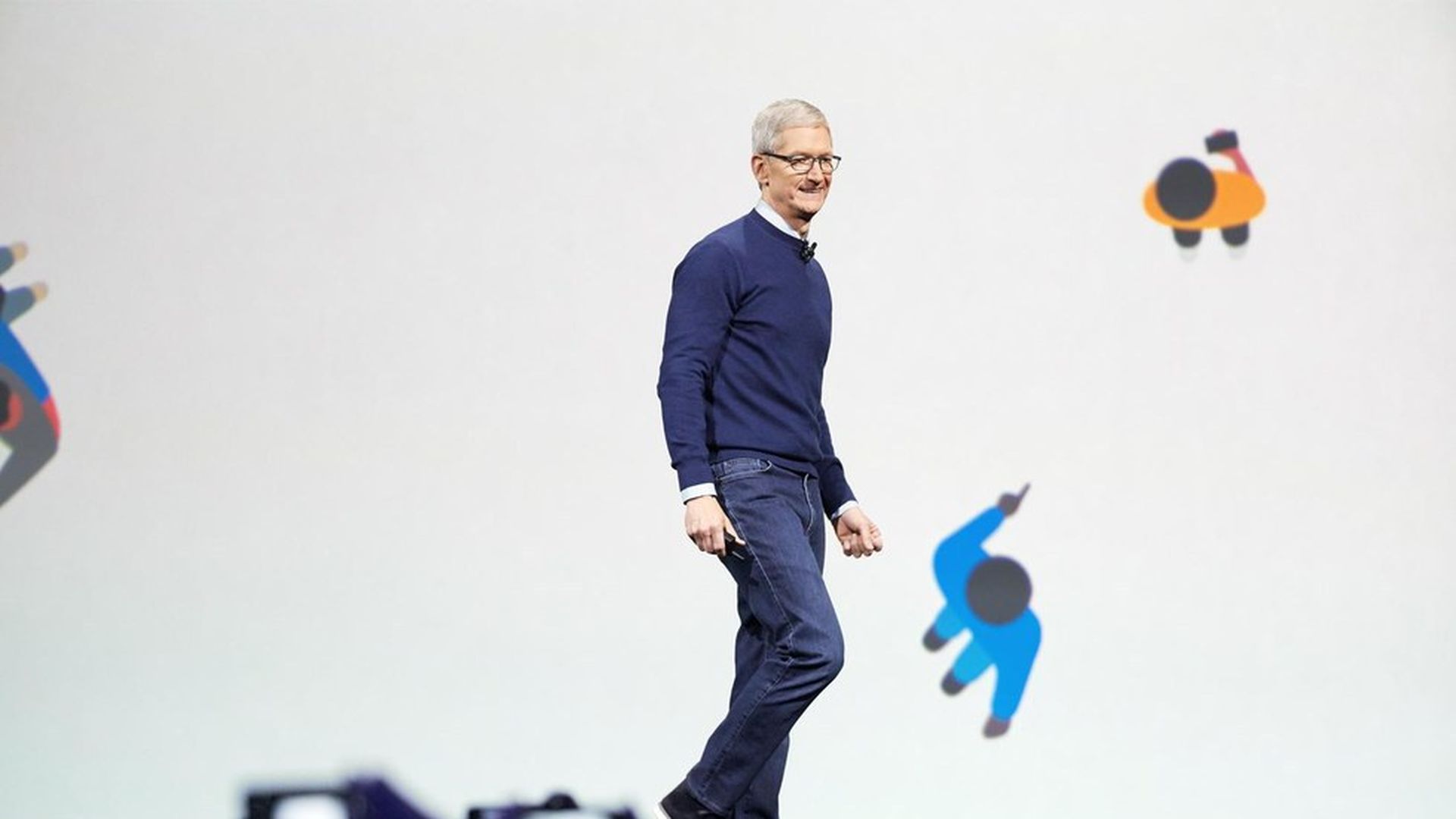 While Apple's business was down yet again in Greater China, CEO Tim Cook says he is encouraged that business there is improving, especially in mainland China.
"We were very encouraged by the results this quarter," Cook said on a conference call with analysts. "We improved as we thought we would from previous quarters." (Sales were still down year-over-year for Greater China, but less so than in recent quarters.)
Cook noted that sales in mainland China were actually flat year over year and, were it not for currency fluctuations, would have been up 6%.
Other notes on China:
Cook said the iPad and Mac grew much more than the overall Chinese market for tablets and computers
iPhone sales were relatively flat year on year, Similar to the broader market.
Services grew extremely strongly during the quarter
"We see all of those as very encouraging signs," Cook said.
Go deeper