Apple buys New Zealand wireless charging company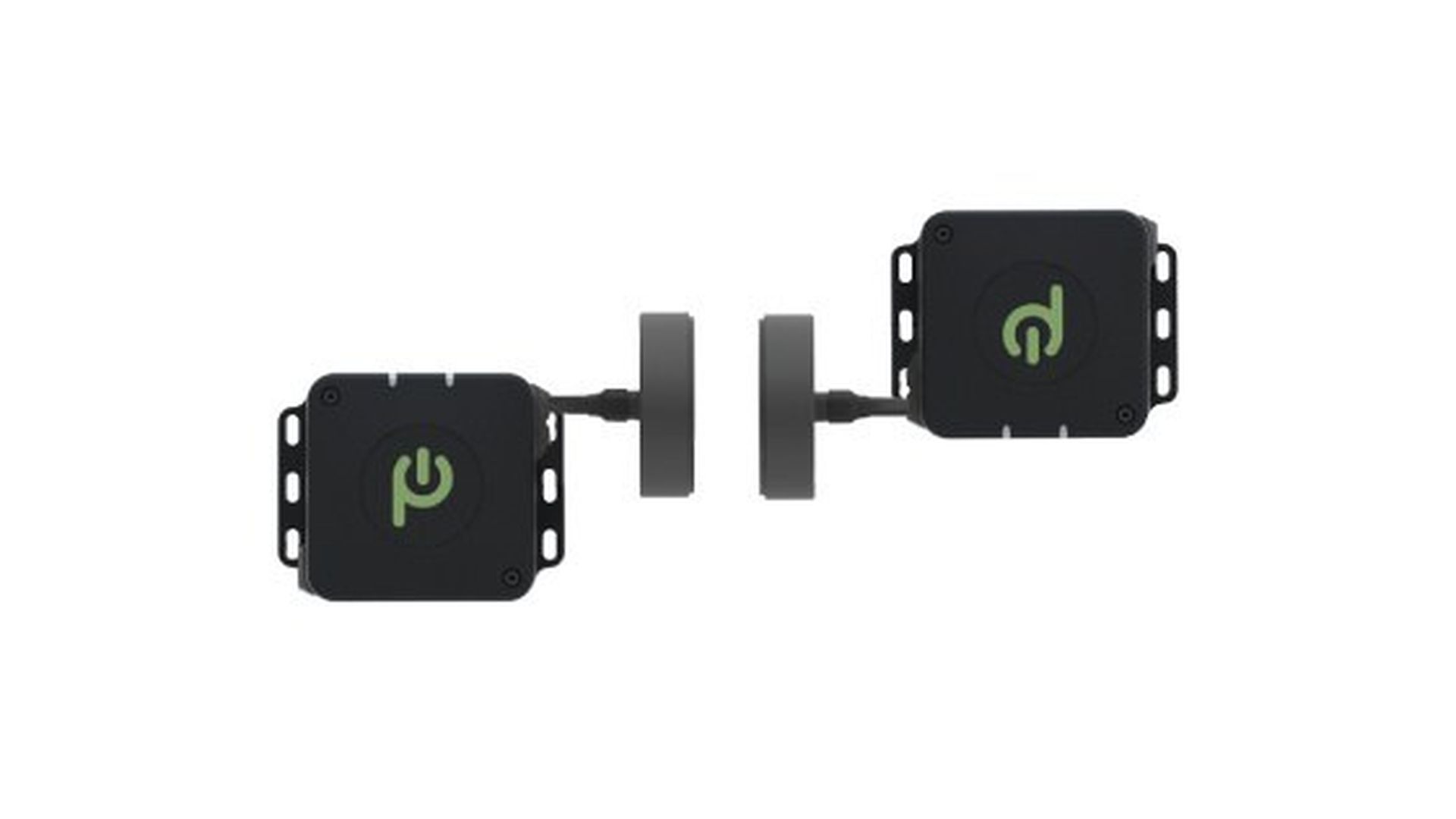 Apple confirmed Tuesday that it has purchased PowerbyProxi, a New Zealand-based wireless charging company. Apple did not disclose a purchase price, but said the team will remain based in Auckland.
The company began a decade ago as a spin-out from the University of Auckland. It has been involved in the Wireless Power Consortium and efforts to improve the Qi standard for wireless charging.
Why it matters: Apple added wireless charging capabilities to the iPhone 8 and iPhone X and announced plans for a future wireless charging station. Buying PowerbyProxi gives Apple significant experience in the field. PowerbyProxi's expertise, though, goes further than phones, with the company's website describing work in drones and underwater vehicles.
Go deeper