Anti-Trump protests pay off for poster industry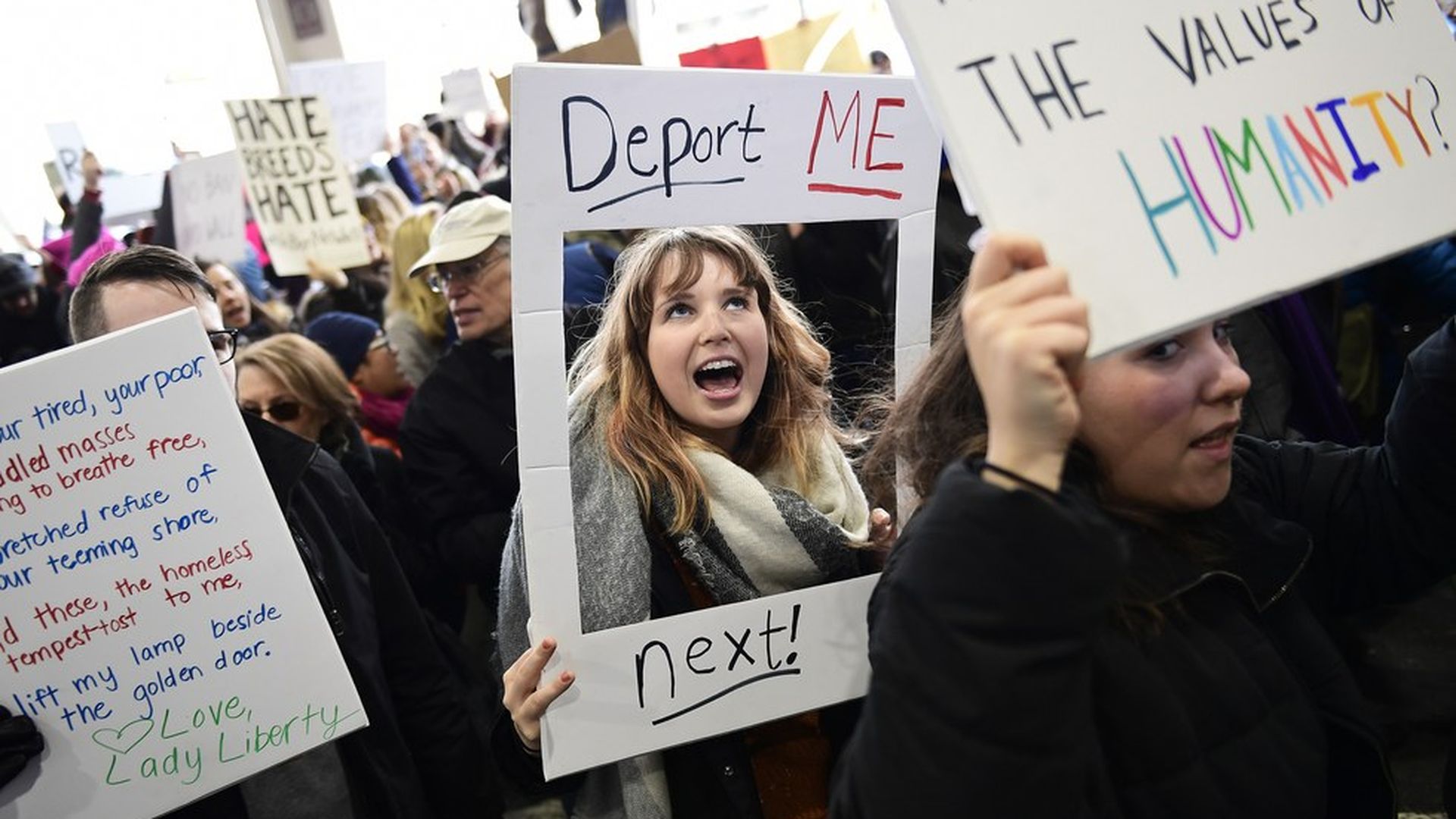 The week before the Women's March on Washington, poster board sales increased by 33% and foam boards sales by 42% (compared to the year before). Sales totaled $4.1 million, according to the Times. 6.5 million poster boards were sold in the month of January.
Specialty markers, permanent markers, glue and scissors got sales boosts as well.
BTW: Axios' Dan Primack called it.
Go deeper