Anthem's ACA exit in Nevada could leave bare counties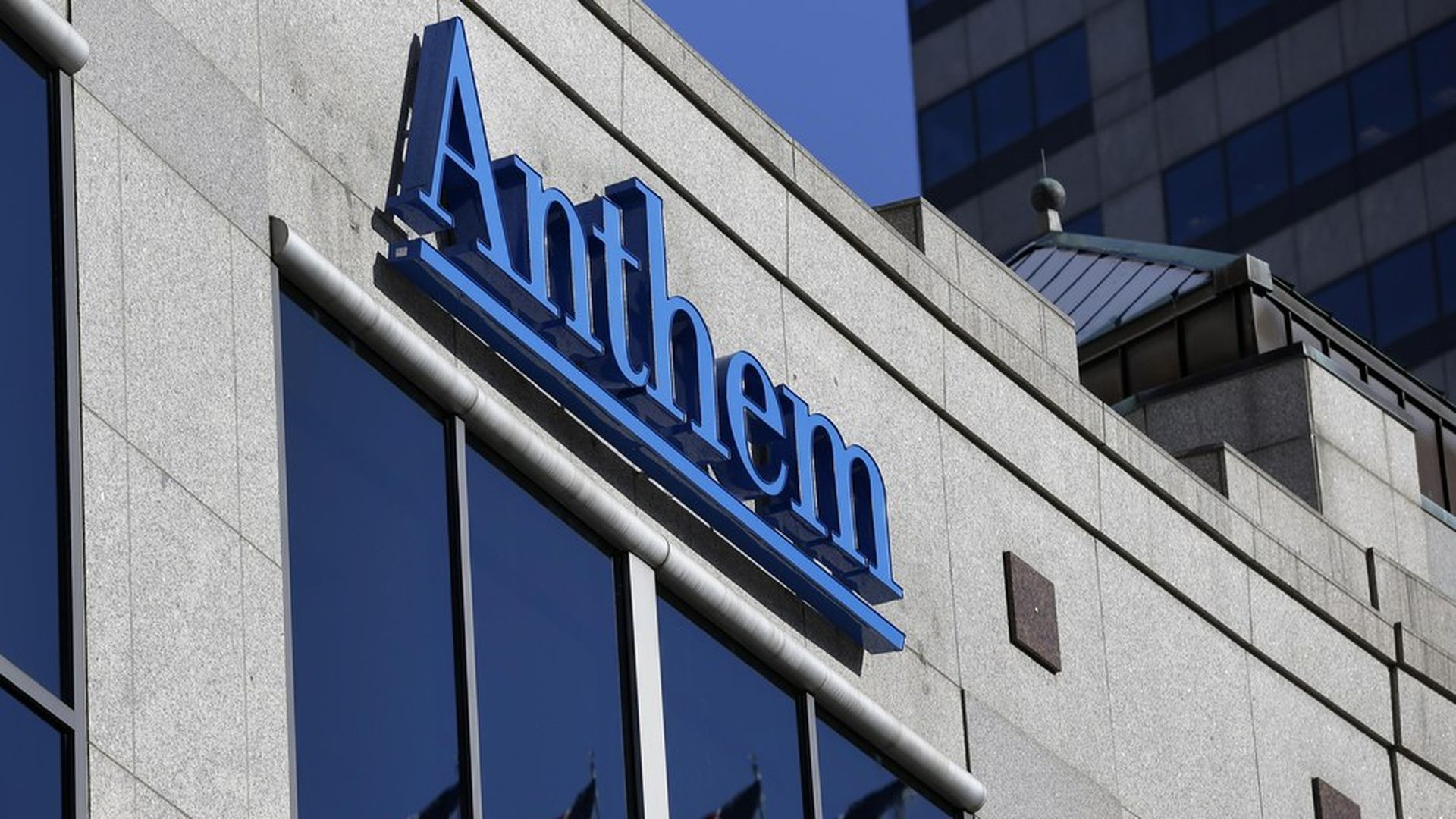 Anthem will only sell health plans on Nevada's Affordable Care Act exchange in three counties next year: Clark (where Las Vegas is located), Nye and Washoe. The 14 counties Anthem is leaving could potentially have no ACA options in 2018 — making a total of 61 counties throughout the country that may have no insurers selling ACA coverage, per the Kaiser Family Foundation.
Why it matters: Anthem, one of the largest ACA insurers and a well-known Blue Cross Blue Shield brand, has already exited the exchanges in Indiana, Ohio and Wisconsin.
Yes, but: Kaiser Family Foundation data show that even though Anthem is exiting 14 total counties, the insurer will offer plans in Nevada's most populated areas that cover 90% of people in the individual market, raising questions about why Anthem chose to exit the state's more rural counties. (An aside: Anthem supports the Senate's health care bill, but Republican Dean Heller of Nevada currently does not.)
Go deeper