Another judge blocks Trump's new travel ban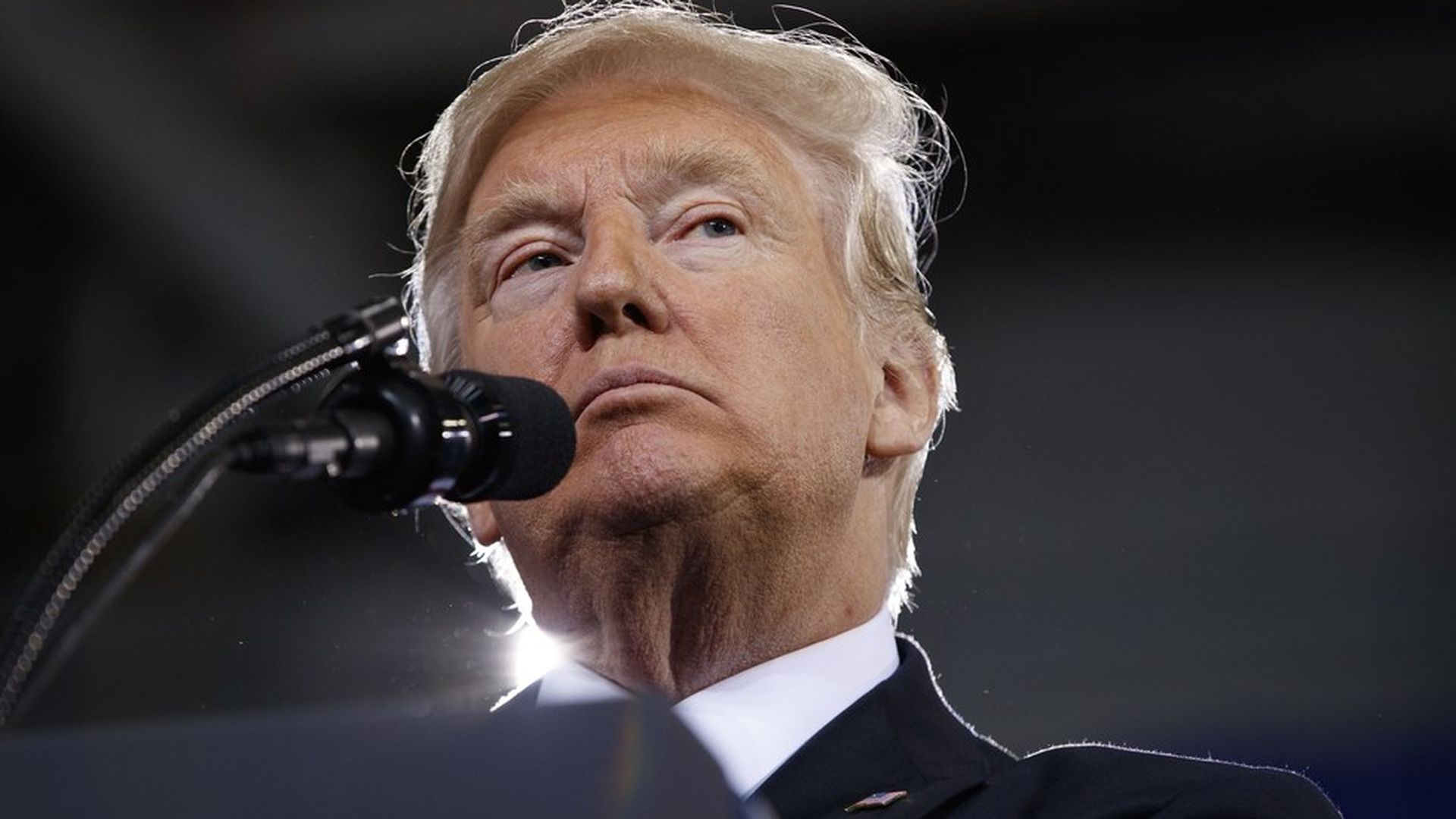 A federal judge from Maryland, Judge Theodore D. Chuang, has temporarily blocked Section Two of President Trump's revised travel ban, per CNN's Laura Jarrett. The restraining order suspends the portion of the bill that has stopped issuing visas to citizens of six Muslim-majority countries.
"These statements, which include explicit, direct statements of President Trump's animus toward Muslims and intention to impose a ban on Muslims entering the United States, present a convincing case that the First Executive Order was issued to accomplish, as nearly as possible. President Trump's promised Muslim ban," Chuang wrote.
Yesterday, a federal judge from Hawaii became the first to place a temporary retraining order on the new executive order.
Go deeper