Annual H-1B cap met in 4 days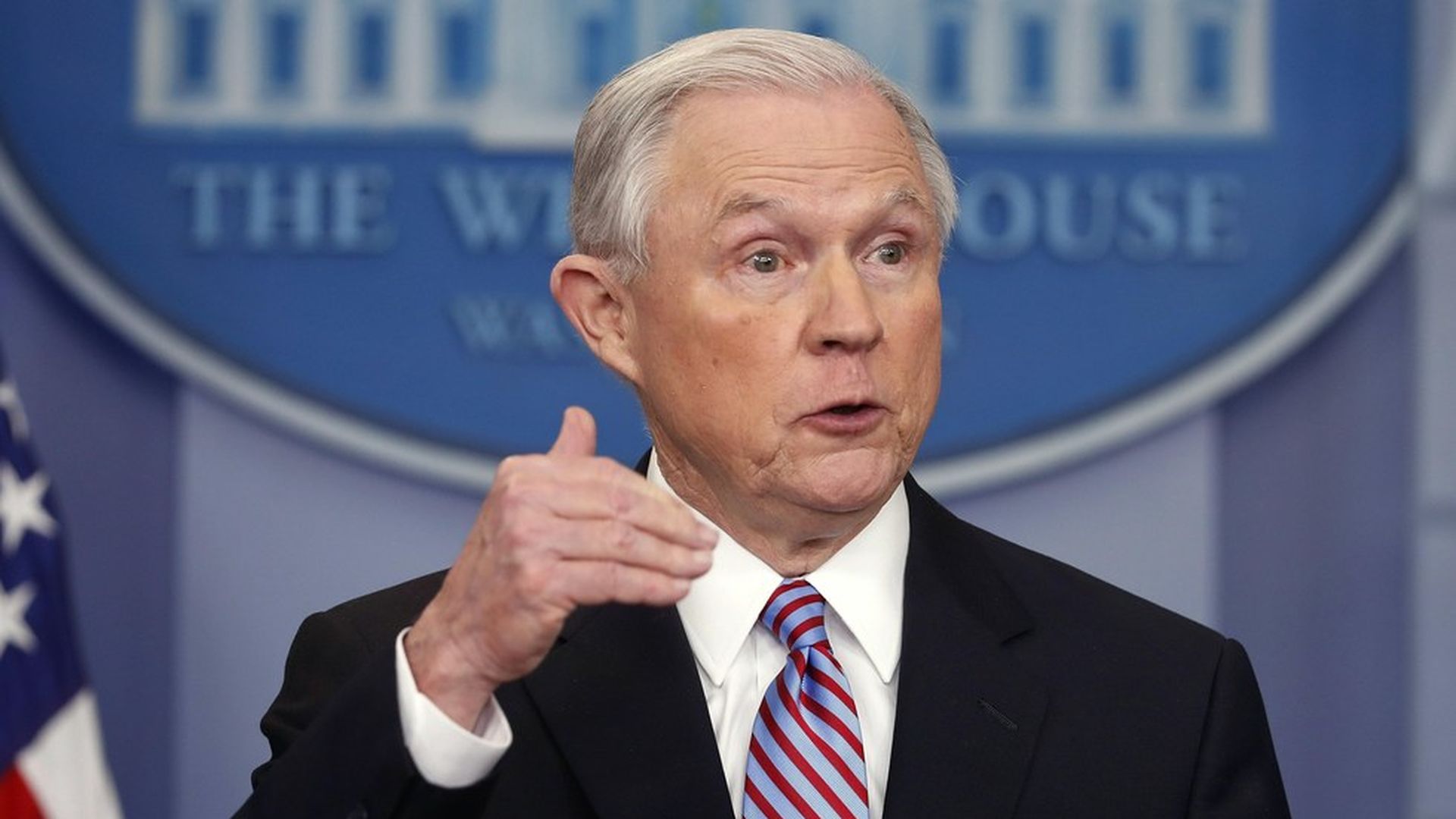 U.S. Citizenship and Immigration Services has received at least 85,000 applications for H-1B visas, meeting the cap for 2018 in the first four days of the lottery.
Congress allocates 65,000 visas for high-skilled immigration workers — with an additional 20,000 for workers with advanced degrees — that are in high demand in the tech industry. This is the fifth consecutive year in which the visa cap was reached in a few days. Last year, USCIS received 236,000 applications .
Why it matters: Demand is still very high for these visas even as the the Trump administration took a few steps this week to try to cut down on fraud and abuse of the program and encourage employers to hire Americans first.
Go deeper