Ann Winblad: It's a great time for women in tech and for enterprise software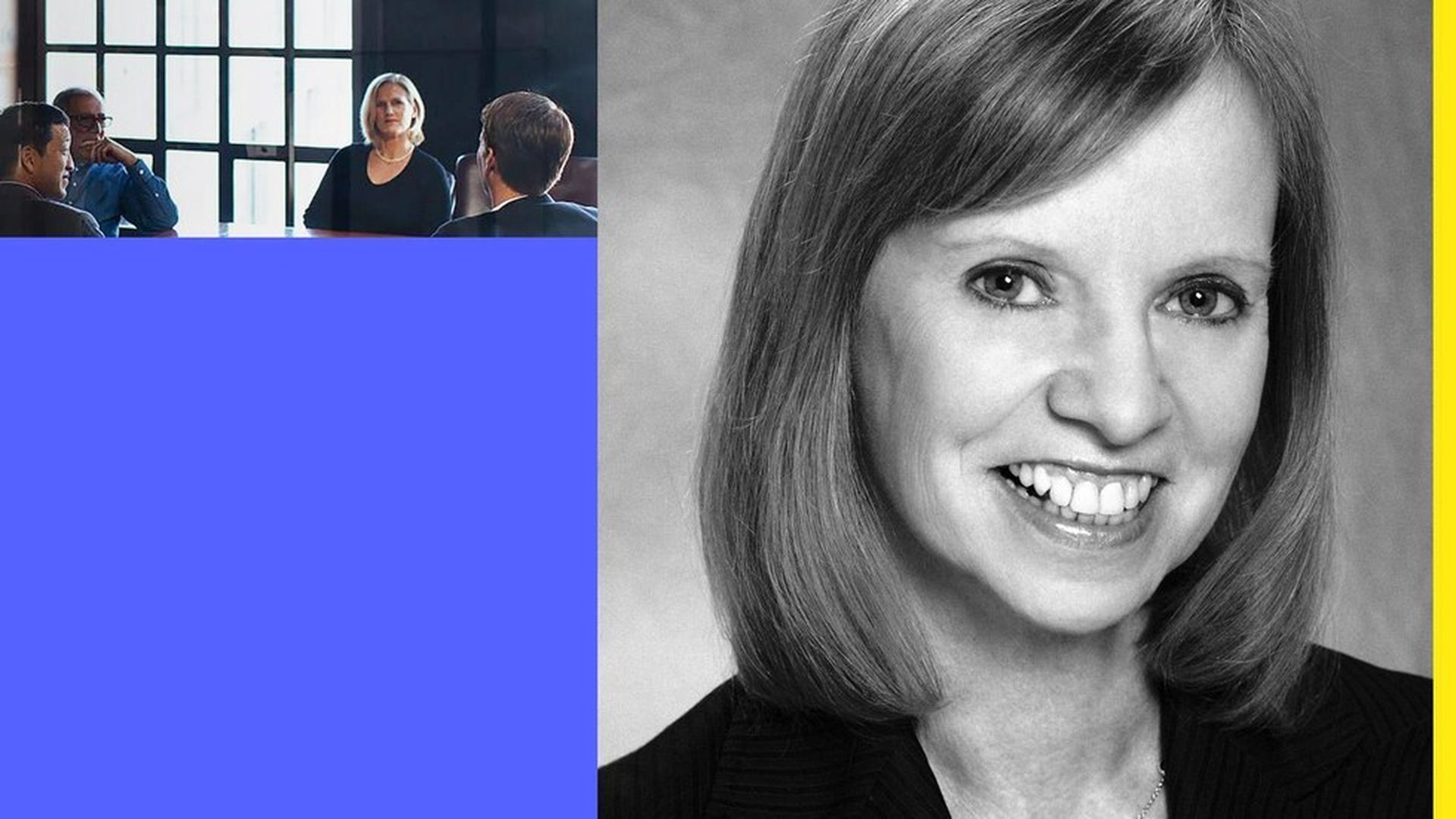 When it comes to picking companies, longtime venture capitalist Ann Winblad says the key is to find the one with not just the best business plan, but also the right values.
That holds true, she says, whether one is an investor weighing where to place their money or a new tech worker trying to figure out which company to join.
In an interview, Winblad weighed in on the resurgence of enterprise software companies, the opportunities and challenges for women in tech as well as on the corporate culture of companies such as Amazon and Uber.
On the opportunites for women in Silicon Valley:
There are definitely some really tough places for women to work in the valley. There are some really great places for women to work in the valley, and for men for that matter. Women need to understand not just what are the career paths at a company, but what is the fabric of a company. What is the culture? What is the soul? If they make a mistake and choose a great job at a company with a bad work culture, they should have confidence in their talent and leave. It's pretty obvious when the culture is not good. I can't say enough to any young women - Find a way in here. Find a way into the core of the tech industry.
On Amazon's reality vs. reputation as a tough place to work:
I can't recruit anybody out of there. It is a hardworking culture; it is a demanding culture. In the end Jeff (Bezos) has built an extraordinary mission and an extraordinary company. It's built on very hard work and that's OK. The good companies are hard driving. It is a competitive industry.
On what Silicon Valley can learn from what's going on at Uber:
I do not know the CEO of Uber, but it is unfortunate if the culture at the company matches anything like what is portrayed in the press. The tone starts at the top for any company. The job of the board is to hire the right CEO or fire the wrong one. The Uber opportunity is huge. The company's ability to attract and maintain excellence will be a determining factor. If their talent continues voting with their feet, they will be a challenged company.
On why she would rather pass on a company if it has "bad values":
Occasionally we get pitched by a company that is not a fit for us. We know it is a great company, but we cannot see shared values with the founders and we pass. This is challenging when we see a great market opportunity, but we feel 'life is too short' to support and we pass.
On why we are seeing an explosion in enterprise software IPOs:
Each wave of technology innovation brings in a few great enterprise software companies. Oracle came ashore a winner in the client/server innovation wave. The winners from the wave of enterprise companies of the web scale infrastructure are now coming ashore as the new IPOs. Most of these companies were funded 8-10 years ago. Mulesoft is one great example.
Go deeper