Ankle industry rallies behind Medicare pay raise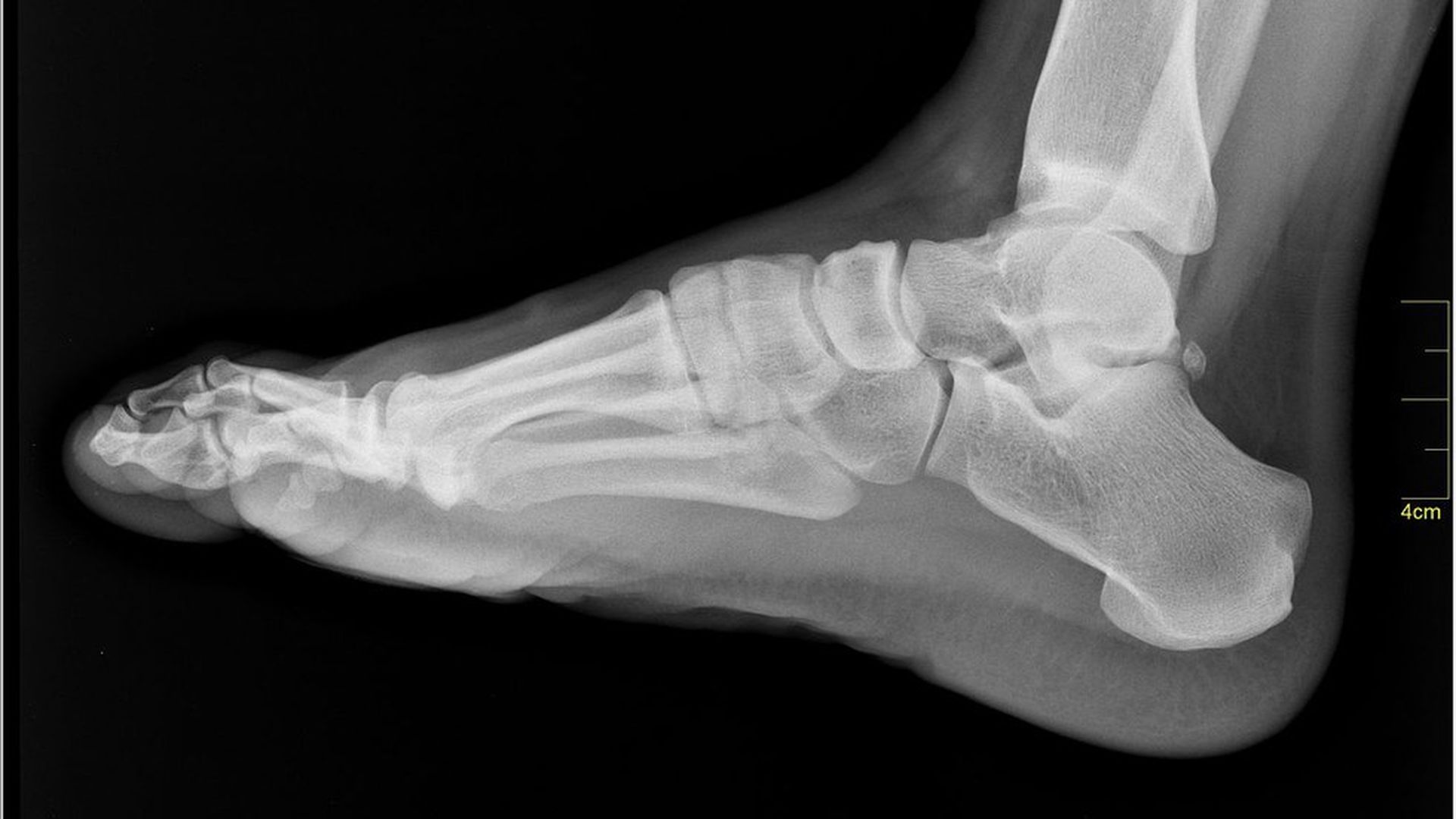 Large medical device companies and orthopedic surgeons are encouraging Department of Health and Human Services secretary Tom Price to lock in a proposal in which Medicare would pay significantly more for ankle replacement surgeries. The ankle industry's heft is almost certain to make the pay raise official once the final rule is released within the next month.
Why it matters: The first Medicare payment rule overseen by Price, an orthopedic surgeon by training, would steer millions of extra dollars toward his physician colleagues as well as medical device firms that make the screws, implants and other components of ankle replacement surgeries.
The proposal: Clinical advisers at the Centers for Medicare and Medicaid Services said Medicare should pay more for total ankle replacements in 2018 by moving those surgeries into a higher-paying Medicare code. Average base payment rates for ankle surgeries would increase by 50%, to more than $22,000. Private insurers often follow Medicare's lead and could feel pressured to pay more for the procedures.
What they're saying: The proposal is getting full-throated support from medical device companies that make ankle surgery products, including Stryker, Wright Medical Group and Integra LifeSciences. The Advanced Medical Technology Association and Medical Device Manufacturers Association, two big lobbying groups for medical device manufacturers, and the American Academy of Orthopaedic Surgeons also urged the federal government to finalize the pay raise.
Doctors and device companies have wanted this change for several years and now are on the brink of getting it with Price and CMS Administrator Seema Verma at the helm. The rule likely will come out no later than the beginning of August.
Go deeper