Angry Bird maker Rovio plans to go public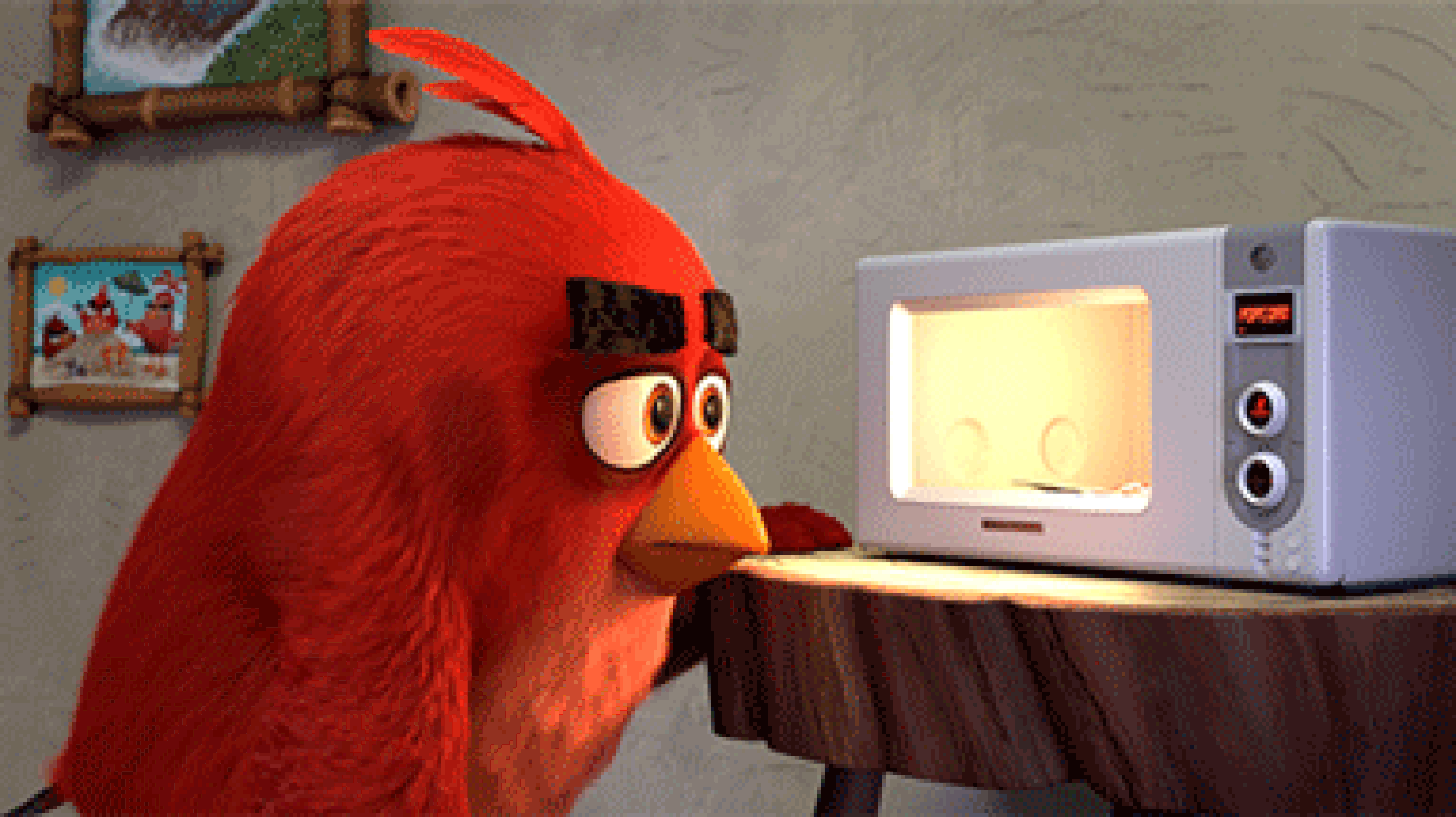 The problem with Rovio going public isn't that the Finnish game maker is best known for its years-old hit, Angry Birds. The problem is that it is onlyknown for the Angry Birds franchise.
The company has proven itself adept at making the most of the hit game, to be sure, spawning years of sequels, merchandise galore, and even a blockbuster movie. The Angry Birds Movie, along with strong game sales, allowed revenue to nearly double last quarter, according to Rovio's earnings report Tuesday.
Yes, but: For a company that has touted itself as the next Disney, Rovio has failed to produce a second hit, let alone the steady string of successes needed to build a true entertainment powerhouse. Despite that, Bloomberg reports that the company wants to go public as soon as next month, raising as much as $400 million at a $2 billion valuation.
My thought bubble: Would-be investors would be wise to study a bit of company history. The company had released dozens of games before its first hit, the original Angry Birds, and nearly went out of business. More recently, the company had to retrench after its growth stalled and in 2015 the company was forced to make massive job cuts as its business came back to earth.
Go deeper