Android O to get formal debut on Monday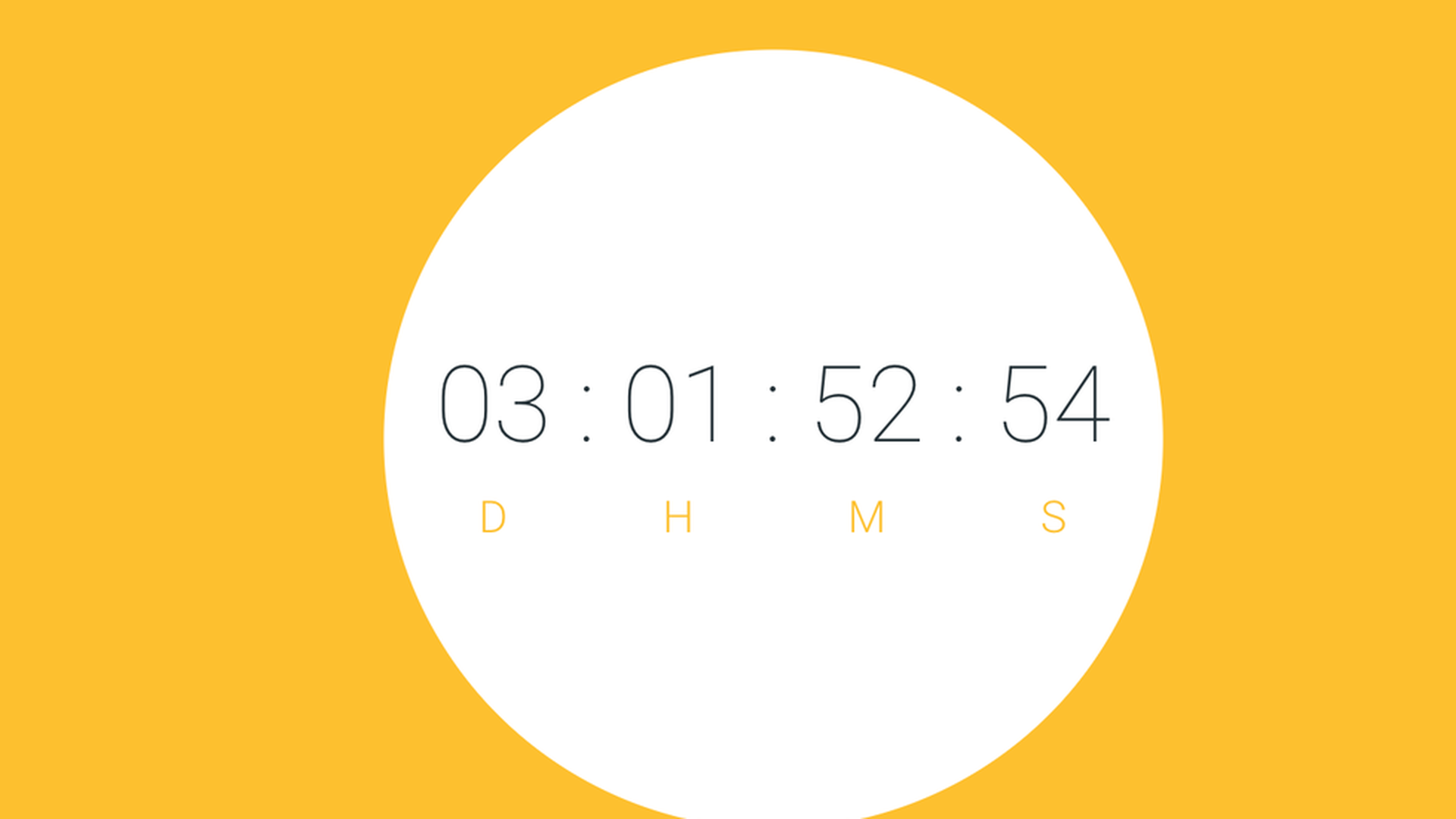 Google plans to formally launch Android O just after next Monday's solar eclipse. A livestream is scheduled for 2:40 p.m. ET on Aug. 21.
"Android O is touching down to Earth with the total solar eclipse, bringing some super (sweet) new powers," Google said on an eclipse-themed teaser site. The software, which has been in testing for months, aims to improve battery life and add picture-in-picture multitasking on phones.
The creamy middle: Eagle-eyed enthusiasts noted that one of the accompanying files to a Google+ post had Oreo teaser in the file name, so that could well be the dessert-themed name for O.
The bottom line: Of course, what really matters is when the new software starts to show up on phones. Expect existing Google devices like the Pixel to be the first to get the update. As for new devices, the next Pixel will almost certainly be running O. And Samsung is due to debut the next Galaxy Note on Wednesday. It's either going to be one of the last flagship devices running Nougat or one of the first to pack Android O
Go deeper