An inside look at Waymo's autonomous cars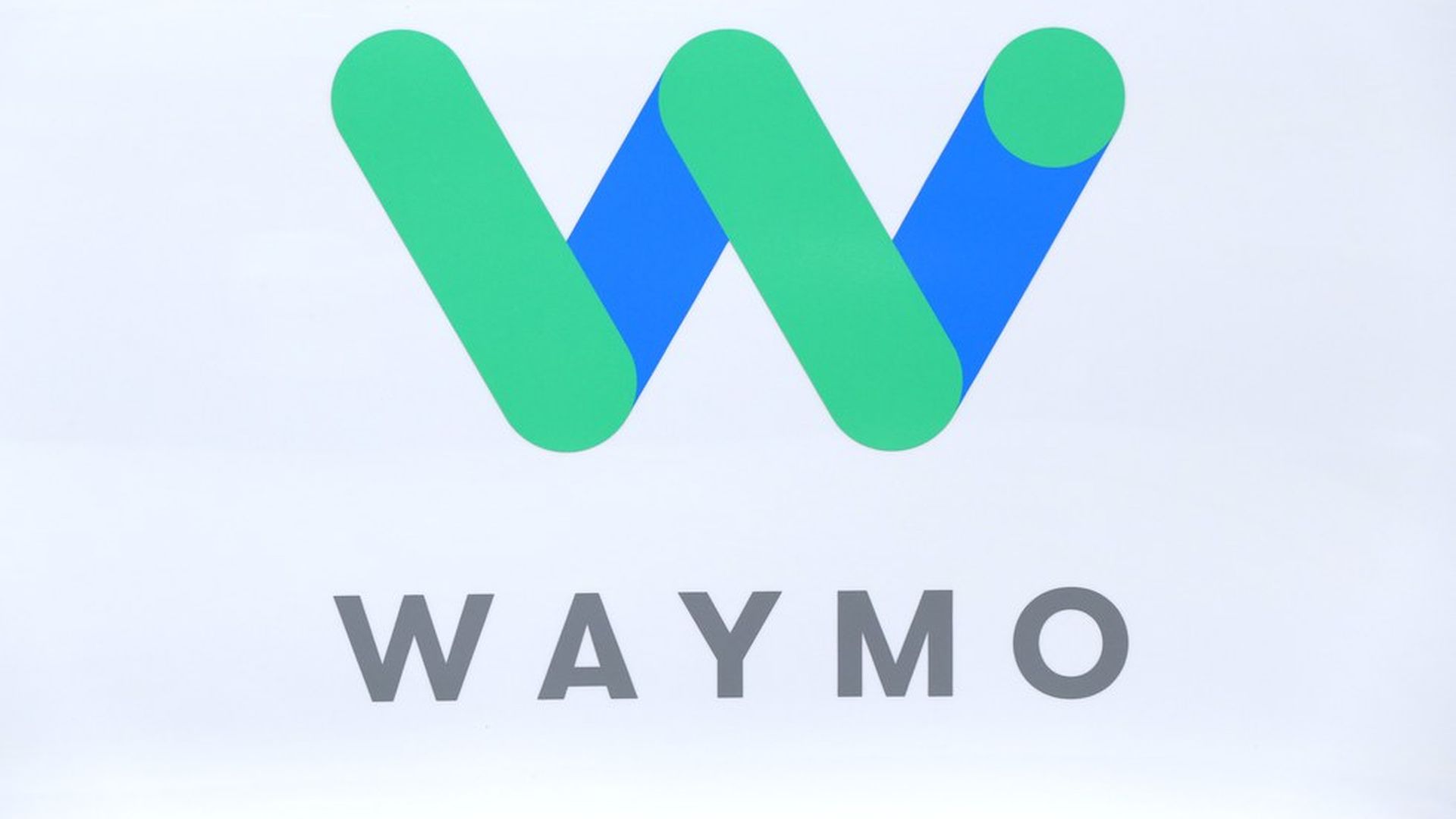 "Inside Waymo's Secret World for Training Self-Driving Cars: An exclusive look at how Alphabet understands its most ambitious artificial intelligence project," by The Atlantic's Alexis Madrigal:
"At any time, there are now 25,000 virtual self-driving cars making their way through fully modeled versions of Austin, Mountain View, and Phoenix, as well as test-track scenarios."
"As we pull into the parking lot, there are whiffs of Manhattan Project, of scientific outpost, of tech startup."
"[E]ngineers ... cook up and stage rare scenarios that might allow them to test new behaviors in a controlled way."
Go deeper