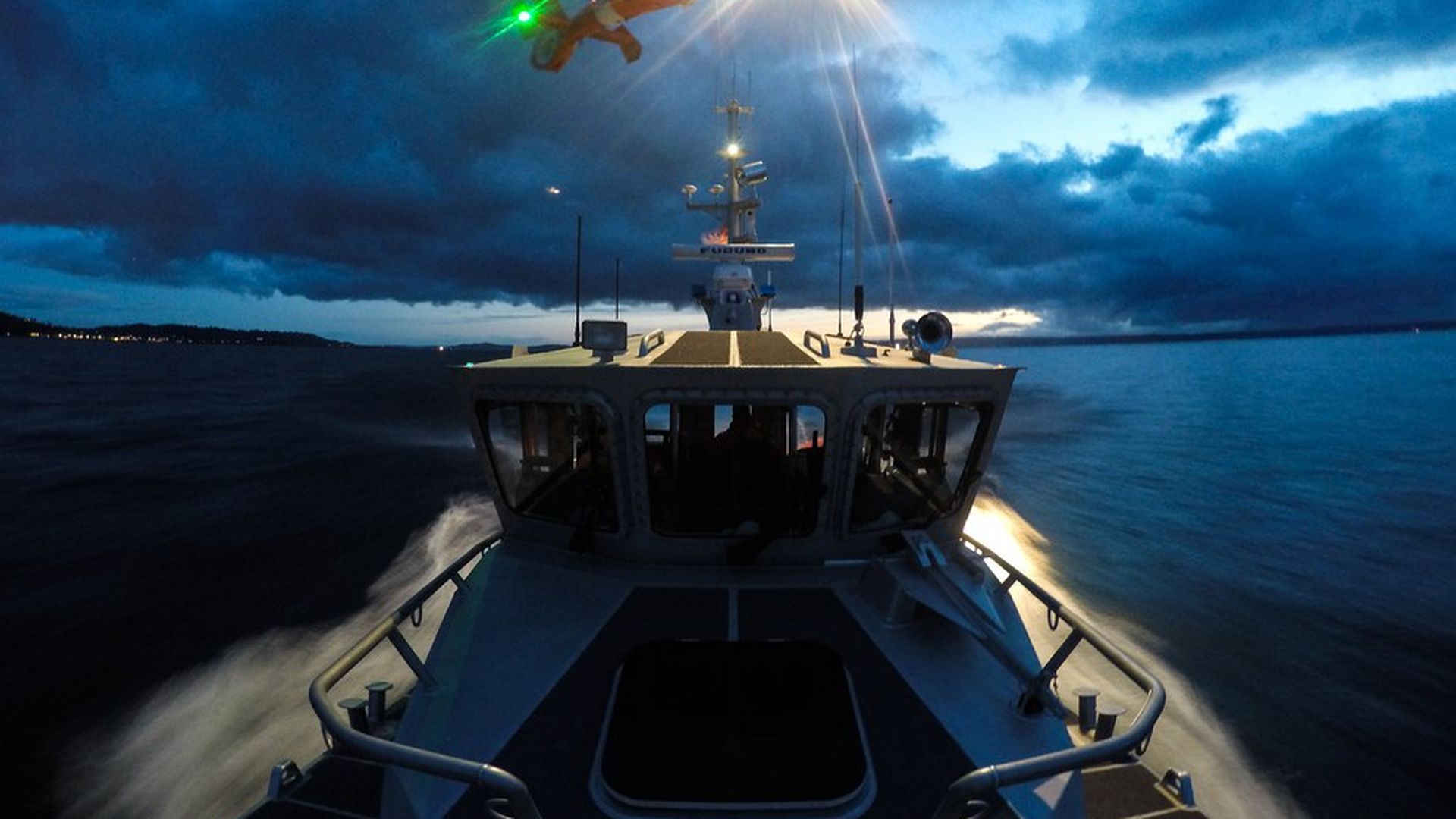 A researcher at Carnegie Mellon University has developed an intelligent system that is helping the U.S. Coast Guard to distinguish and weed out prank mayday calls that cost it up to millions of dollars a year when it flies or motors out on pointless rescue missions, per Govtech.com.
The program, created by Carnegie Mellon's Rita Singh, creates a barcode of a person's voice, deciphering whether the caller really is on a boat or actually in a house somewhere. It can unmask repeat pranksters since it can pick up telltale markers and match them up.
Why it matters: The applications of Singh's software — painting a profile of a person's voice through traits barely detectable to humans — are wide, including police situations such as abductions, she told Axios. She tells Govtech, "We have techniques to automatically discover information in the voice signal that humans cannot discover. Our hearing is not that good, but that doesn't mean that the information is not there in the voice."
I wondered specifically whether Singh's software could prove useful in a hostage situations, such as those in which foreign correspondents and aid workers have found themselves over the last half-decade in Syria and elsewhere. Five western journalists were decapitated in Syria by Mohammed Emzi, known as "Jihadi John," alone.
Singh tells Axios: "Potentially it can help profile people from their voices. If a perpetrator is not visible on video but their voice is heard, it can help profile the person. But everyone has to understand (and I keep saying this repeatedly) that while the technology gives ballpark information, it is not always 100% correct on everything. It is still work in progress and some estimates may sometimes be inaccurate. It depends on the quality of the specific signals and other factors."
Go deeper