Americans see Trump more divisive than ever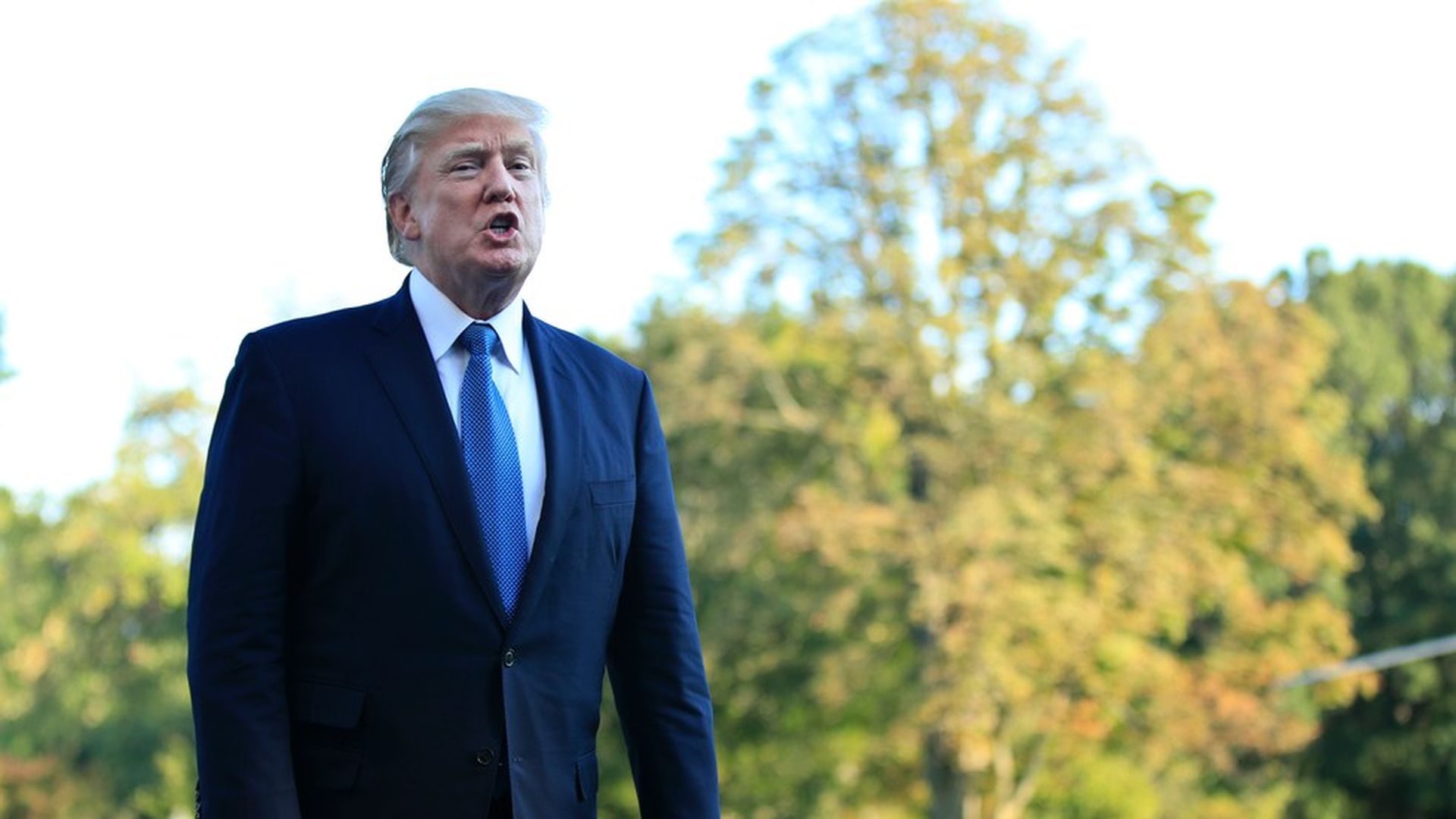 "Trump's instinct to provoke may now be tripping him up," by WashPost's Michael Scherer: "While it's not clear what the ultimate effect of sticking to old habits will be for his presidency, his rejection of the unifying traditions of the White House has already had a clearly negative effect on his political support."
The evidence: "A recent Washington Post-ABC News poll found that 66 percent of Americans say Trump has done more to divide the country than unite it, up from 49 percent in the same poll shortly after the election in November."
Between the lines: "Trump's political strategy appears to be following the logic of other national firestorms he has prompted: take a stand for a position that brings into clear relief the divide between himself and those who he describes as unpatriotic elites. He uses the controversy to dominate the news cycle, position himself as a strong leader and demonstrate that he is fighting for regular working Americans nostalgic for an earlier time."
Go deeper