Americans favor Rx imports, despite safety warnings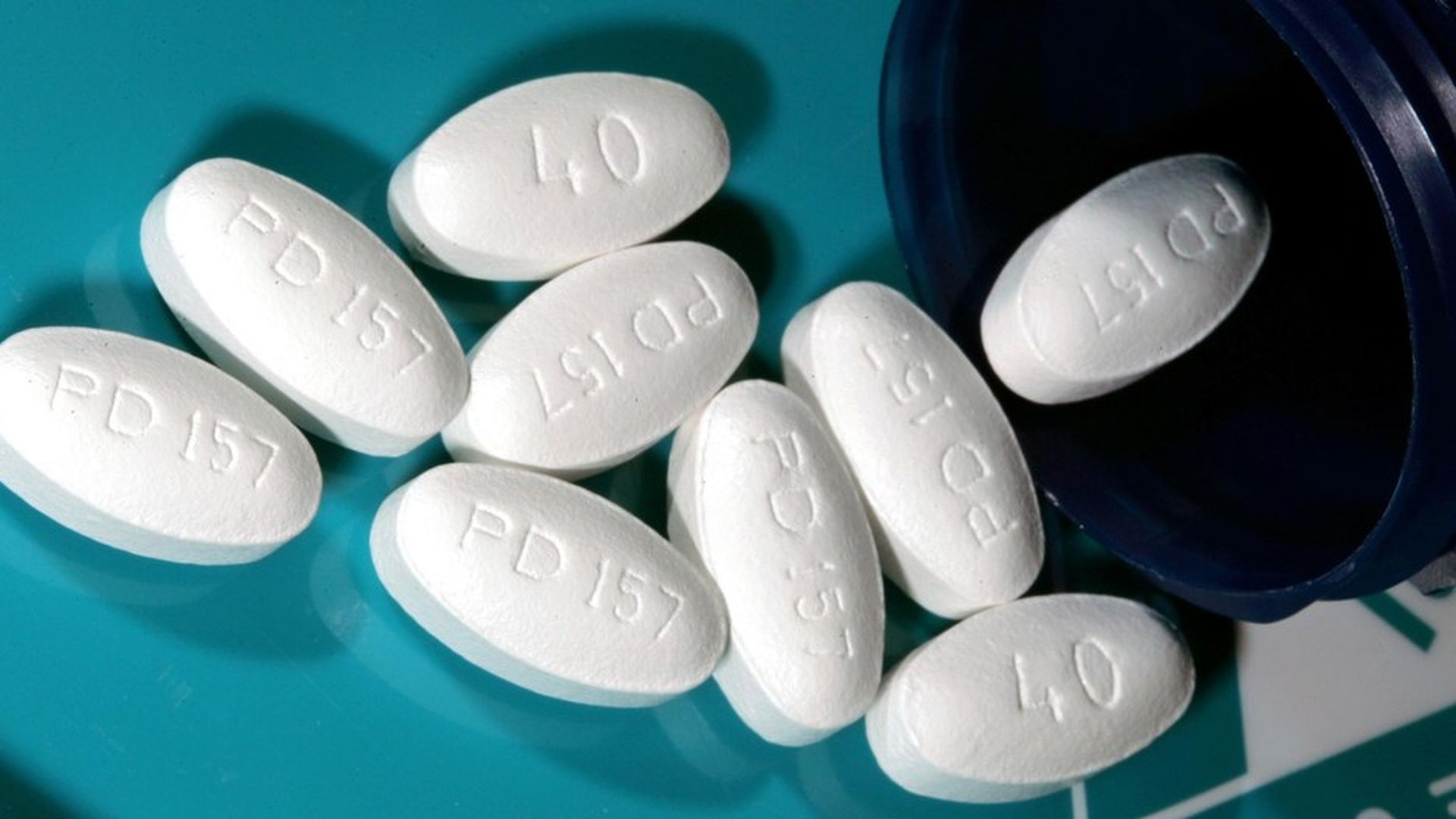 A new survey conducted by the Kaiser Family Foundation revealed that 60% of Americans believe that lowering the cost of prescription drugs should be a "top priority" for Trump and Congress. Meanwhile, 72% said Americans should be allowed to buy prescription drugs imported from Canada, and 64% said they should be able to purchase them from online pharmacies based in Canada.
Why it matters: This is consistent with previous polls showing broad public support for government action on drug prices, but Republicans on Capitol Hill will still be wary of it even as President Trump pushes the issue.
The big conflict: The poll shows most Americans think cheaper drugs can be imported safely from other countries, but four former FDA commissioners have warned that this would pose a big safety risk.
Other findings:
92% believe the federal government should be allowed to negotiate with drug companies to get a lower price for people on Medicare.
87% think it should be easier for generic drugs to come to market.
86% believe drug companies should be required to release information to the public on how they determine drug prices.
Go deeper