Amazon's video app may finally come to Apple TV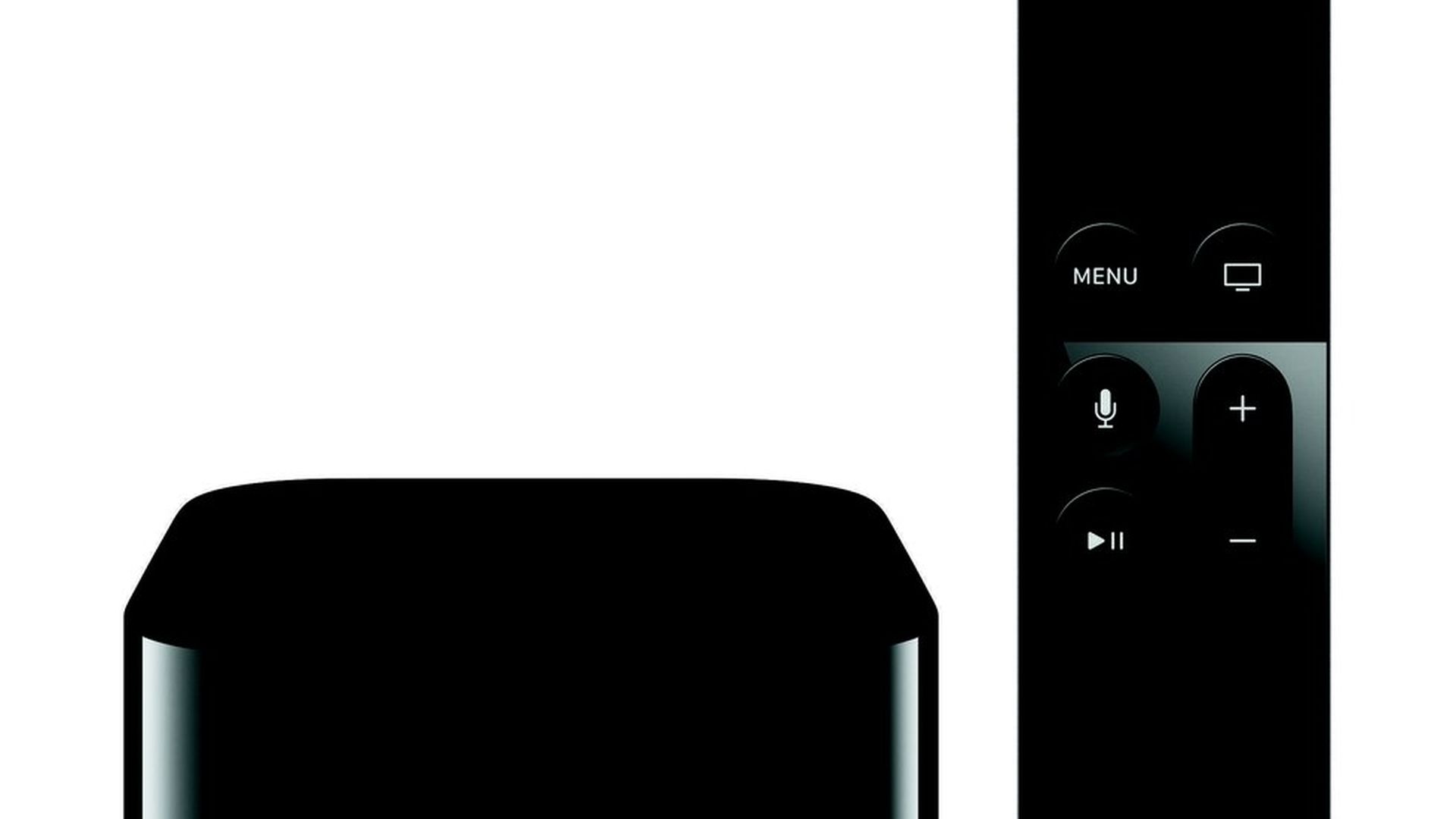 While you can find many Amazon services on many Apple products, one thing you haven't been able to get is Amazon's video service on Apple TV.
But, according to Recode, the two companies are in talks that could see Amazon Video arrive on Apple TV as early as this summer.
The video battle has been particularly contentious between Apple and Amazon, with Amazon having years ago stopped selling rival streaming devices from Apple and Google in favor of its own Fire TV line. At the time, Amazon noted it didn't want to sell TV hardware that didn't support its video service.
Winners and Losers: It's hard to say without being privy to the negotiations. Apple often gets a 30 percent cut of digital goods sold on its iOS hardware, but it's unclear if different economics might be at play here.
Go deeper