Amazon's Alexa is learning how to speed dial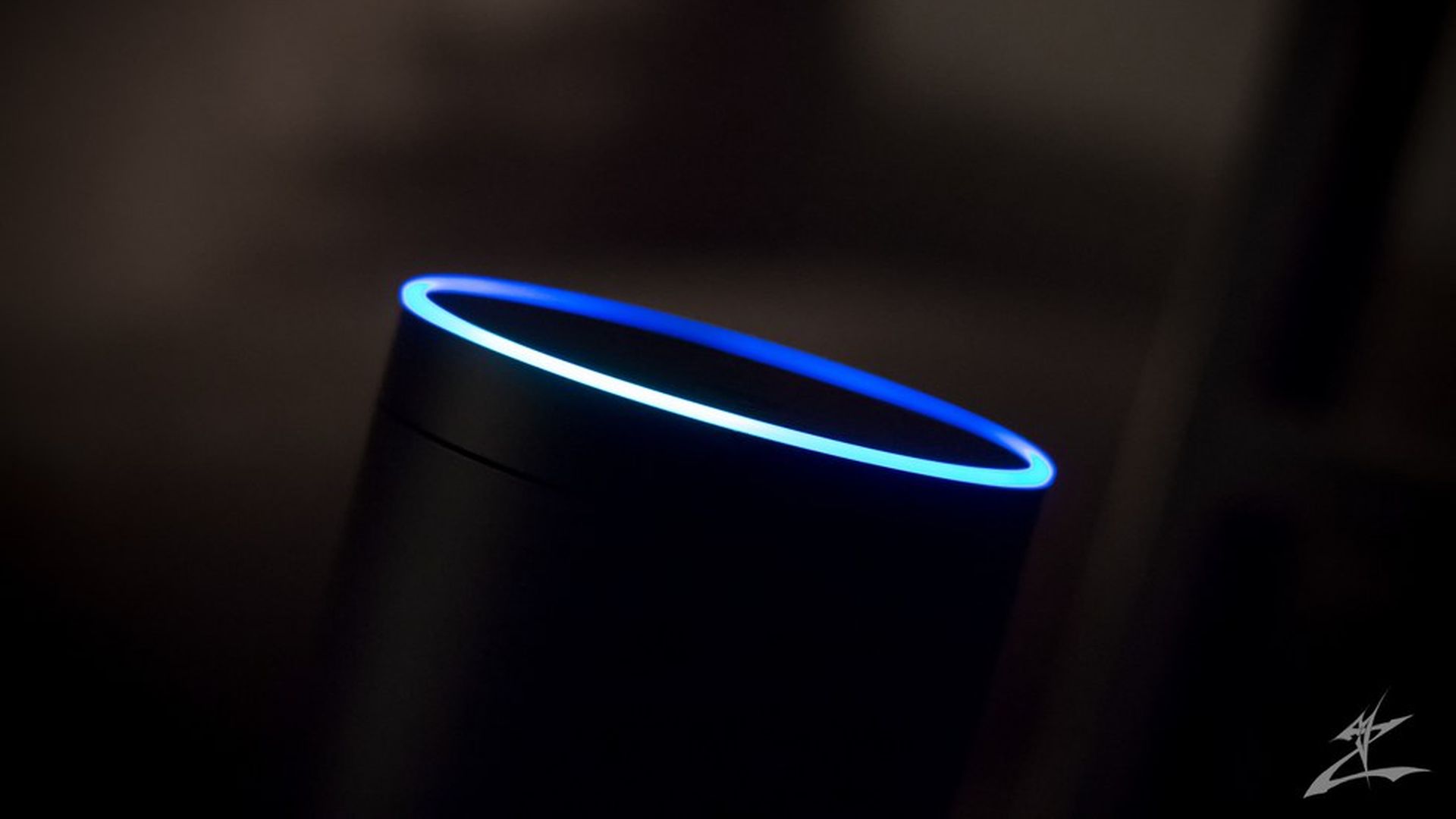 Recode reports today that Amazon is working on Alexa-powered devices that use the popular digital assistant to make phone calls and serve as an intercom system, citing people familiar with the company's plans.
Key context: As Recode points out, Amazon's Echo products have been among the most talked about consumer tech products in the past year, but neither Amazon nor rivals Apple or Google have cracked the code on how to make voice apps a daily habit. Making Alexa a better communicator could help Amazon be even more ingrained into consumers' everyday lives.
Why it matters: Amazon is on the quest to make Alexa and Echo the center of how consumers live, shop and work. The company has stiff competition from Google and Apple, who are also putting tremendous resources into owning the connected home via voice-activated digital assistants.
Go deeper