Amazon to start collecting sales tax in all states that have one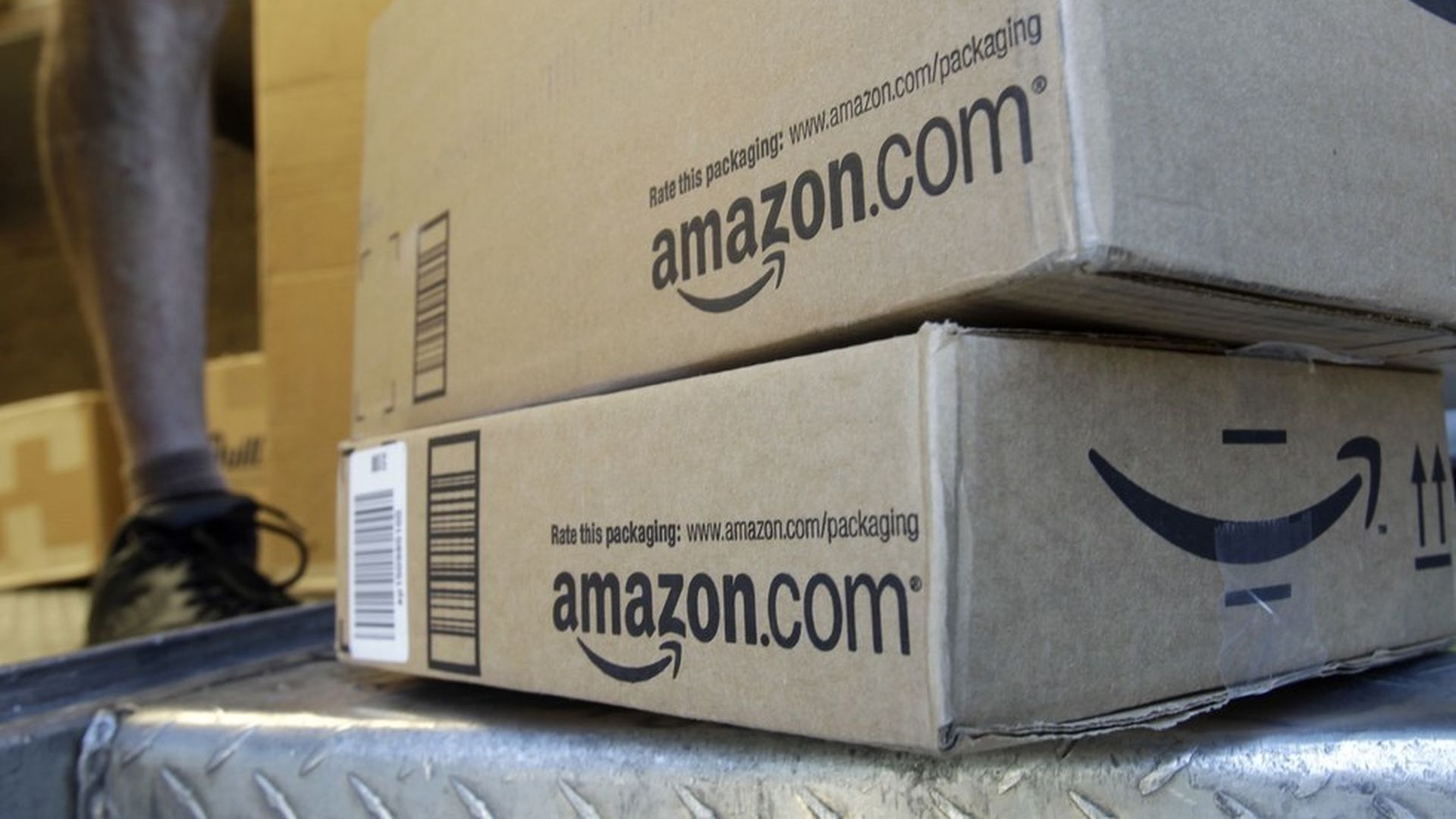 Amazon plans on April 1 to start collecting sales tax in Hawaii, Idaho, Maine and New Mexico, according to CNBC. Those are the last four states in which Amazon had yet to collect applicable state sales tax.
Retailers had long complained that Amazon and other online retailers maintained an unfair advantage by not adding sales tax to purchases. Many states were also unhappy ,, saying that they were missing out on $23 billion in lost revenue, as of 2012, due to online and catalog retailers not demanding sales tax.
Tax still won't be collected in Alaska, Delaware, Oregon, Montana and New Hampshire, but that's only because those states don't have a sales tax.
Go deeper