Amazon quietly acquired data startup in May to boost Alexa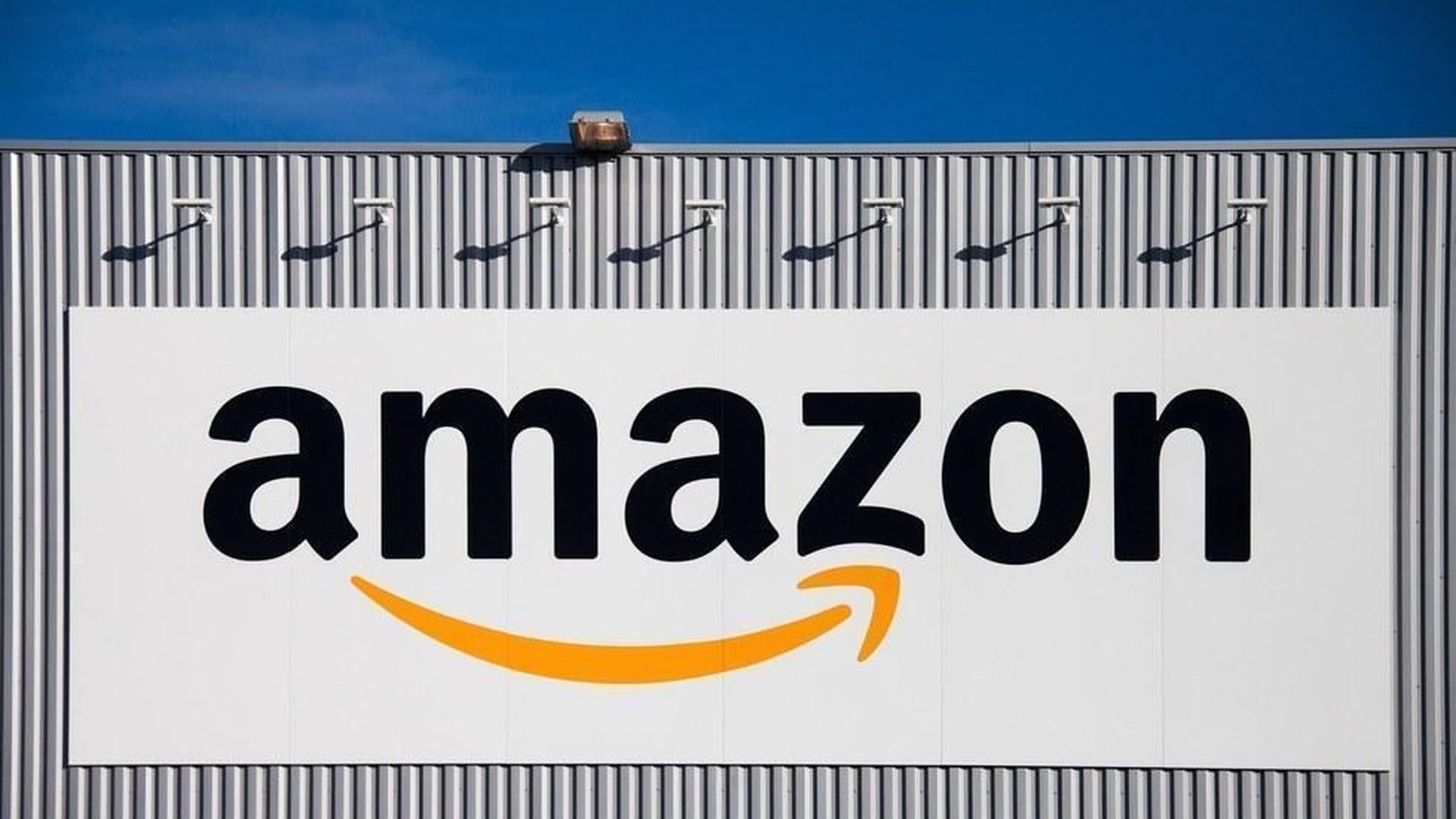 Aiming to make its Alexa assistant smarter, Amazon quietly bought a startup called Graphiq for an estimated $50 million back in May, according to a new report from the Los Angeles Times. The 100-person, Southern-California based startup, created by the same person who founded Google's DoubleClick, provides clients with data analysis about "products, people and places" to optimize online searches. Sources told the Times that the company also had interest from Google and IBM before going with Amazon.
Why it matters: It's a significant acquisition for Amazon, who's hoping to expand the role and audience for its voice assistant and perhaps introduce advertising into Alexa's vocabulary. Reports surfaced in May that Amazon is possibly adding 15-second ads that can be inserted into user conversations.
Go deeper