Amazon is replacing Barnes & Noble in a D.C. suburb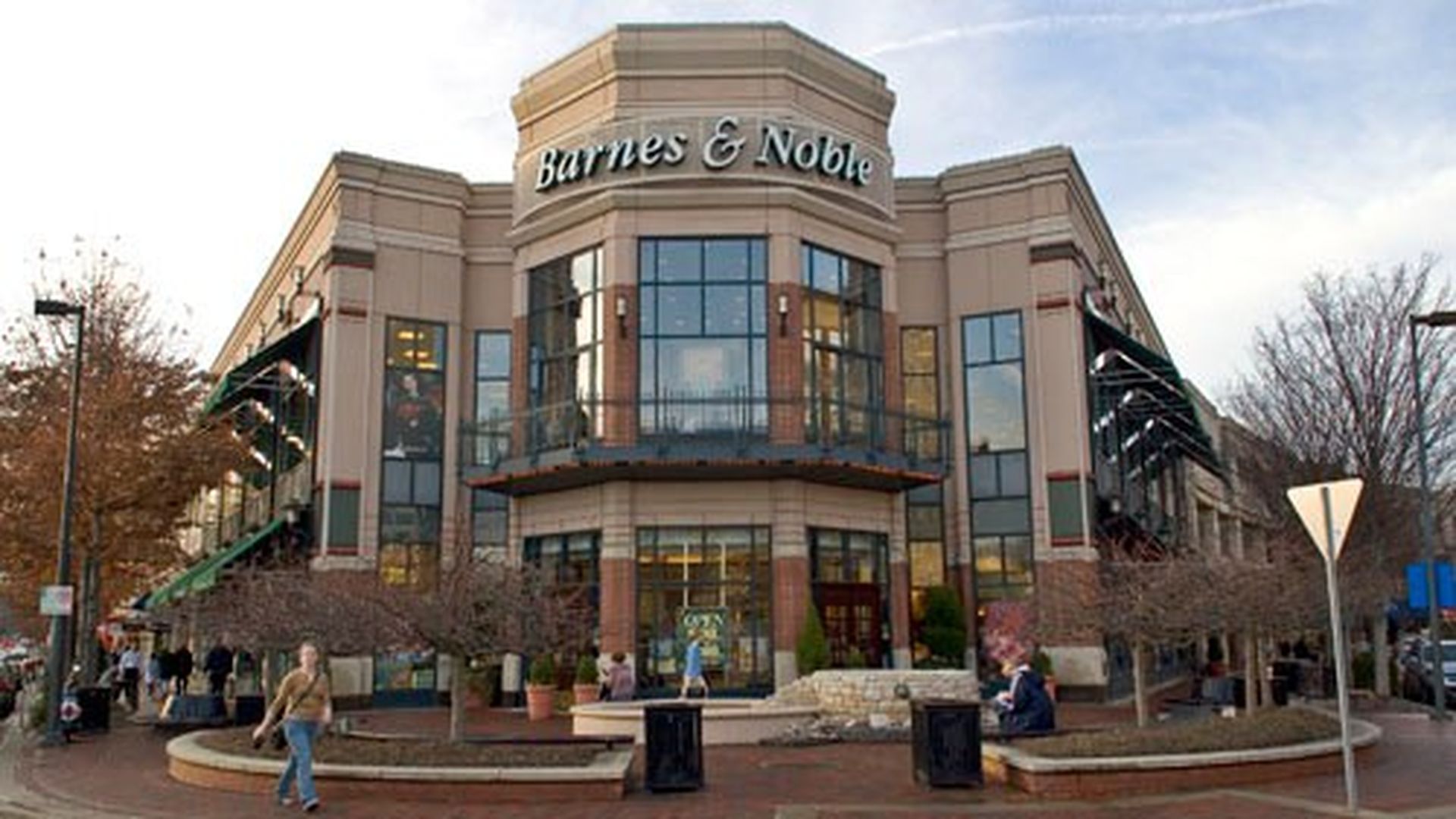 Eight months after Barnes & Noble announced it will close its three-story store in the D.C. suburb of Bethesda, Maryland, Amazon is opening a brick-and-mortar bookstore about a thousand feet up the street, reports Bethesda Magazine. It will be Amazon Books' 16th store in 10 states in the U.S., while Barnes & Noble has been closing across the country.
Why it matters: The apparent revolving door of the two retailers is one of the most direct examples yet of Amazon not only crushing brick-and-mortar retail, but moving in directly into a physical store, effectively right next door, and not just on-line, as competition. In a statement, Amazon said, "We are excited to be bringing Amazon Books to Bethesda Row in Bethesda, Maryland and we are currently hiring store managers and associates. Stay tuned for additional details down the road."
A petition drive erupted in March when B&N announced it could not reach a lease agreement for its Bethesda store, which anchors the city's upscale downtown and central to the community. Anthropologie, the women's retail chain, will take over the space.
Meanwhile, Amazon Books will open on the next block in downtown Bethesda.
This updates with a statement from Amazon.
Go deeper