Amazon cloud issues send Web publishers scrambling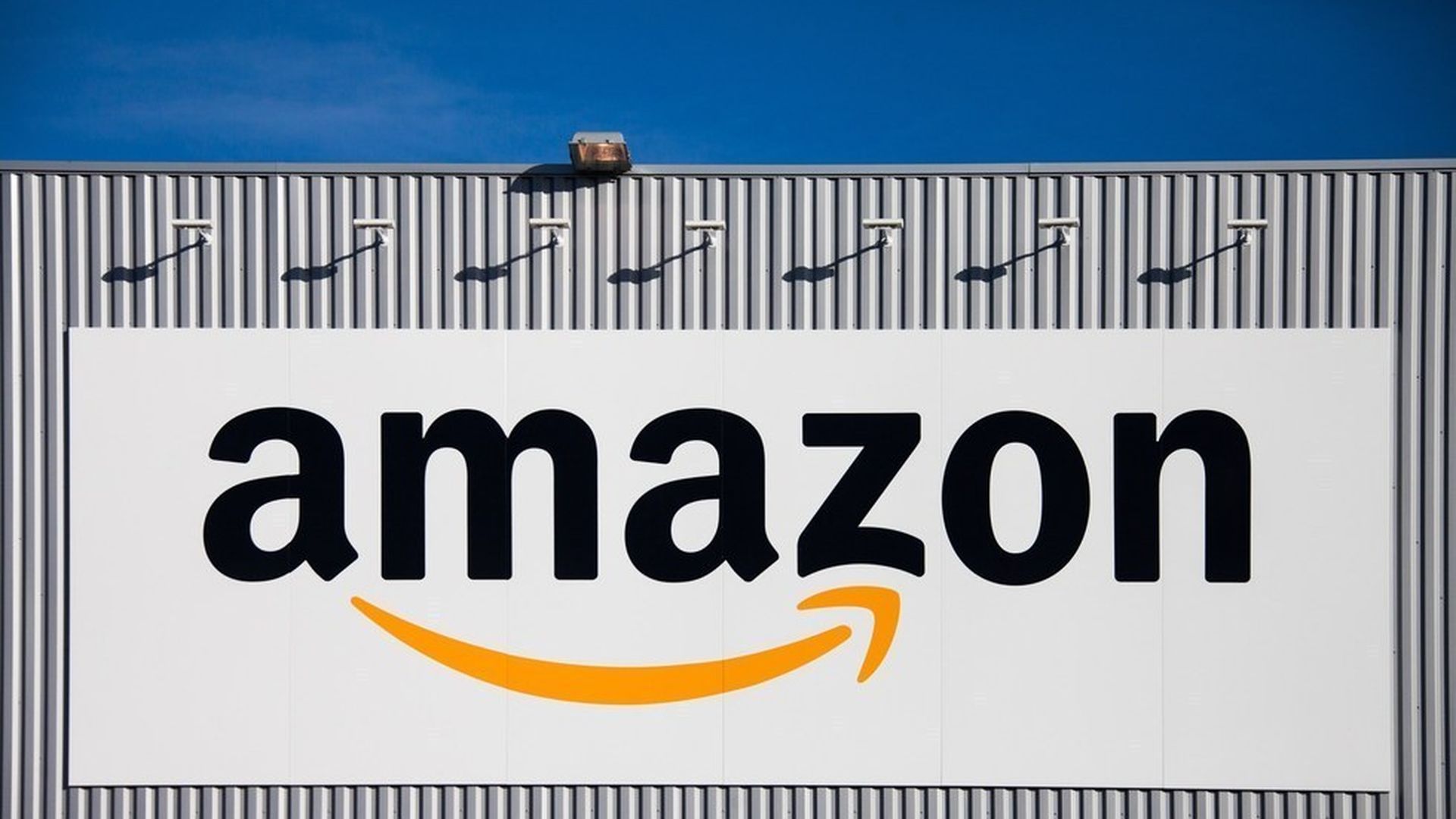 A significant problem with Amazon Web Services is causing big headaches for Web publishers on Tuesday. Businesses across the Web count on Amazon's cloud to make their sites function (including Axios, which relies on AWS to handle, among other things, the images that go with our stories).
Slack and Medium were among those experiencing issues related to the AWS problem. Amazon described the issue on its status page as "high error rates" with its U.S. East Coast servers.
We're continuing to work to remediate the availability issues for Amazon S3... AWS services and customer applications depending on S3 will continue to experience high error rates as we are actively working to remediate the errors in Amazon S3.
Meanwhile, the Internet knows how to have some fun with an outage. There are a few great reactions here, here and here.
Go deeper