Alphabet stock slips after EU fine puts big dent in Q2 earnings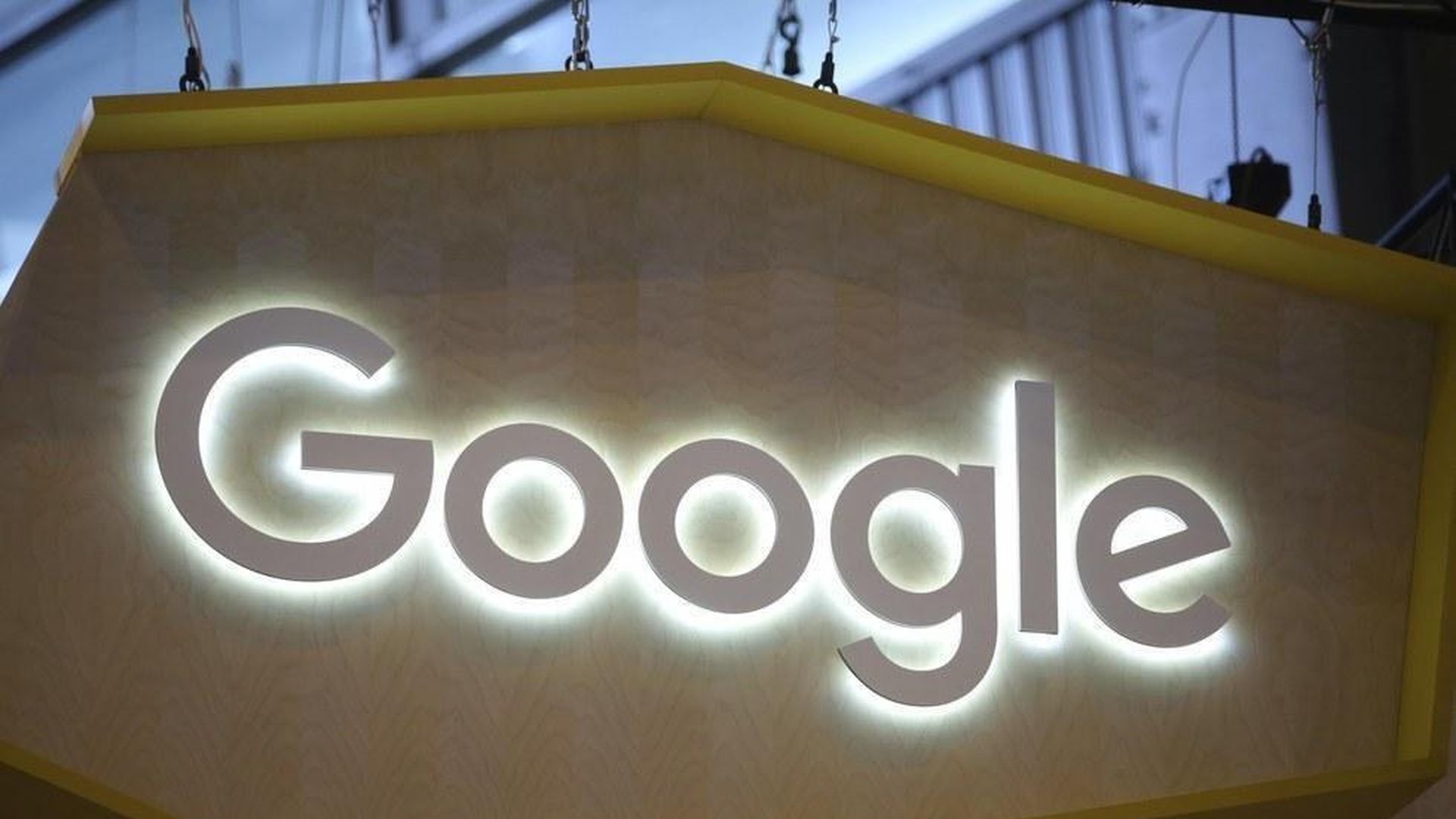 Alphabet shares were down 3% in after-hours trading Monday, following news that the company missed on profits due to a massive European Union antitrust fine it faced in July.
Why it matters: While revenue and earnings per share beat Wall Street expectations (more below), the $2.7 billion antitrust charge caused profits to sink to $3.5 billion, withering down 27.7% from last years' $4.9 billion.
By the numbers:
Revenue jumped 21% year-over-year to $26.01 billion, slightly surpassing Wall Street analysts' expectations.
Earnings were $5.01 per share, which also beat projections of $4.44 per share.
Cost per click was up 23% year-over-year and "paid clicks" (basically paid Google ads) were up 52% year-over-year.
Revenue for "Other bets" (Google-owned side projects like Nest and Verily) increased 34% to $248 million.
Other big news:
Executives announced that Google CEO Sundar Pichai will join its board of directors.
Revenues from Alphabet's biggest business, Google, continued to steadily climb.
Go deeper