AIG CEO announces plans to resign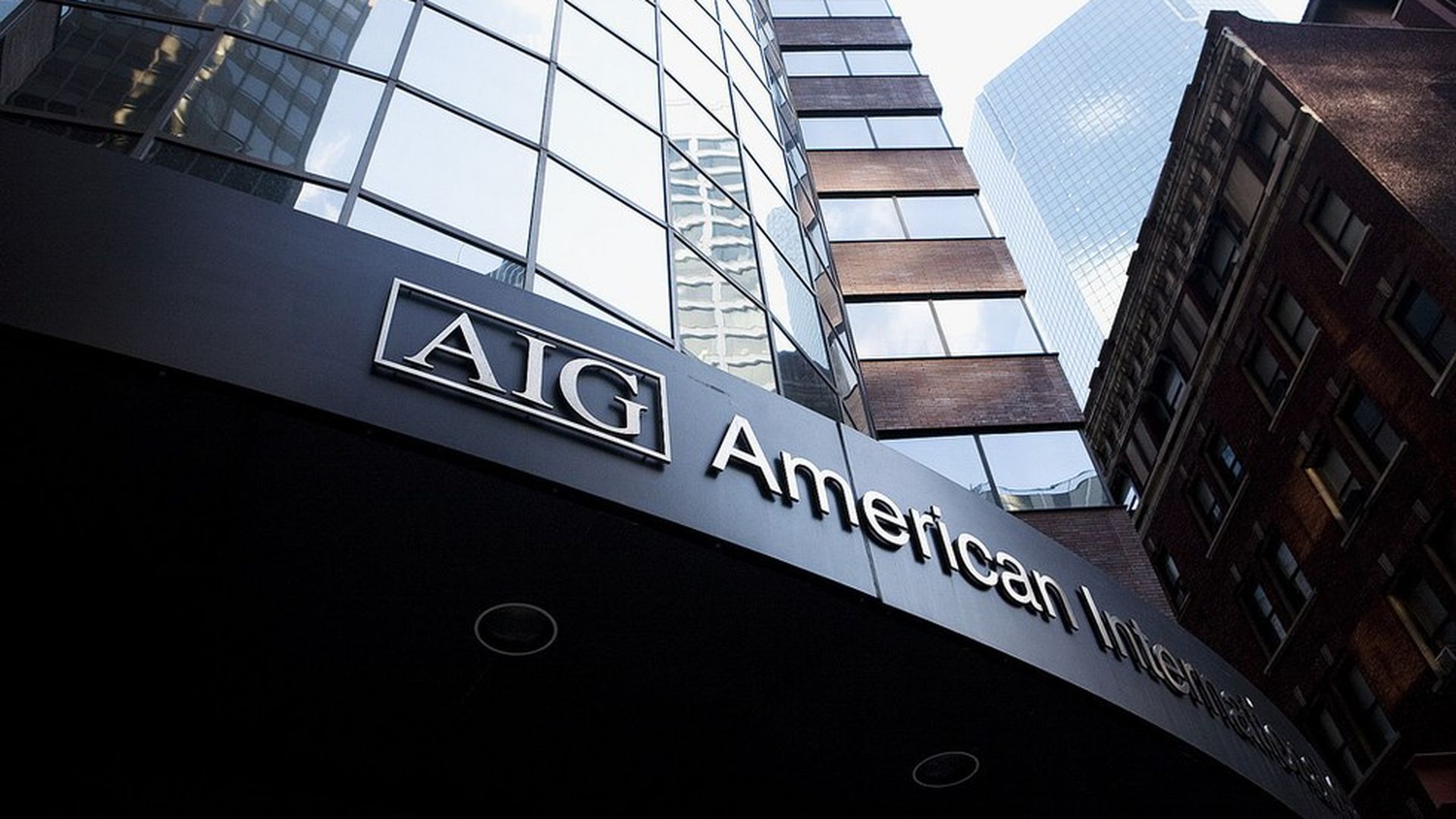 American International Group announced Thursday that CEO Peter Hancock has informed the board of directors that he plans to step down, per CNBC. Shares of AIG rose 1.4% pre-market after the news.
Hancock, who was named chief executive of the global insurance organization in 2014, will remain CEO until a successor is appointed.
Go deeper