Aetna working with Apple on health and fitness apps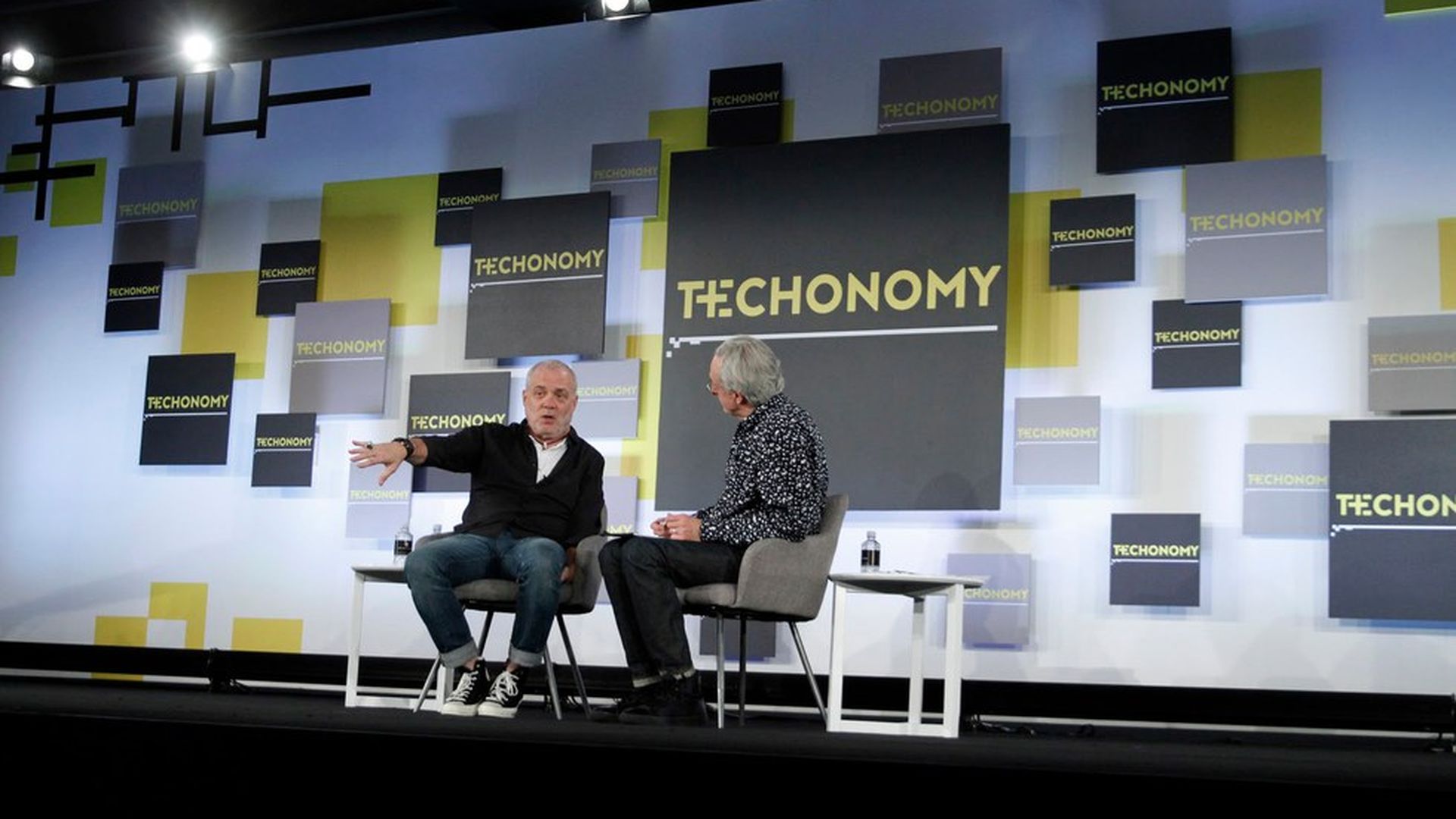 Aetna plans to give away Apple Watches to more than 500,000 of its members next year and is working with the tech giant to develop a variety of health and fitness apps.
Why it matters: While smartphones are considered a must-have device for most Americans, smartwatches are still seen as luxuries. If Aetna can prove the devices save money on health costs it could dramatically expand demand for such devices and open up the possibility of someone other than consumers footing the bill.
CEO Mark Bertolini says Aetna presented Apple with a list of the top drivers of health costs and the two companies have been working together on apps that can it can use to provide incentives to make healthier choices. Aetna workers are co-located at Apple's offices in Cupertino, he said, as the company looks to have a variety of apps ready in time for the Jan. 1 start of the Apple Watch pilot program.
"If we can make it work it will be well worth it for us to give everybody an Apple Watch but we've got to get the technology right," Bertolini said Tuesday while speaking at the Techonomy conference in Half Moon Bay, Calif.
CNBC reported in August that Apple and Aetna were having talks on how to expand a program that gave free watches to Aetna's employees.
Separately: Bertolini said he wants health care to look more like the Apple Store.
Go deeper