Adobe is finally killing Flash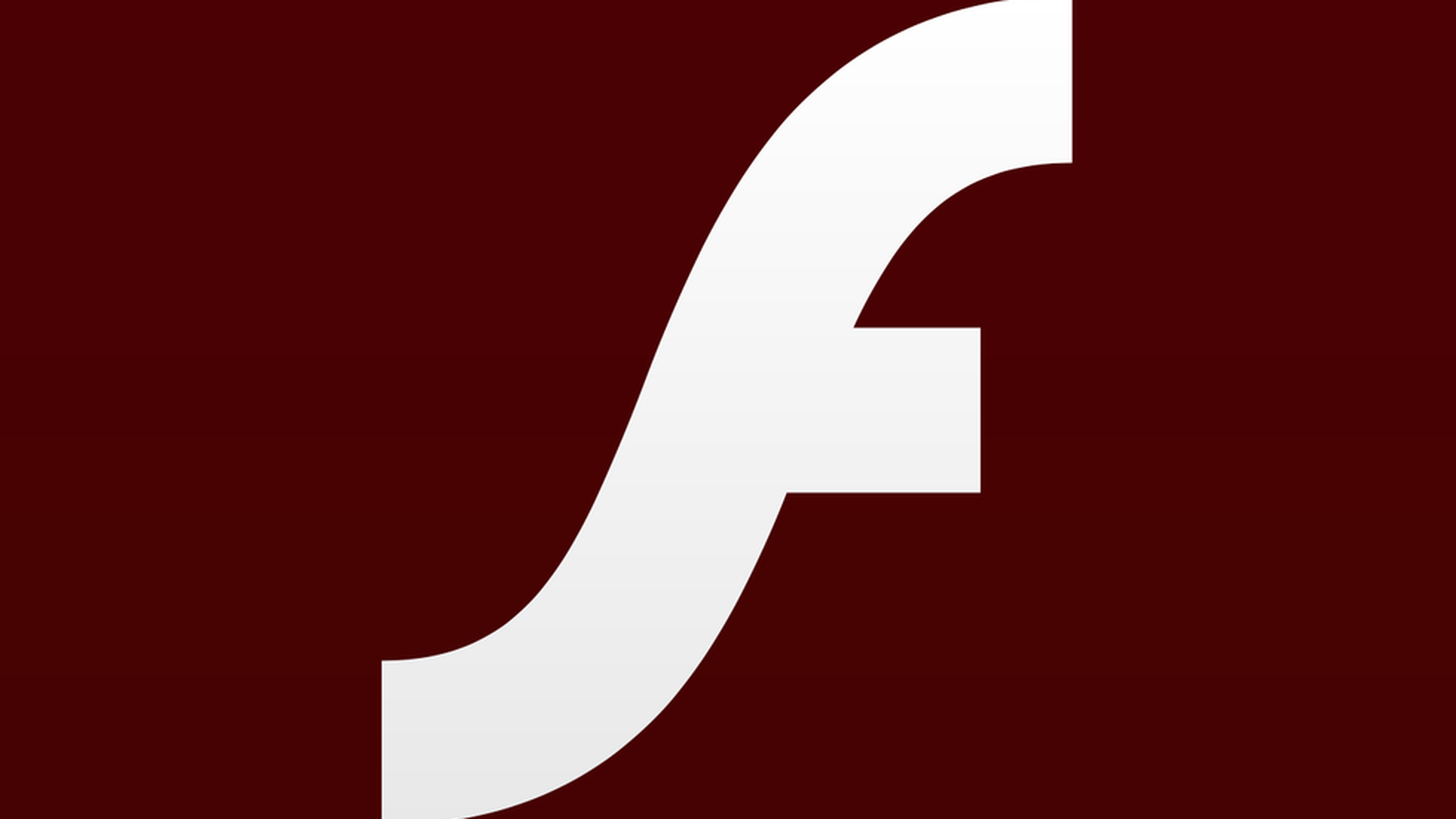 For years internet users (including Steve Jobs!) have said it's time to get rid of Flash. Finally Adobe agrees and will end support for the Flash browser plug-in by end of 2020.
Why it matters: Once ubiquitous for everything from Internet video, to animations games and educational content, Flash usage has been waning amid the rise of HTML5 and the inability of Flash to make the transition from PC to mobile devices. Steve Jobs launched his war on Flash back in April 2010, saying in an open letter that Flash was a relic of the PC era and ill-suited to the battery, performance and security needs of a mobile world.
Adobe eventually agreed and ended support for Flash on Android and other mobile platforms back in 2012, and ultimately its inability to survive the move to mobile doomed the product.
Flash is still widely used for some applications, in Facebook games like FarmVille and in some educational efforts. But announcing an end of life that is still more than two years away should give time to plan a transition. And Adobe said it will continue to provide security and compatibility updates through the product's official end-of-life.
Adobe's take: "We're very proud of the legacy of Flash and everything it helped pioneer.," VP Govind Balakrishnan said in a call with reporters. "During the 20+ years it has been around, it has played a key role in advancing interactivity and creative content on the web. Few technologies have had such a profound and positive impact in the internet era. But Adobe has always been about reinvention and creativity. And we're excited to help lead the next era of digital content creation."
Balakrishnan also said Adobe doesn't expect the move to cause a hit to revenue or earnings.
Adobe is making the announcement in conjunction with Facebook, Microsoft, Google, Apple and Mozilla, with each offering details on their plans to move away form Flash. That said, many browser makers have already taken steps in recent years to disable Flash, or limit its use, because of both security and performance concerns.
Here's what the other players had to say:
Apple: "Apple users have been experiencing the web without Flash for some time," the company said in a blog post. "iPhone, iPad, and iPod touch never supported Flash. For the Mac, the transition from Flash began in 2010 when Flash was no longer pre-installed. Today, if users install Flash, it remains off by default. Safari requires explicit approval on each website before running the Flash plugin."
Facebook: "We're working with Adobe, Apple, Google, Microsoft, Mozilla, and Unity to create a migration path for developers that use Flash to power their games on Facebook," Jakub Pudelek, Partner Engineering Manager, said in a blog post. "As open web standards like WebGL and HTML5 rapidly advanced to offer many of the web game development capabilities provided by Flash, it became clear that Flash's lifespan was limited. As a result, we've partnered with game developers to support their HTML5 efforts, helping them continue to deliver games on Facebook."
Google: "Chrome will continue phasing out Flash over the next few years, first by asking for your permission to run Flash in more situations, and eventually disabling it by default," Google said. "We will remove Flash completely from Chrome toward the end of 2020."
Microsoft: "We will phase out Flash from Microsoft Edge and Internet Explorer, culminating in the removal of Flash from Windows entirely by the end of 2020," Microsoft said in a blog post. By mid-to-late 2018, the newer Microsoft Edge browser will require users to grant permission each session for Flash to run and by mid-to-late 2019 Flash will be disabled by default in both Edge and Internet Explorer. By the end of 2020, Microsoft will remove the ability to run Flash in either browser.
Mozilla: Starting next month, Mozilla will let users choose which web sites can run Flash. By 2019, Firefox will disable Flash by default and only those using a special extended support release will be able to use Flash through its ultimate end-of-life in 2020.
Go deeper