Active transgender troops' status will change in February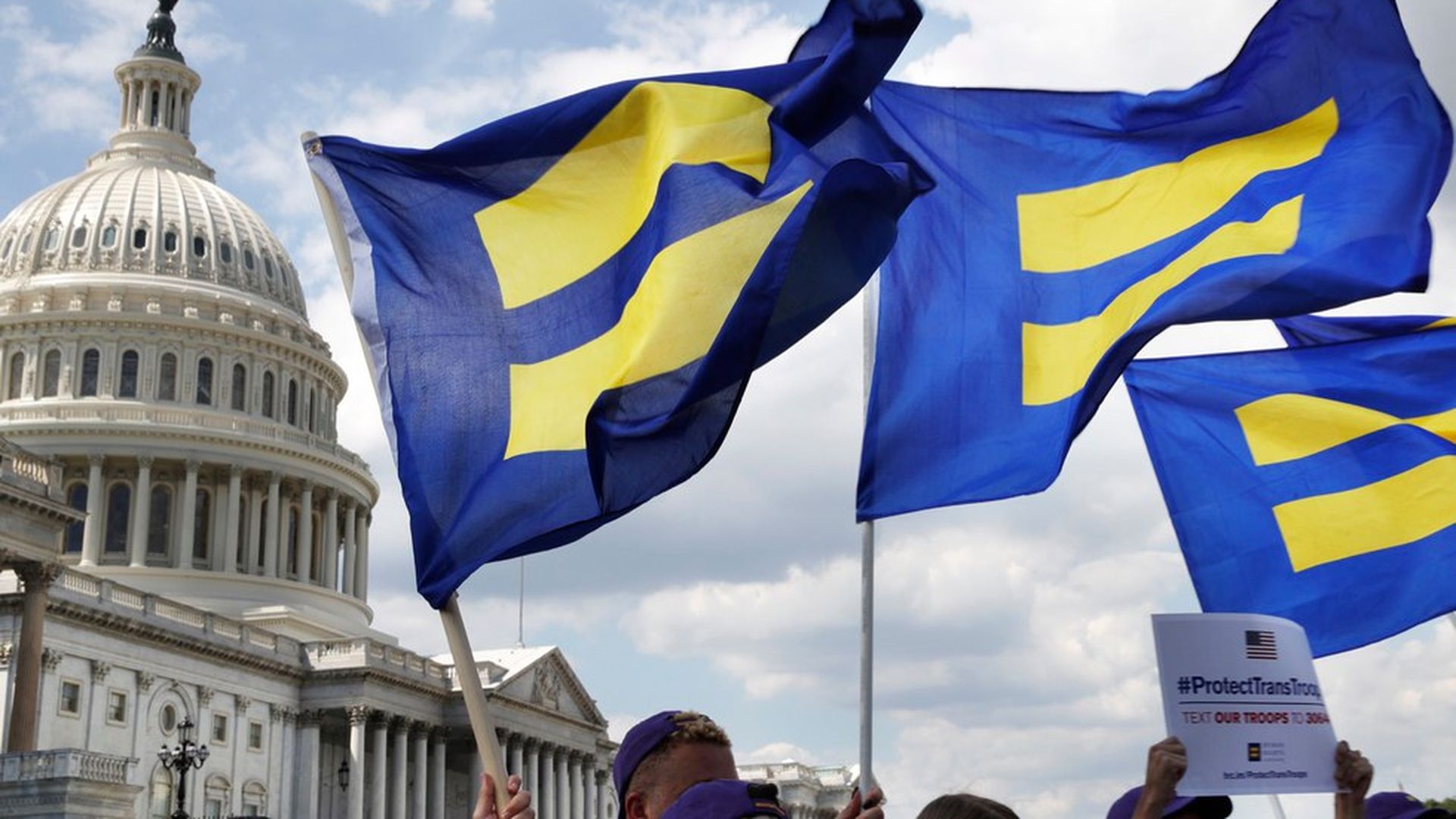 Transgender troops currently serving in the military won't face any changes to their status until at least February when the Pentagon must decide the parameters of President Trump's ban, according to The Daily Beast.
Enlisted transgender troops can continue to receive medical care as prescribed and will be able to re-enlist as normal should their service terms expire before February.
Secretary of Defense Jim Mattis will decide how to implement recommendations regarding the transgender troop ban from a military panel by February 21, 2018 — all while a legal challenge to the ban by the ACLU winds its way through federal court.
Go deeper