AARP takes aim at piece of GOP Obamacare replacement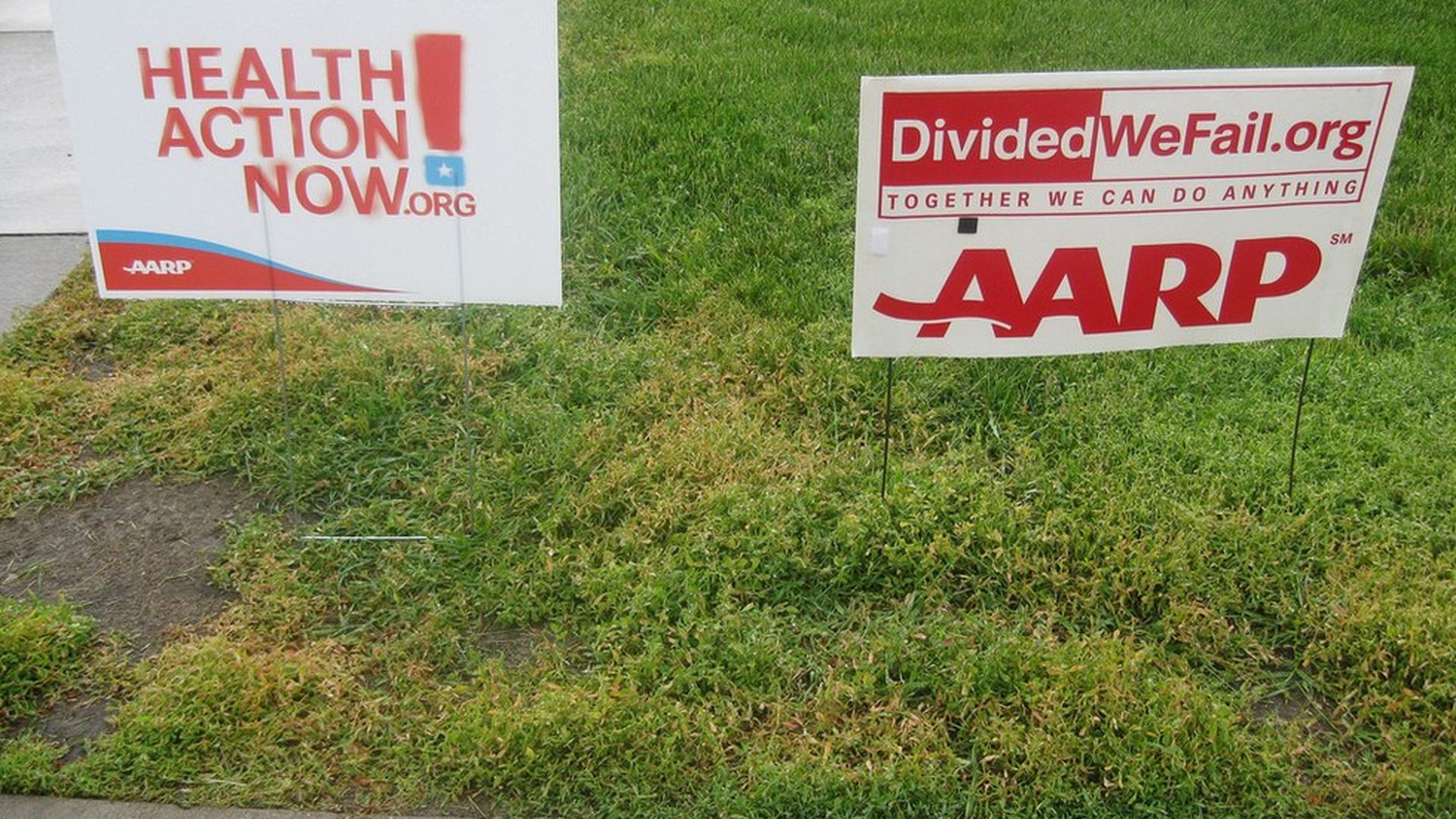 AARP is launching a campaign against Congress' proposed State Age Rating Flexibility Act, what it's calling an "age tax," that lets health insurance companies make premiums 5 times more expensive for adults, up from the 3x increased rates they are currently allowed to charge.
The group argues that the new legislation — which is expected to be a big part of Obamacare debate — will unfairly hurt middle class families in order to "line the pockets" of big insurance companies.
Why it matters: Opposition from a politically powerful interest group adds to the headaches of Republicans as they work to repeal and replace Obamacare.
Go deeper