AARP report warns about dangers of hiking premiums for older people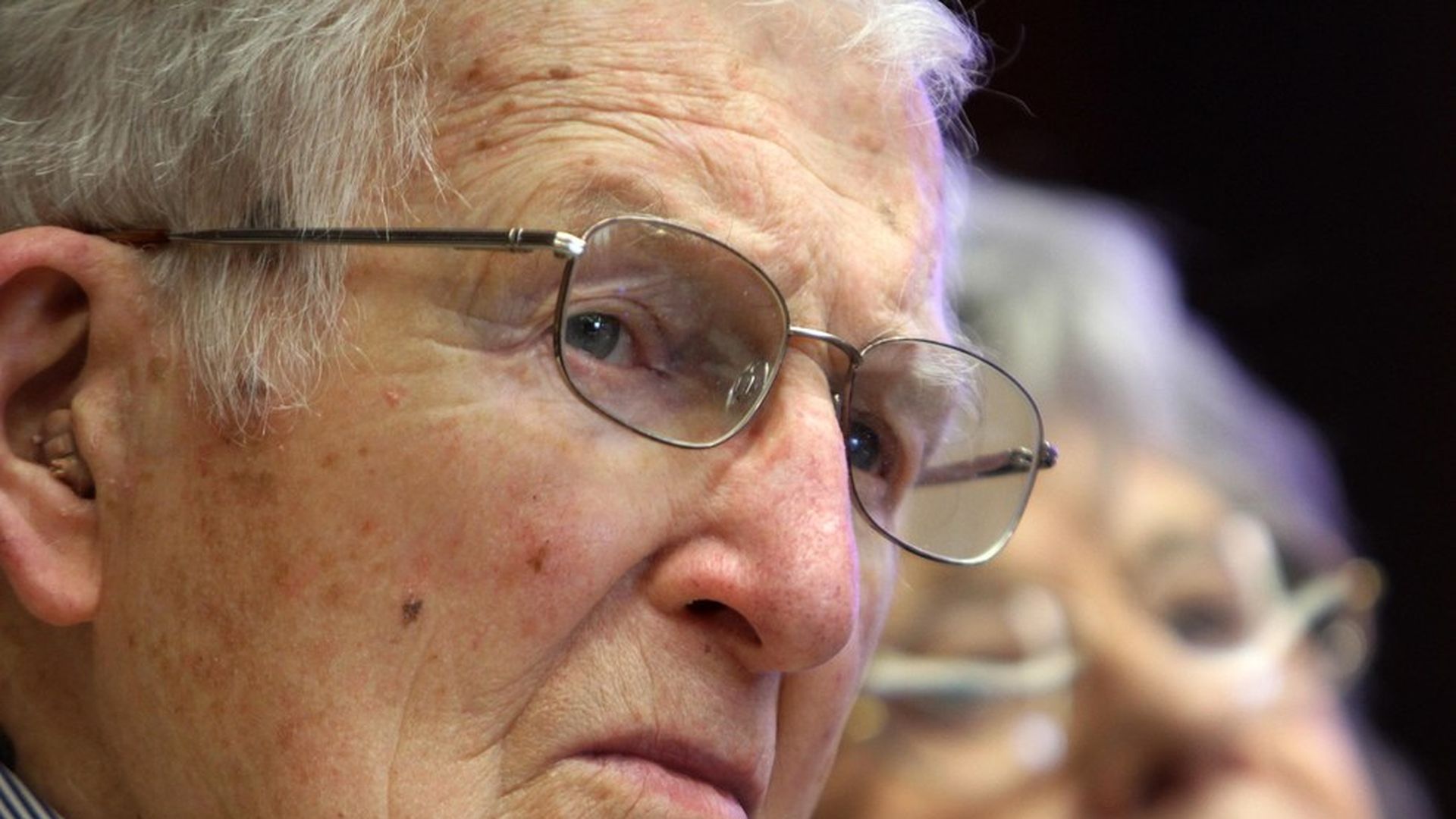 A popular GOP idea — allowing insurers to charge older people more compared to Obamacare — would increase federal spending and lead to double-digit premium increases for older adults on the individual market, a new AARP-sponsored report finds. It'd also cause 18,000 to lose coverage.
Insurers have criticized Obamacare's rule that only allows plans to charge older people three times the amount they charge young people. They've recently been pushing to change the ratio from 3:1 to 5:1, and the House Energy and Commerce Committee held a hearing on a bill doing so last week.
Why this matters: The AARP is a powerful lobbying force. If it campaigns against raising the ratio, that could easily kill one of the main Obamacare replacement policies the GOP is currently putting forward.
Key findings:
Premiums for adults 60 and older would increase by 22 percent.
Premiums for adults 50-59 would increase by 13 percent.
Young adults 20-29 would see a 15 percent reduction in their premiums.
Enrollment would increase by only 2 percent.
Go deeper