A timeline of Snap's advertising, from launch to IPO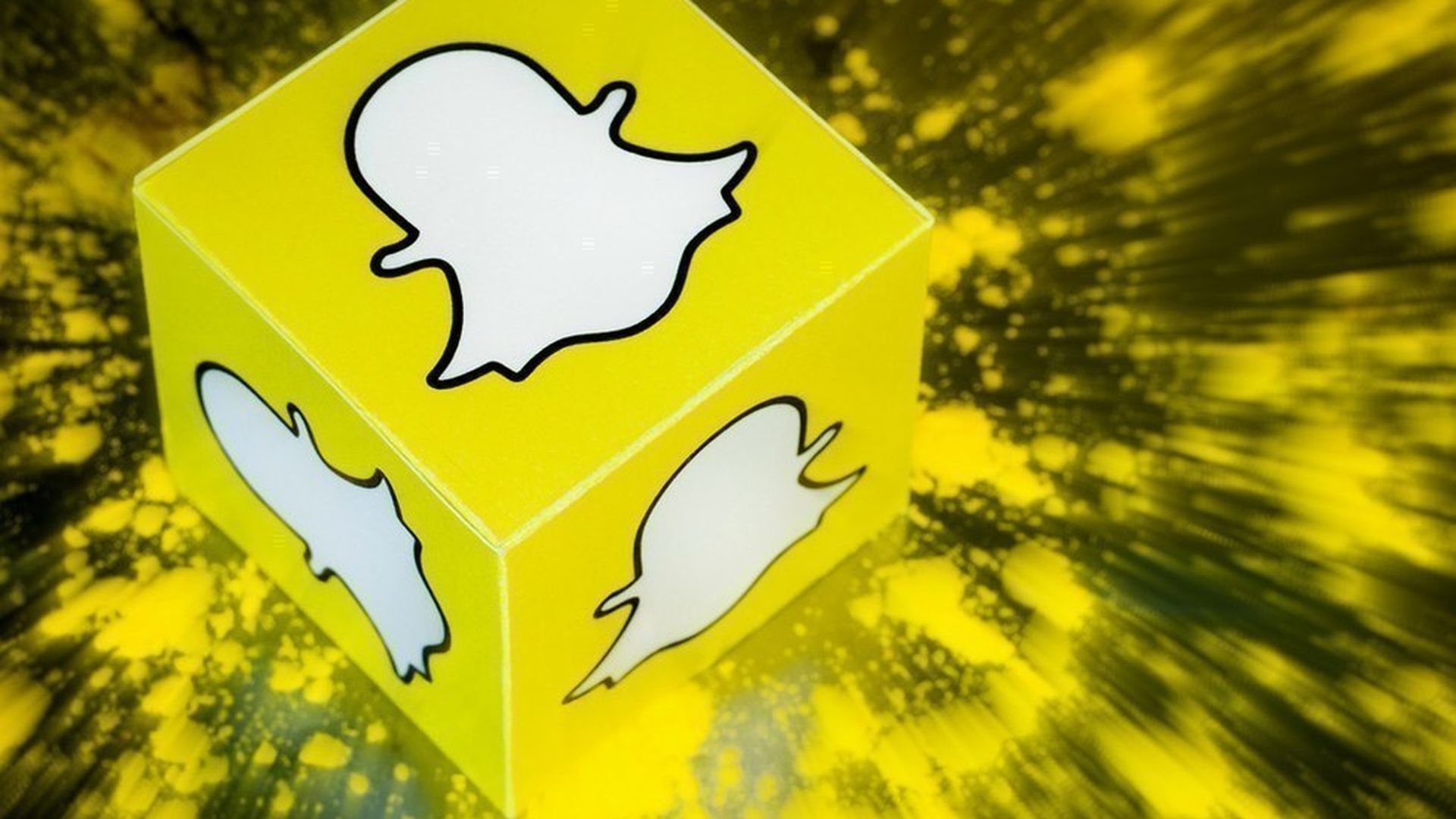 While we still don't know exactly how much of Snap's $404 million of 2016 revenue stems from advertising, Recode reported that Snap aimed to make $300-$350 million in advertising sales last year, a huge increase from the $59.2 million in ad revenue Snap made in 2015.
To understand just how quickly the company has ramped up advertising efforts to appeal to investors ahead of its IPO, we've listed a timeline of Snapchat's key moments and advertising milestones.
July 2011: Launches
October 2013: Launches "Stories" feature
November 2013: Co-founder Evan Spiegel denies Mark Zuckerberg's $3 billion offer to buy Snapchat.
December 2013: Adds new features, including smart filters and replay snaps
July 2014: Releases geofilters for users to tag locations on snaps
August 2014: Launches "Live Stories" feature
October 2014: Debuts first native ad, a trailer for the movie Ouija, which ran in Snapchat's "Recent Updates" tab and disappeared after 24 hours
November 2014: Launches consumer payment service through Square
January 2015: Launches its "Discover platform," featuring content from select brand partners
February 2015: Launches first original TV series called "Literally Can't Even"
June 2015: Launches vertical video ads called 3V Advertising in its "Live Stories" section for brands
June 2015: Partners with WPP and Daily Mail to launch content marketing agency
May 2015: Evan Spiegel announces "We need to IPO"
May 2015: Rolls out "Two Pennies" ad format with 10-second video ads that run between Discover stories
June 2015: Launches customizable Geofilter ads for brands
September 2015: Launches "lenses" feature, which lets users unlock specialized lenses for 99 cents
October 2015: Launches first sponsored lens for the Peanuts movie
January 2016: Shuts down lens store to focus on ad business
February 2016: Launches on-demand Geofilters, which lets consumers buy filters
February 2016: Announces it will start measuring its ads with Nielsen's digital ad ratings using gross ratings point, a standard used in television ad measurement
May 2016: Adds IPO specialist Stan Meresman to its board
June 2016: Redesigns Snapchat Discover
June 2016: Launches Snapchat Partners API, allowing brands to custom-target viewers between stories with Snap Ads
August 2016: Announces plans to offer advertisers access to behavioral targeting
September 2016: Changes its name to Snap. Inc.
October 2016: Opens API platform to programmatic bidding
October 2016: Reports of moving from revenue share deal between publishers on Discover to upfront content license fee model
November 2016: Begins selling new camera glasses, Spectacles, through pop-up vending machines
November 2016: Files for its IPO
December 2017: Extends third-party measurement verification to select countries in Europe
January 2017: Expands self-serving advertising platform, its Snapchat Partners API, to all brands
January 2017: Seeks commitment deals up to $200 million from ad agencies
January 2017: Announces partnership with Oracle Data Cloud to give advertisers access to user data on offline purchases, like Facebook and Instagram
January 2017: Adds search function, which could eventually be monetized through search-based advertising
February 2017: Expands QR code reach to allow users to reach brand's websites
February 2017: Publicly files IPO paperwork
Our thought bubble: Experts predict Snapchat's investments will pay off next year. In September, eMarketer projected the photo startup would gross nearly $1 billion in advertising in 2017, nearly 2% of all social network revenue dollars in the U.S.
Two key investments to watch:
Snapchat Partners, the company's API system, will allow Snapchat to monetize its scale and compete with Facebook and Instagram on targeted ad campaigns. The creation of an API is a significant sign of maturity for Snapchat, given that its co-founder and CEO, Evan Spiegel, initially vowed to avoid hyper-targeting ads, so as not to disrupt user experience.
Snapchat moving from a revenue-share model for premium publishers to an upfront license fee model, where Snapchat would retain 100% of advertising revenues on its Discover platform moving forward, suggests that the company is serious about competing with other social platforms to capture TV ads dollars. TV uses upfront fee models to sell ads programmatically.
Go deeper