A real sign of power in the Trump White House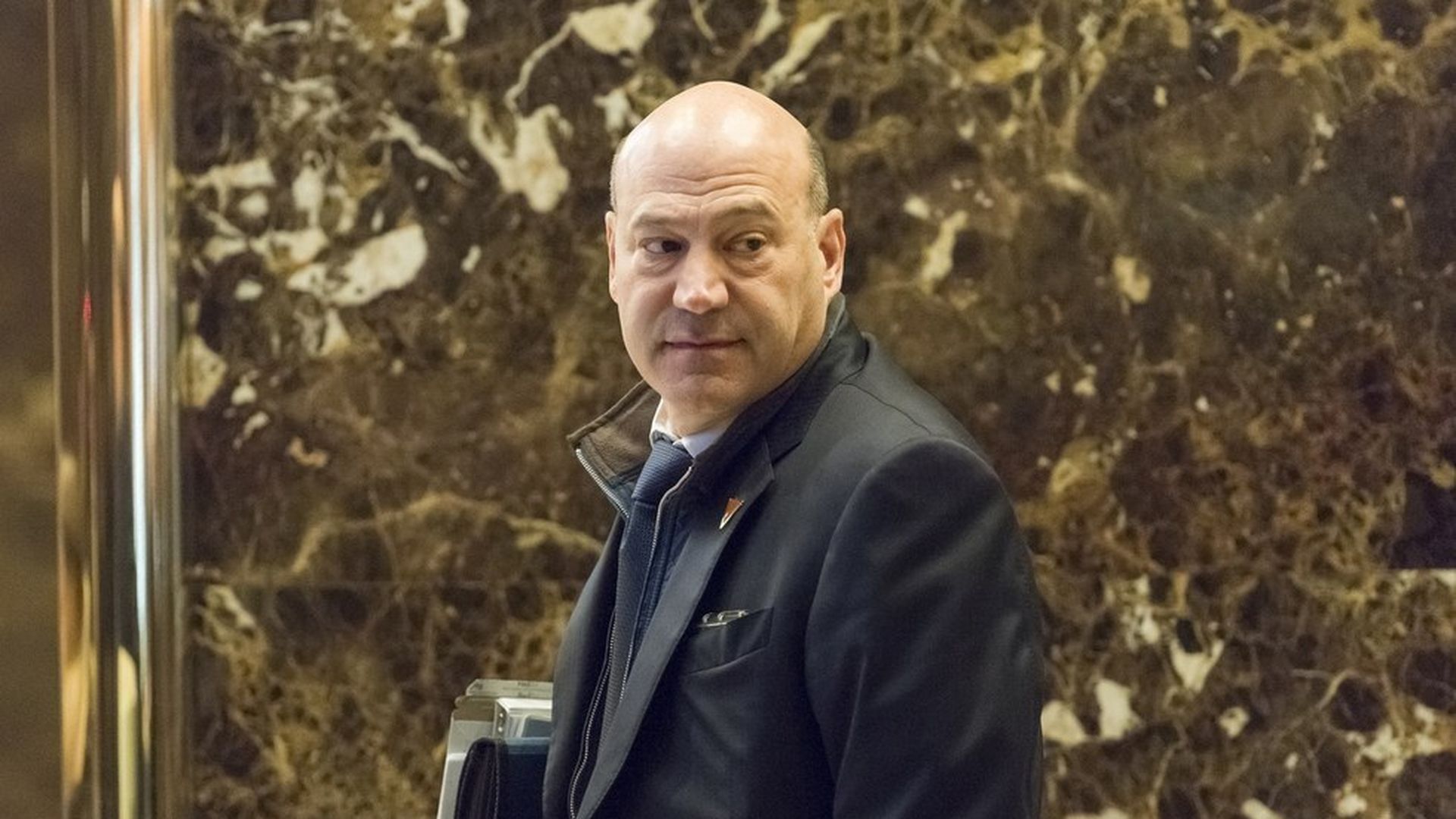 The New York Times puts President Trump on the psychiatrist's couch in a story about how his father's memory drives him and staff can't rein him in; "Within the White House, aides describe a nearly paralytic inability to tell Mr. Trump that he has erred or gone too far on Twitter."
One other key point: The Times retells what everybody knows, that Steve Bannon is a key figure in the administration, and then gives us something new by relating an anecdote showing the power of Trump's top economic adviser, Gary Cohn.
"In a recent meeting in the Oval Office, Mr. Cohn was speaking when Mr. Trump interrupted him. "Let me finish,'' Mr. Cohn interjected, according to a person with knowledge of the interaction. Mr. Trump, unaccustomed to ceding the floor, let him make his point."
Go deeper