A key part of the House GOP health care compromise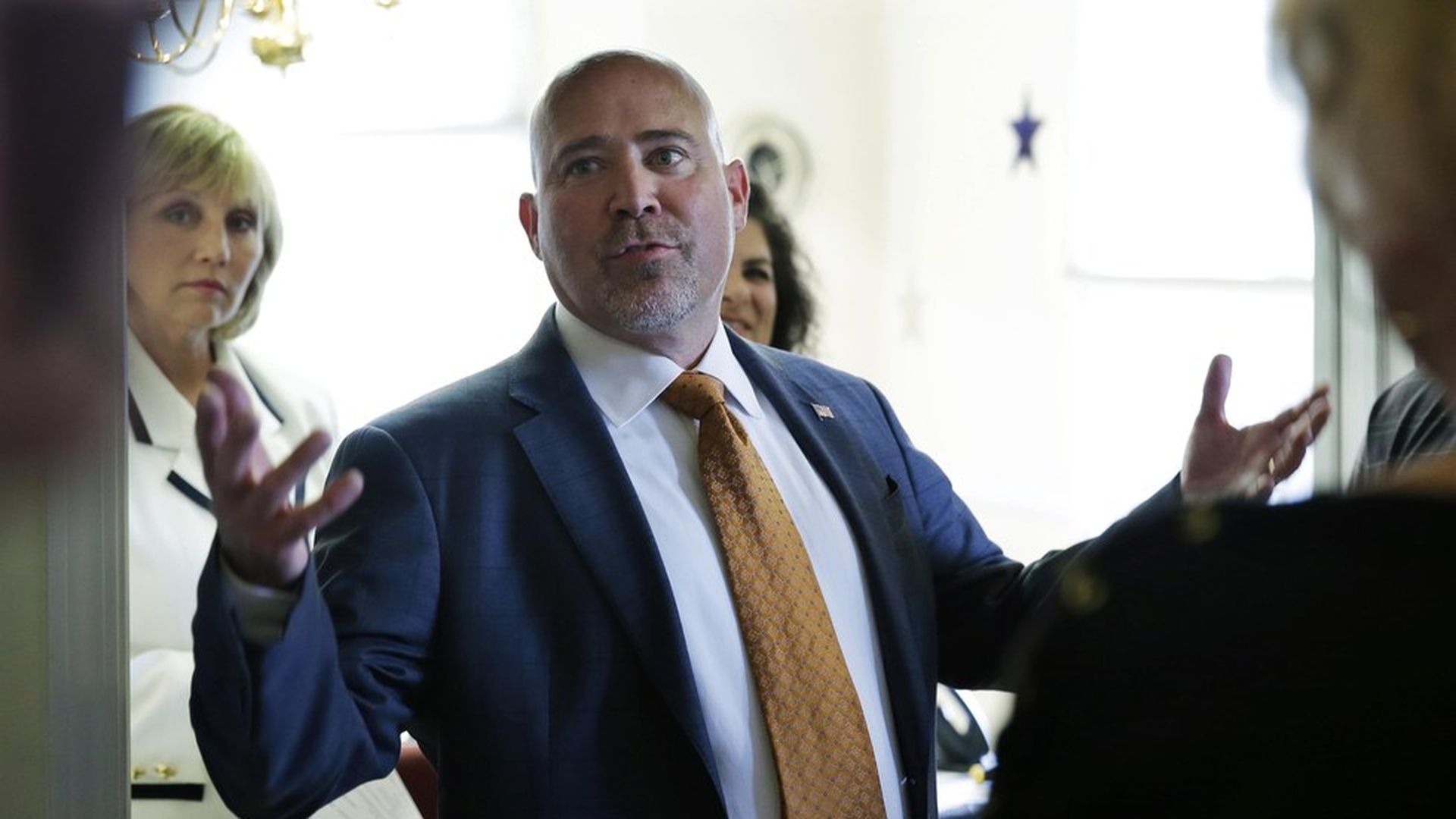 An amendment written by Rep. Tom MacArthur, the basis of a health care deal among House Republicans, allows states to get waivers from the Affordable Care Act's essential health benefit requirements as well as waivers to vary premiums based on health status in limited circumstances.
Both waivers have conditions. Read on for the details.
A waiver from the essential health benefits would be allowed only if a state's plan does one of five things:
Reduces premiums
Increases enrollment
Stabilizes the market
Stabilizes premiums for people with pre-existing conditions
Increases choice of plans
For a waiver on the ban on raising premiums for those with pre-existing conditions, the state must have a high-risk pool.
Other parts of the bill:
If a person has stayed insured, they won't see premium increases. The only people with pre-existing conditions who might have to pay higher premiums would be new enrollees in states that get waivers. For those people, the penalty included in the original House health care bill for not having continuous coverage could also be waived.
The bill explicitly says states can't vary premiums based on gender.
It also says states can't limit access to coverage for people with pre-existing conditions.
Go deeper