A growing number of voters want an impeachment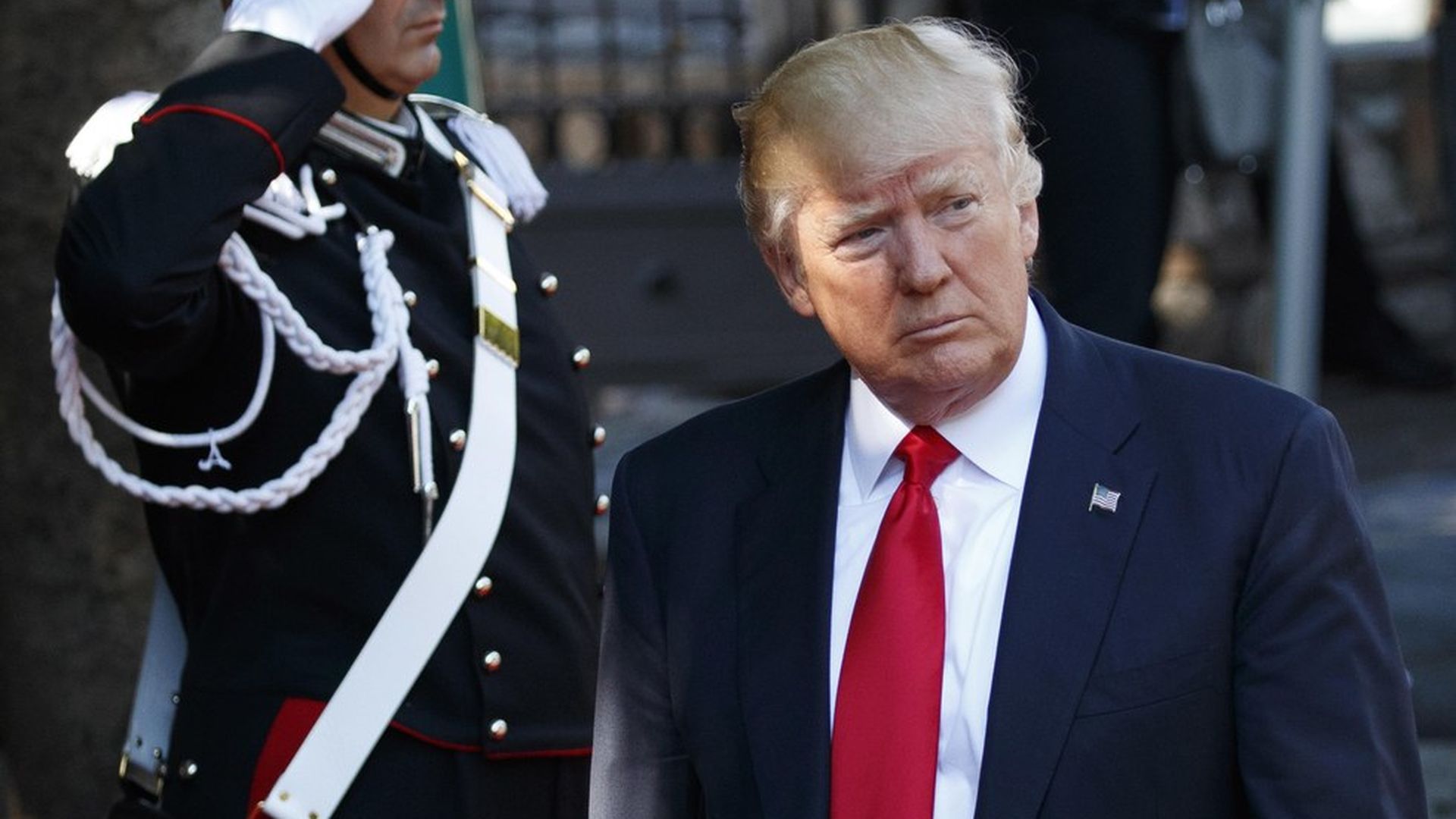 43% of voters want the impeachment process for President Trump to begin, according to the latest poll by Morning Consult and Politico. That's a 5% increase from last week, despite a seemingly successful foreign trip for Trump.
But... Less than half of those hoping for impeachment actually believe Trump has committed a legally impeachable offense. And there are more voters (45%) who don't want Congress to impeach Trump.
Go deeper