A bullish case for Dow 30,000 — If Trump can avoid a trade war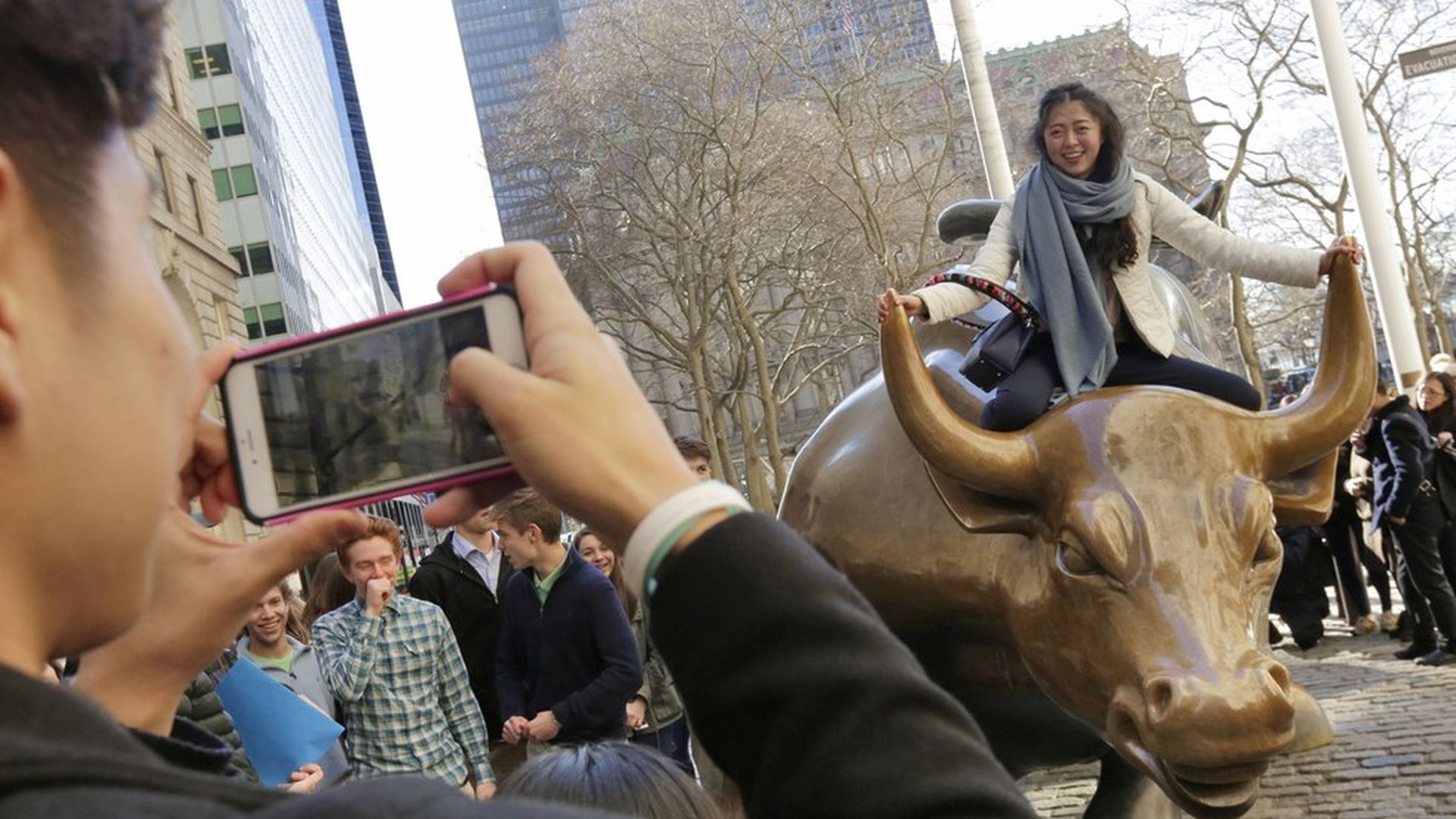 The cover of Barron's is "Next Stop: Dow 30,000," with Gene Epstein and Jack Hough writing: "History suggests that this aging bull market can live on. … In fact, if … Trump can avoid stumbling into a trade war—or a real war—there's no reason the Dow Jones Industrial Average can't exceed 30,000 by the year 2025."
The bullish case: "If Trump can succeed in reducing regulation and lowering corporate taxes, stocks should surge further this year. An additional 5% or even 10% gain in 2017 wouldn't be surprising."
The bearish case: "Border-adjusted taxes that reward exporters and pinch importers could backfire, as well, raising prices and damping growth. And a rising dollar could cut into U.S. earnings growth."
Go deeper