8 things the NYT fact checkers caught in their Trump interview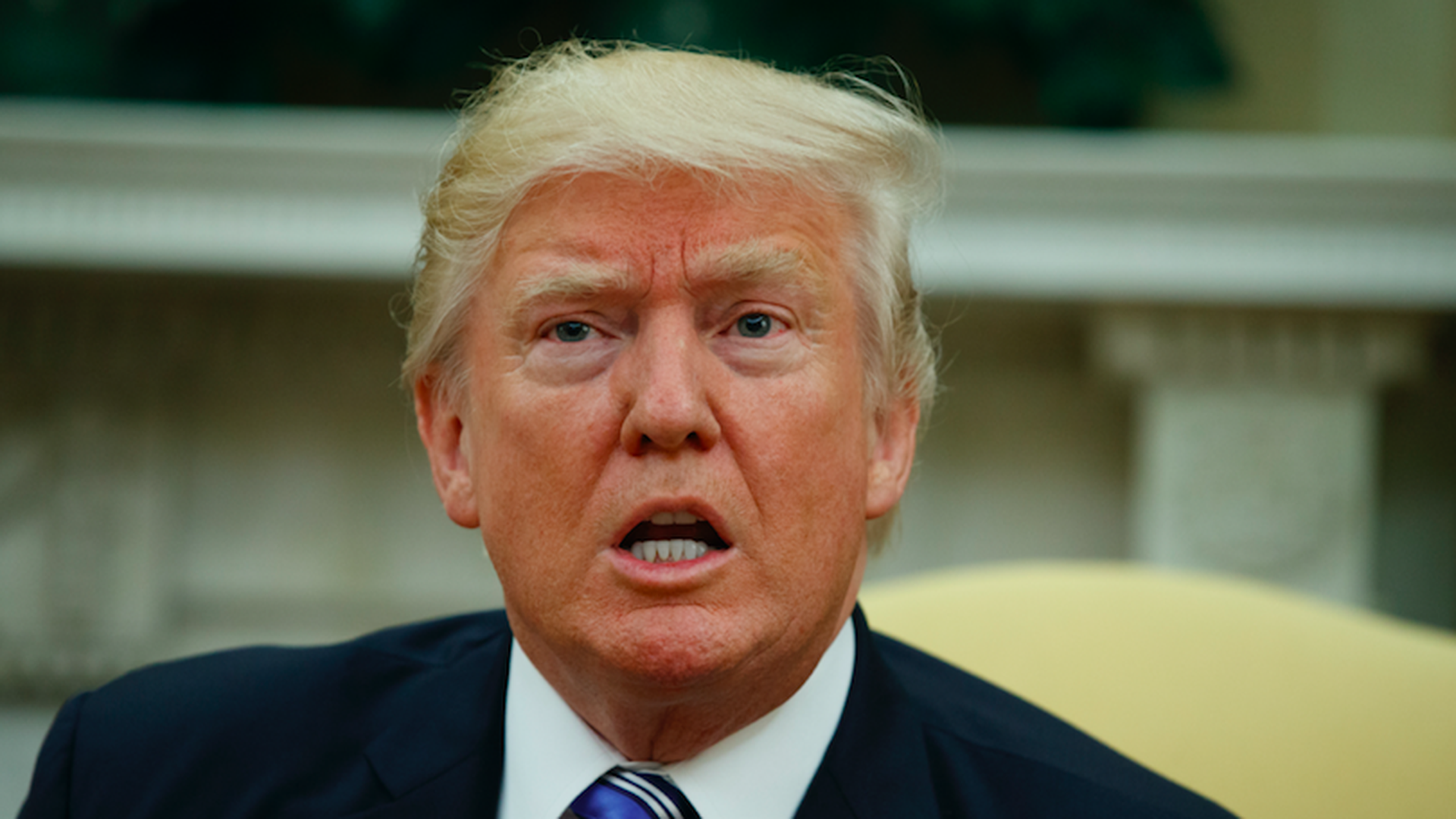 The N.Y. Times posted a "Fact Check" by Linda Qiu on its 50-minute interview with Trump, under the headline "Trump made several misleading claims in times interview." Here are the eight headings:
He misrepresented how health insurance works.
He falsely said the wife of the Japanese prime minister "doesn't speak English," not even "hello."
He said news about Russia "wasn't hot" when his son met with a Russian lawyer in June 2016.
He said he discussed adoptions with Mr. Putin. That's a proxy for sanctions.
He incorrectly recounted the history of the F.B.I. and falsely said its director "really reports directly to the president of the United States."
He described savings from health care and tax cuts as a "windfall" for the middle class. The cuts are generally more beneficial to the wealthy.
He incorrectly said Rod J. Rosenstein, the deputy attorney general, was "from Baltimore."("Rosenstein grew up in Philadelphia ... He was appointed the United States attorney for Maryland, based in Baltimore, in 2005 by President George W. Bush, a Republican. Mr. Rosenstein lives in Bethesda, Md.")
He offered a distorted history of Paris and Napoleon.
Go deeper