5 women accuse Louis C.K. of sexual misconduct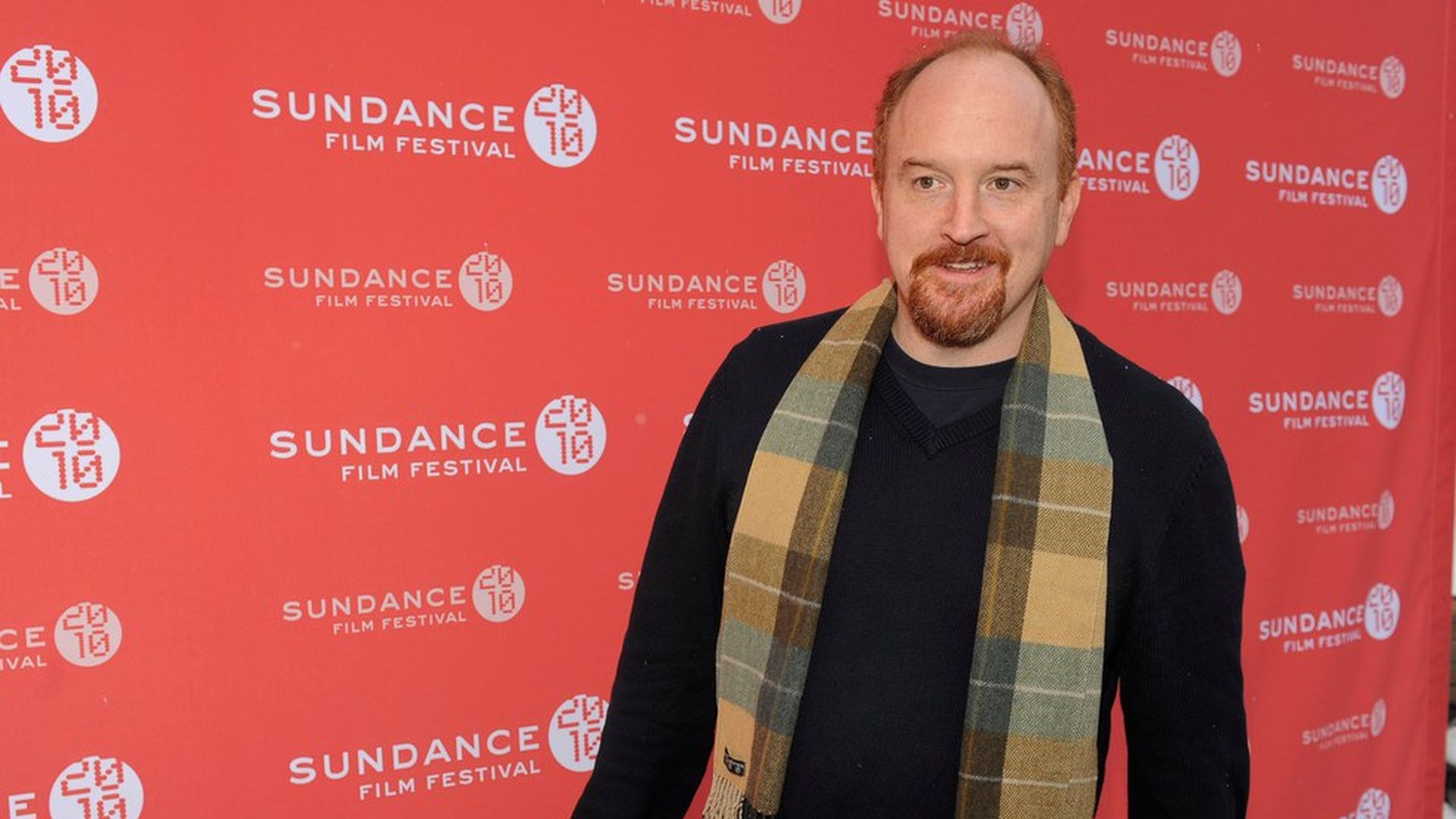 Five different women have accused comedian Louis C.K. of sexual misconduct, the New York Times reported Thursday afternoon, after years of rumors that he had masturbated in front of female associates. C.K. refused to comment for the Times' story, but cancelled a film premiere before the story broke.
The claims: Comedians Dana Min Goodman and Julia Wolov claim C.K. invited them to his room, completely undressed himself and began masturbating in front of them. Abby Schachner claimed that when she called to invite C.K. to one of her shows in 2003, she could hear him masturbating over the phone. Rebecca Corry also told the Times that C.K. had asked to masturbate in front of her while she was on a television pilot in 2005.
Go deeper