5 teams chase Google's $30 million Lunar XPRIZE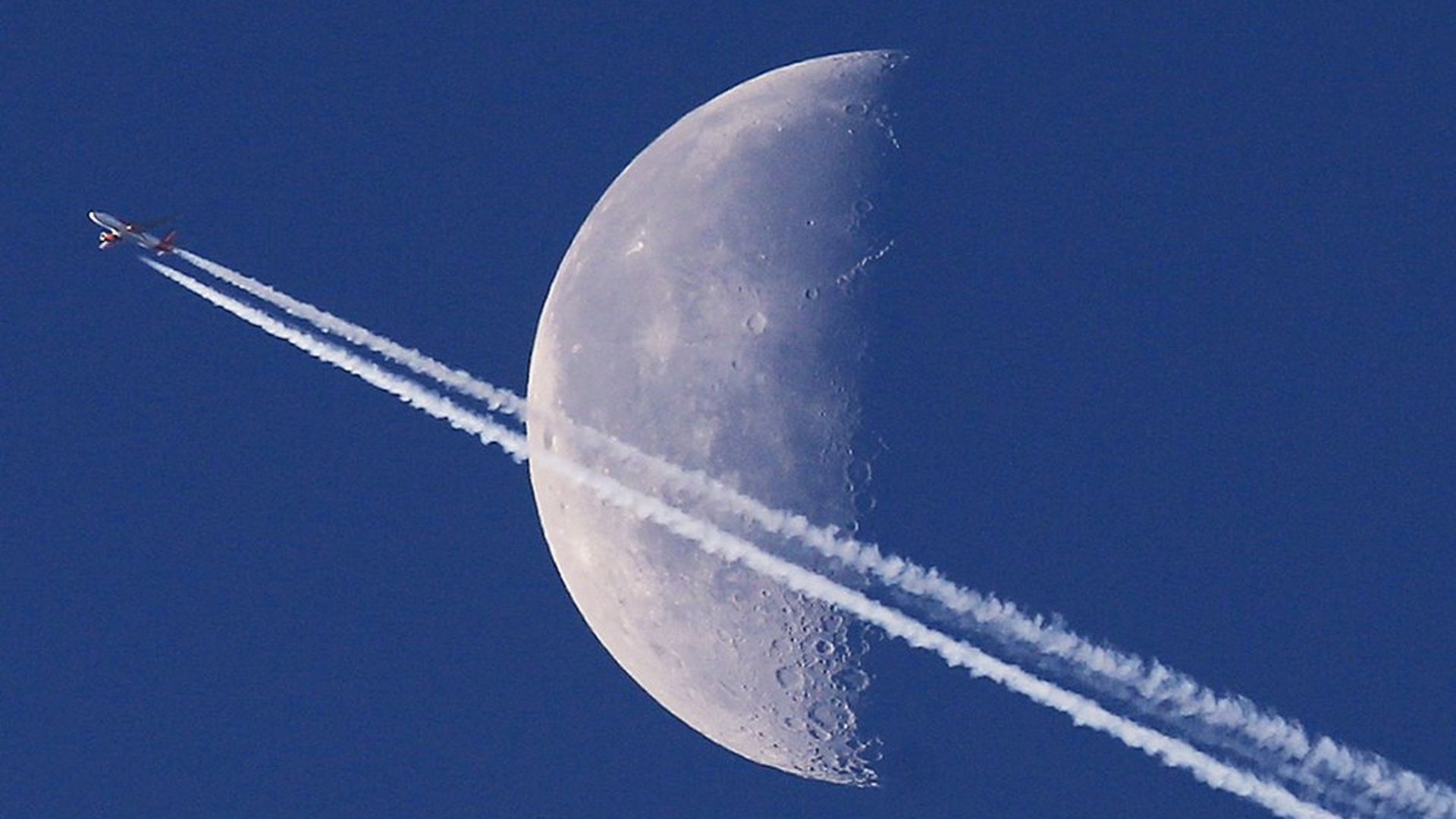 XPRIZE and Google announced today that there are five finalists for the $30m Google Lunar XPRIZE, a competition for privately-funded teams to land a rover on the Moon.
To become a finalist, each team had to secure a launch contract by the end of 2016. Now, to stay in the running, the finalists will have to initiate a launch to the Moon by the end of this year.
To win the $20m grand prize: Teams must land a rover on the Moon's surface that moves at least 500 meters and sends HD video back to Earth. There are also bonuses teams can score, like visiting an Apollo landing site.
Go deeper