5 important strikes against Trump's wiretapping tweets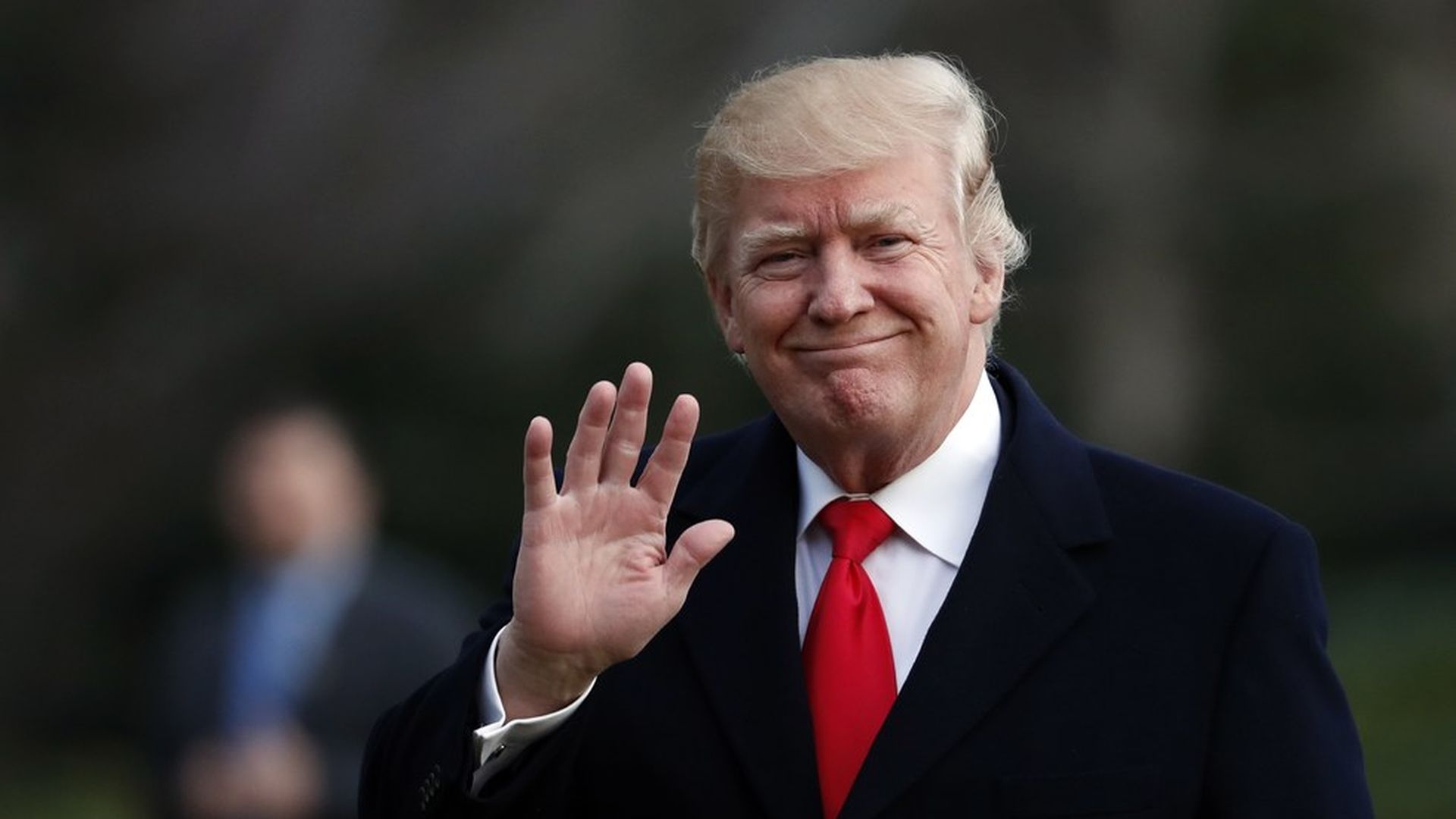 FBI Director James Comey: "I have no information that supports those tweets," he said, referring to Trump's tweets accusing Obama of having his wires tapped.
Admiral Mike Rogers: "I have seen nothing at the NSA that we engaged in such activity," he said at the House Intelligence Committee's hearing.
House Intelligence Committee: "Was there a physical wiretap of Trump Tower? No, there never was," committee chair Devin Nunes (R) said on Fox on Sunday.
Senate Intelligence Committee: Chairman Richard Burr (R)and ranking member Senator Mark Warner (D) released a statement: "Based on the information available to us, we see no indications that Trump Tower was the subject of surveillance by any element of the United States government either before or after Election Day 2016."
Former DNI James Clapper: "There was no such wire tap activity amounted against [Donald Trump]," he told Meet the Press.
Go deeper